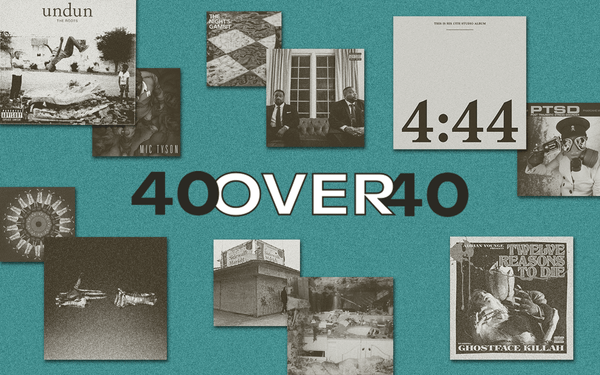 Hot lines < hot songs < hot albums. Here are the best of the best.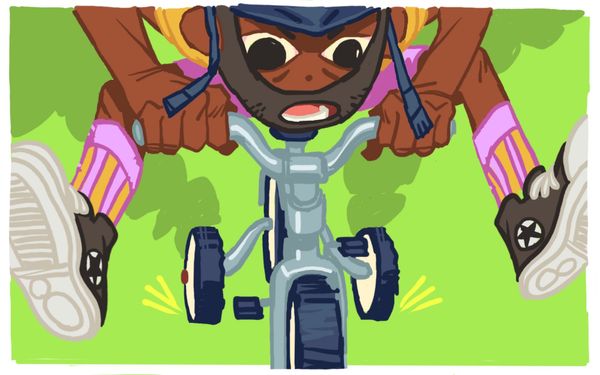 You can miss me with all that 'joy of the wind in your face' nonsense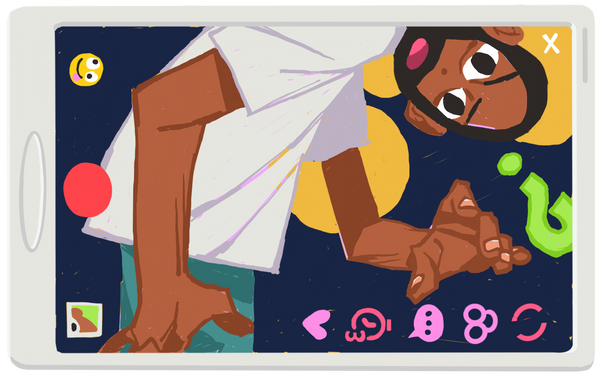 You're definitely too old to film yourself doing a dumb-ass dance — but not for enjoying what those dances mean.