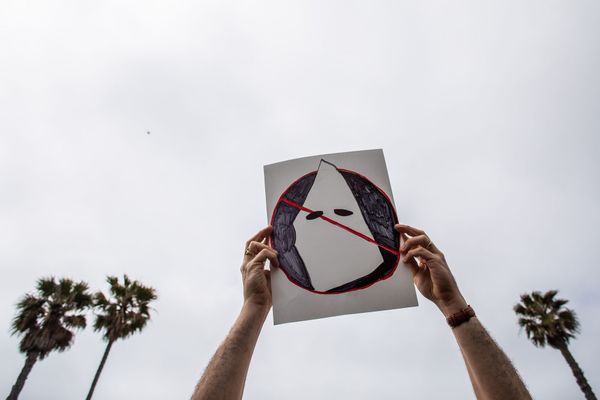 A Florida public official wore a KKK suit to get a laugh. It wasn't funny.
According to the U.S. News & World Report, there were just under 3,982 degree-granting universities and colleges in the United States during the 2019-2020 school year. Those vary in prestige, location, enrollment, annual cost, and a host of other factors. Out of those nearly 4,000 schools, only five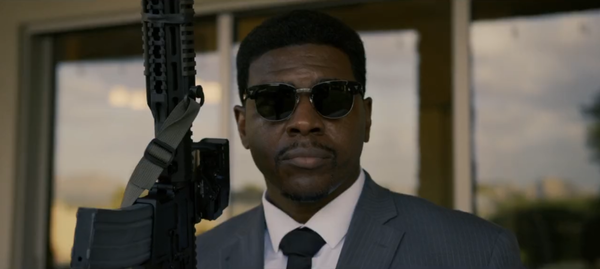 The viral clip depicts Arizona's congressional GOP hopeful standing his ground against Democrats dressed as klansmen. WTF?