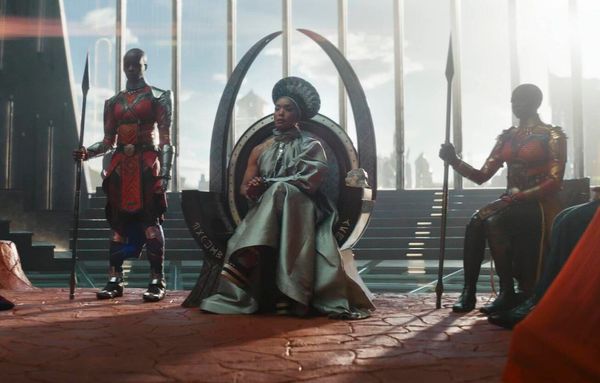 The filmmaker delivered a beautiful 'Black Panther' sequel that balances grief, love, feminism, and superhero escapades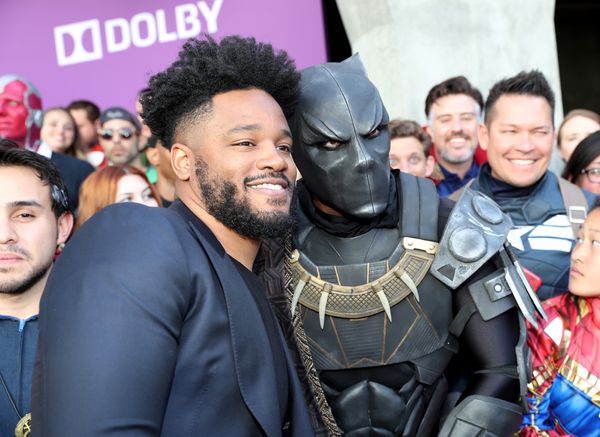 'Black Panther: Wakanda Forever' looks dope, but when will Ryan Coogler direct a movie explicitly for adults again?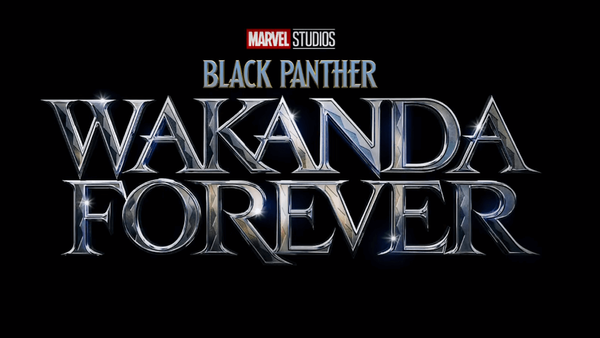 Writer-director Ryan Coogler has an unprecedented challenge with 'Black Panther II.' But it's an experiment that could pay off big.