Rapper-turnt-movie star Jack Harlow made his fast breakout into the acting world on Friday with the release of White Men Can't Jump, a remix of the 1992 basketball classic that stars Wesley Snipes, Woody Harrelson, and peak Rosie Perez. It was a bold casting for the newbie Louisville artist. And while early reviews haven't been kind to the remake no one asked for, things could've gone worse—particularly if another white rapper played a starring role. Here's a full lineup of other MCs who didn't make the cut, probably for the best.
---
8. Lil Dicky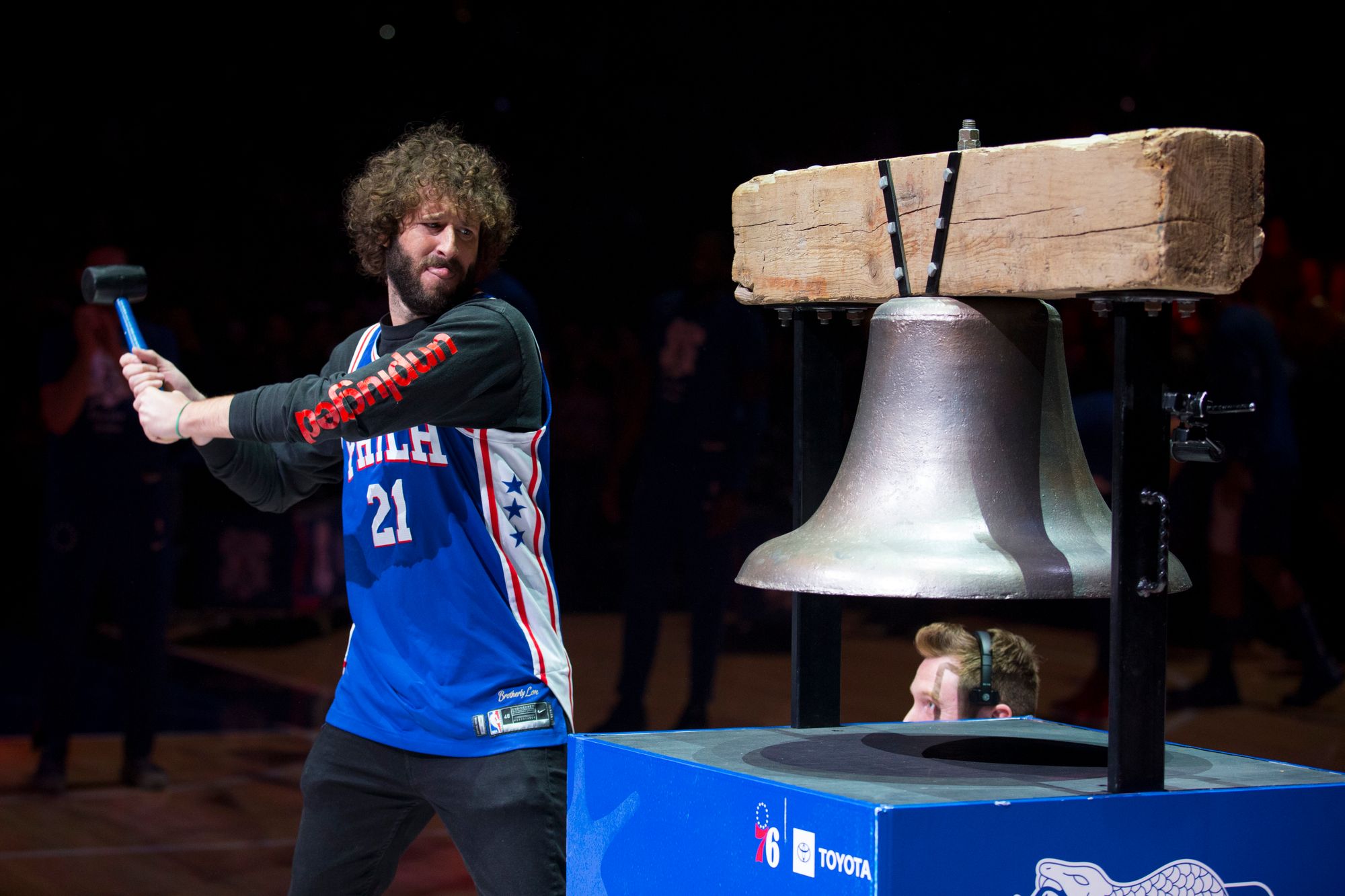 Dave Burd is hilarious, charismatic, and, as evidenced by his hit TV show Dave, has the acting chops (and bucket-getting ability) worthy of a double threat. Trouble is, Lil Dicky has turned his namesake into a punchline, which would make for an awkward sex scene.
---
7. Macklemore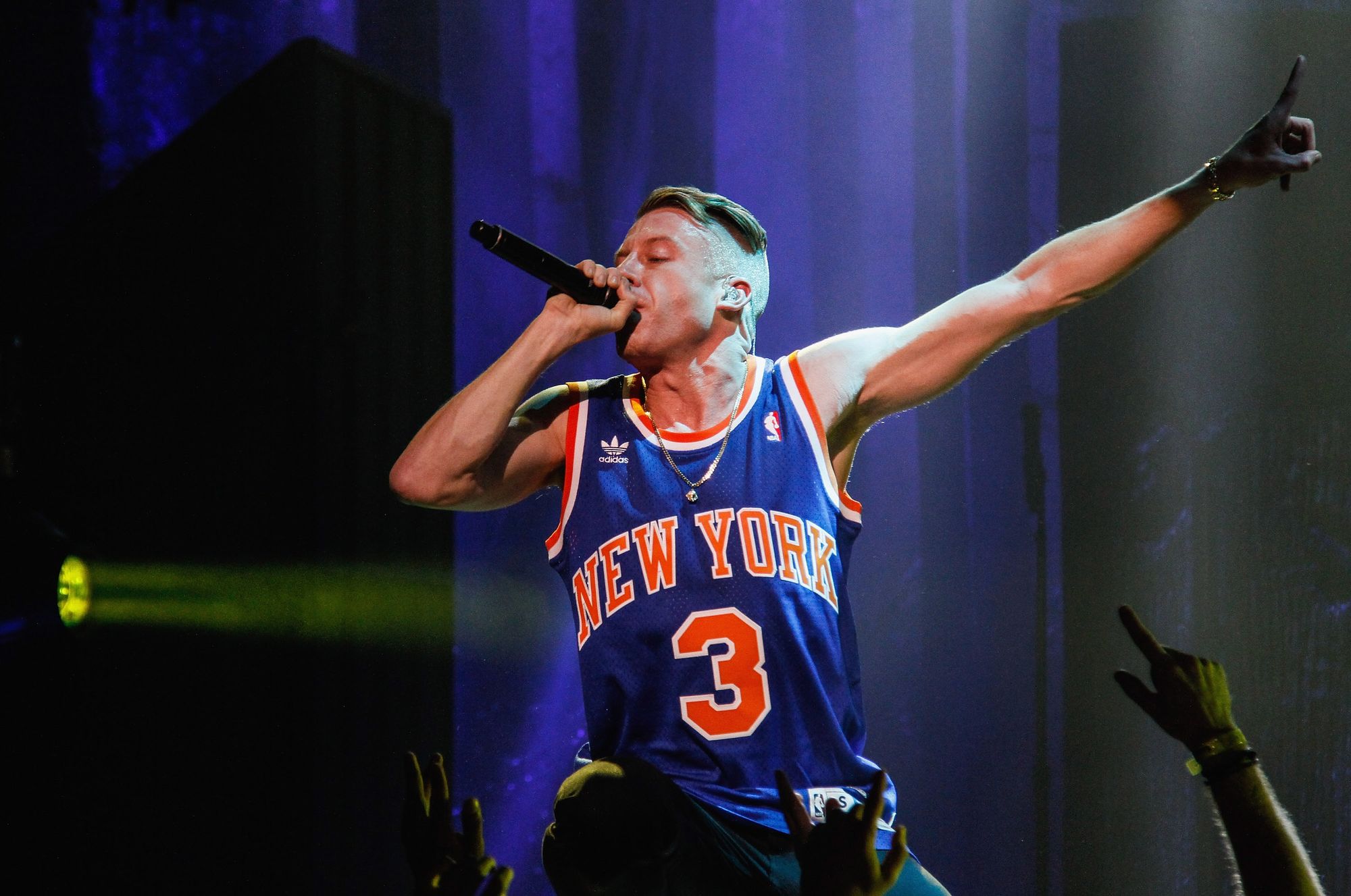 From his early Seattle Mariners-celebrating single "My Oh My" to his ownership stake in the Seattle Kraken to the anti-materialism Air Jordan ode "Wing$," Ben Haggerty is a sports guy through and through. But balling in Velcro Pro Wings and thrift-shop fox fur is a surefire way to pass out before reaching point game.
---
Related: The 5 Worst Basketball Movies, Ranked
---
6. Paul Wall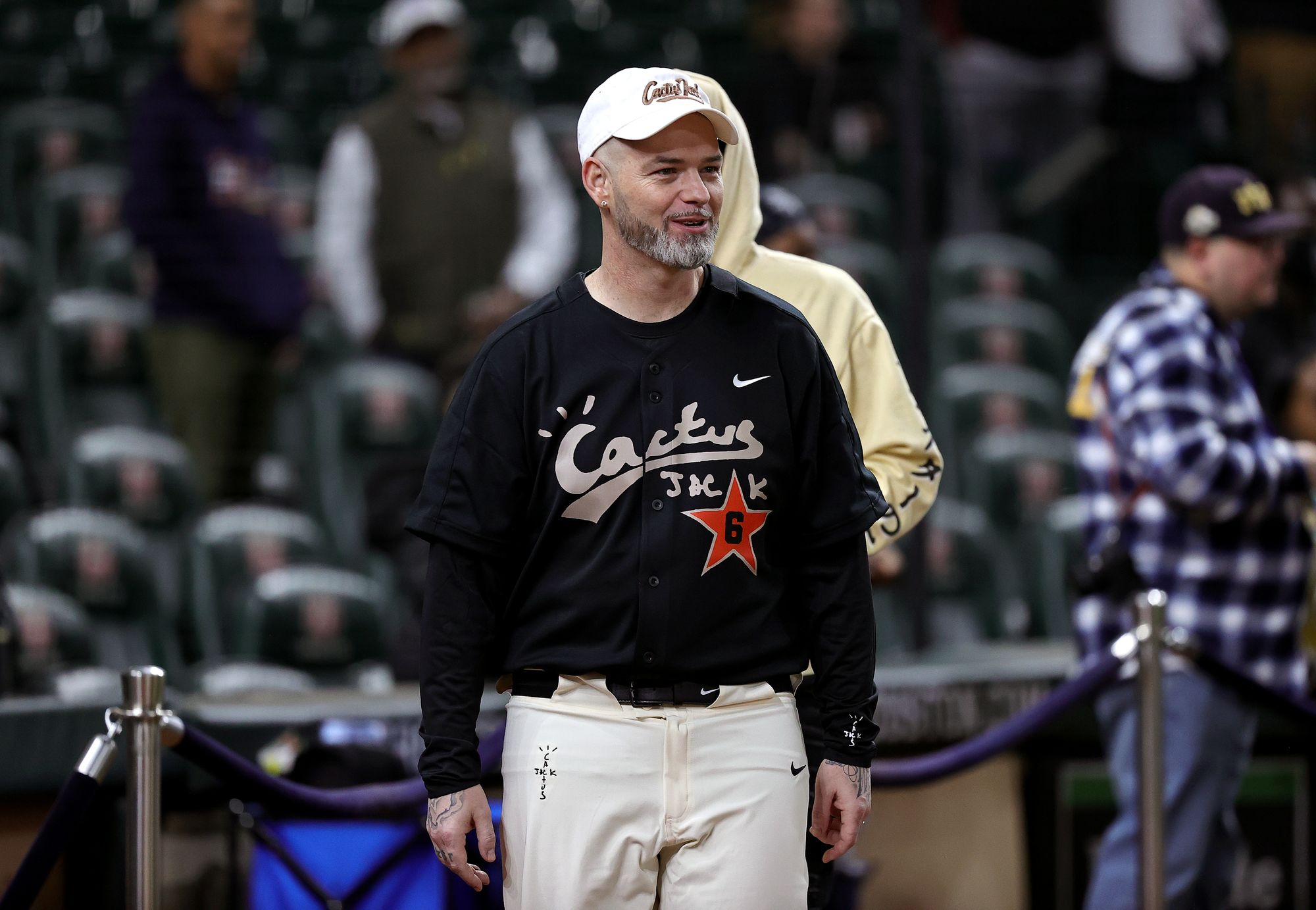 While we have no doubt that the Swisha House MC can go hard in the (candy) paint, the constant gleam off Paul's icy grillz is bound to chop-n-screw up the lighting on set. Just drive slow past the audition, Mr. Wall.
---
5. Action Bronson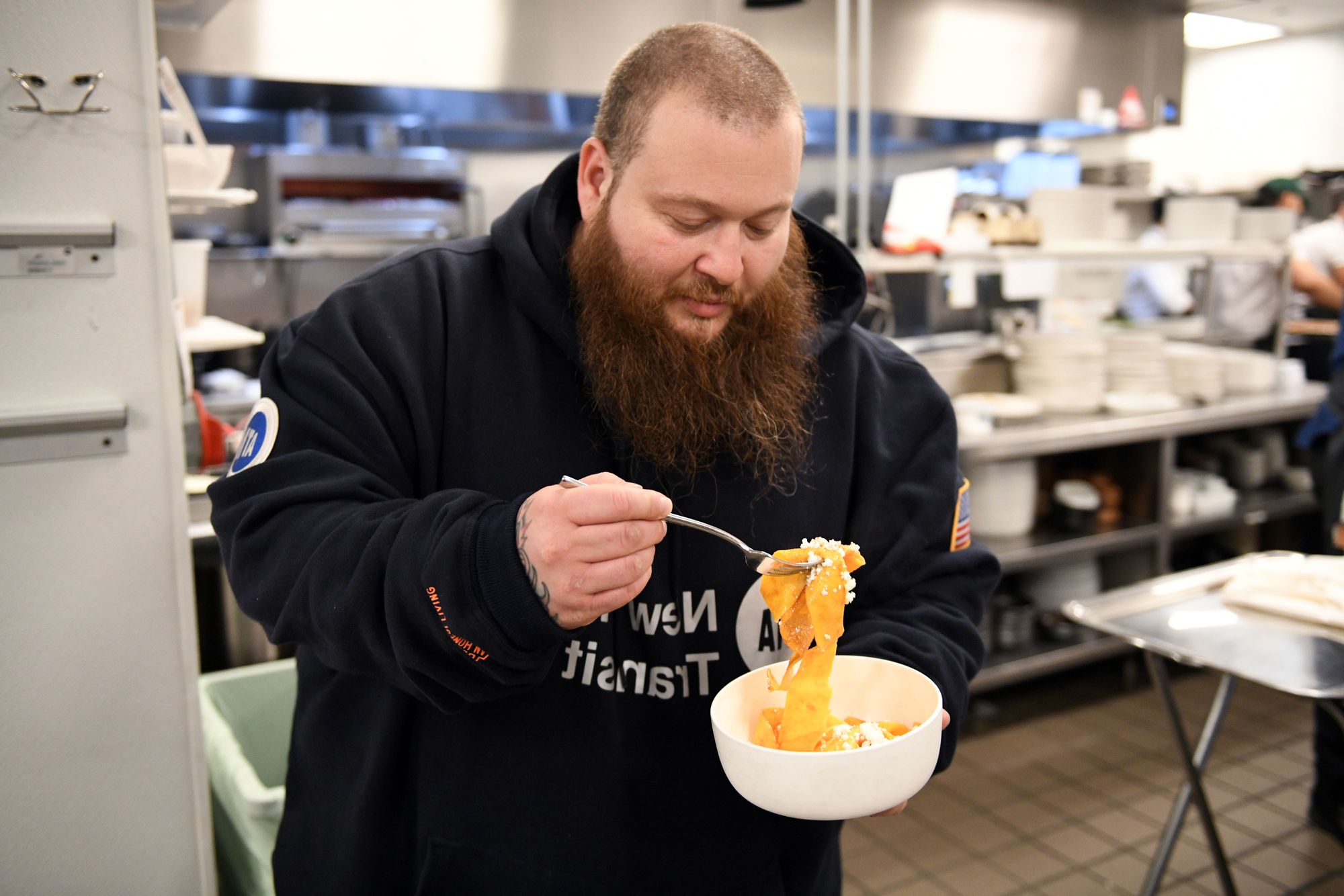 Bronson's beard is as lustrous as James Harden's, no doubt. And he strikes the pose of a man who would be difficult to box out. That said, Action's off-microphone happy place is in the kitchen, not the key. Now, if we were casting White Men Can't Cook, Bronson would be first on the call sheet.
---
Related: People Under 30 Killed Pickup Basketball
---
4. Everlast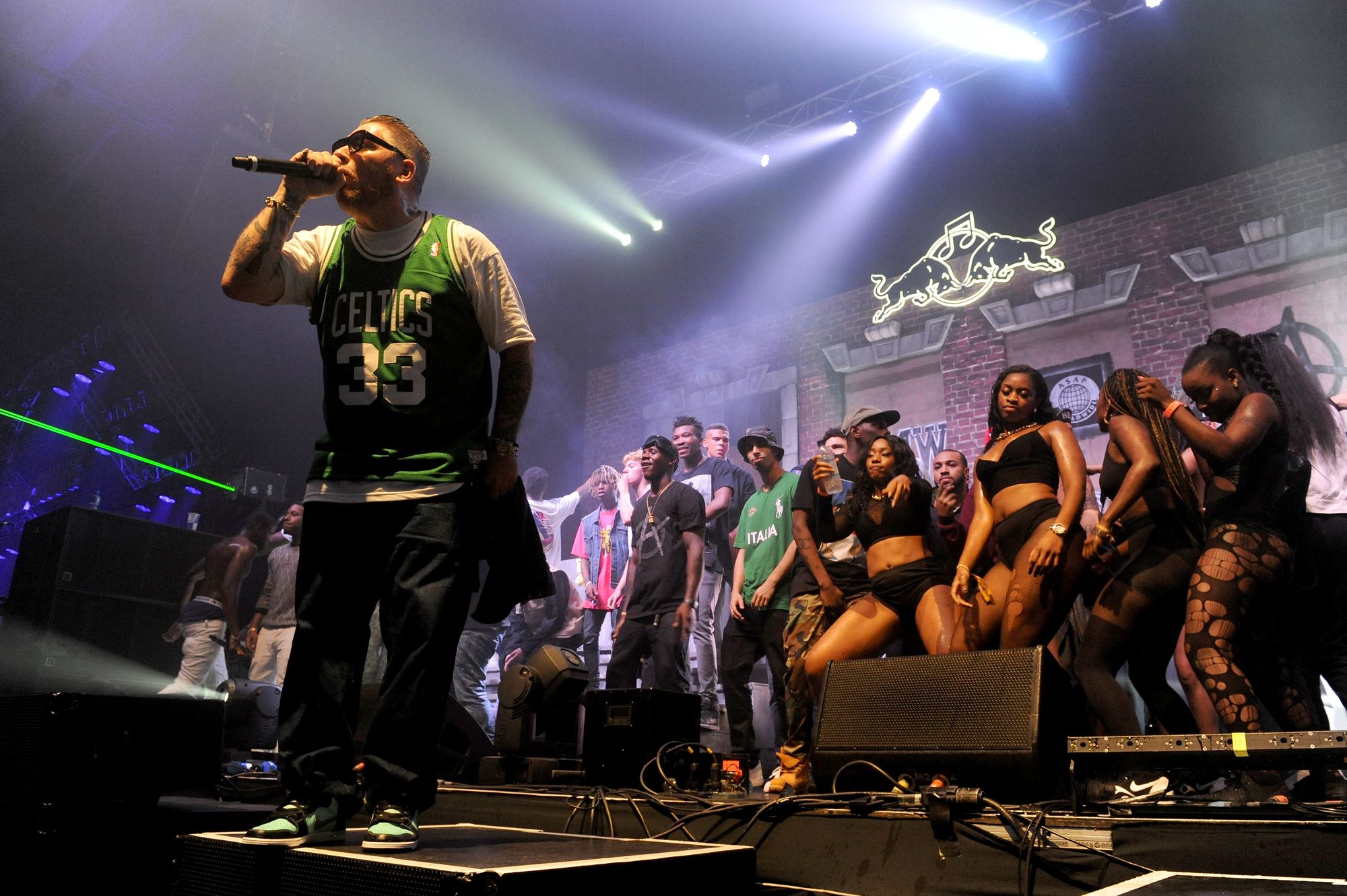 Just because you crop your hair like Jason "White Chocolate" Williams and toss on a Larry Bird jersey for your hit music video doesn't necessarily mean you can hoop. Seeing a 53-year-old Everlast hop into a 2023 reboot would be a house of pain for those aging ankles. We can't see White Men Can't Jump Around setting any box-office records.
---
3. Logic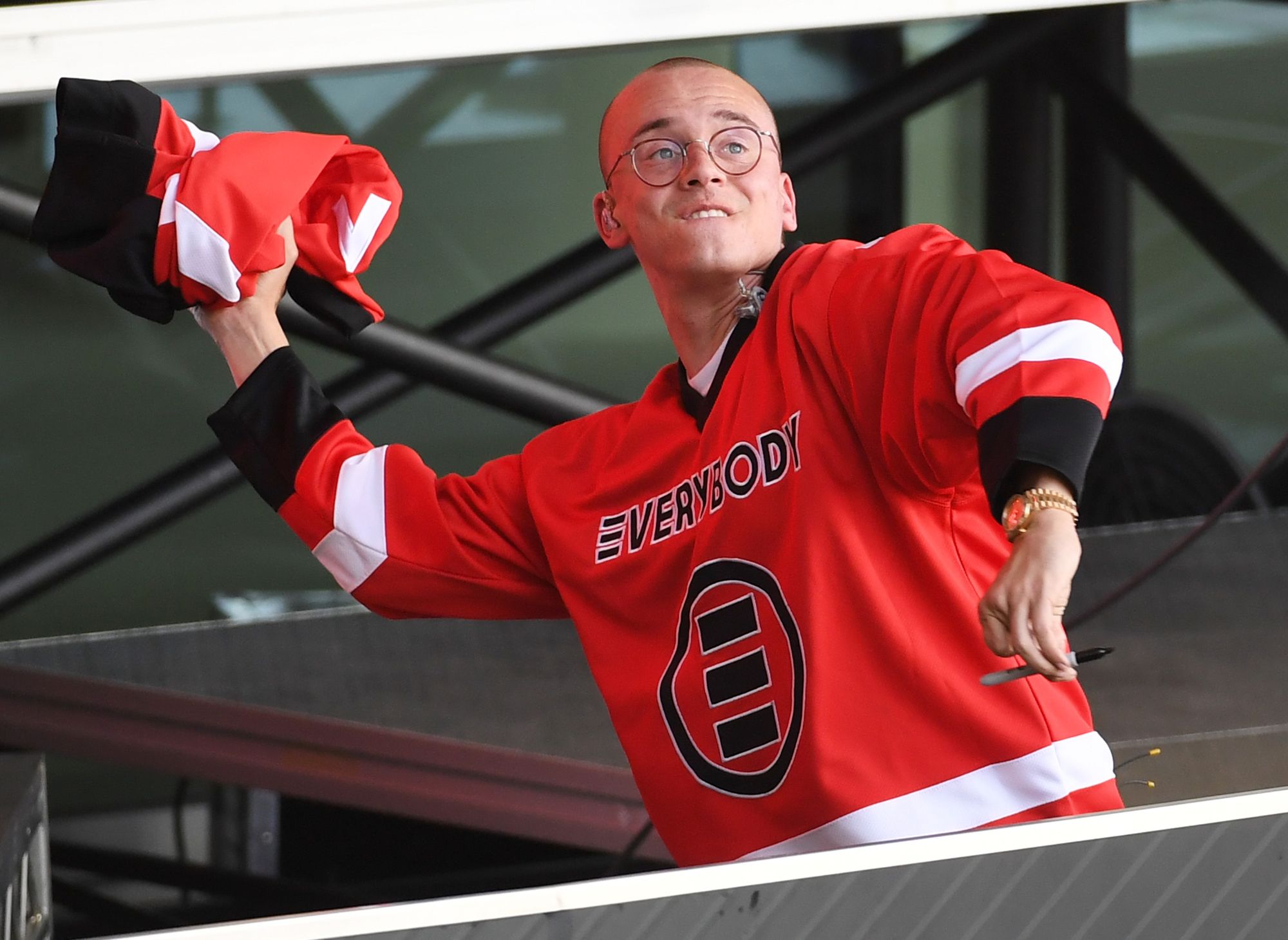 Although his newest album, College Park, sounds exactly like the type of location Woody Harrelson and Wesley Snipes would catch a streetball run, Logic is not white. He's light skinned. Just ask him. Biracial Men Can't Jump simply doesn't have the same ring to it.
---
Related: The 9 Pickup Basketball Players You're Most Likely to Encounter, Ranked
---
2. Post Malone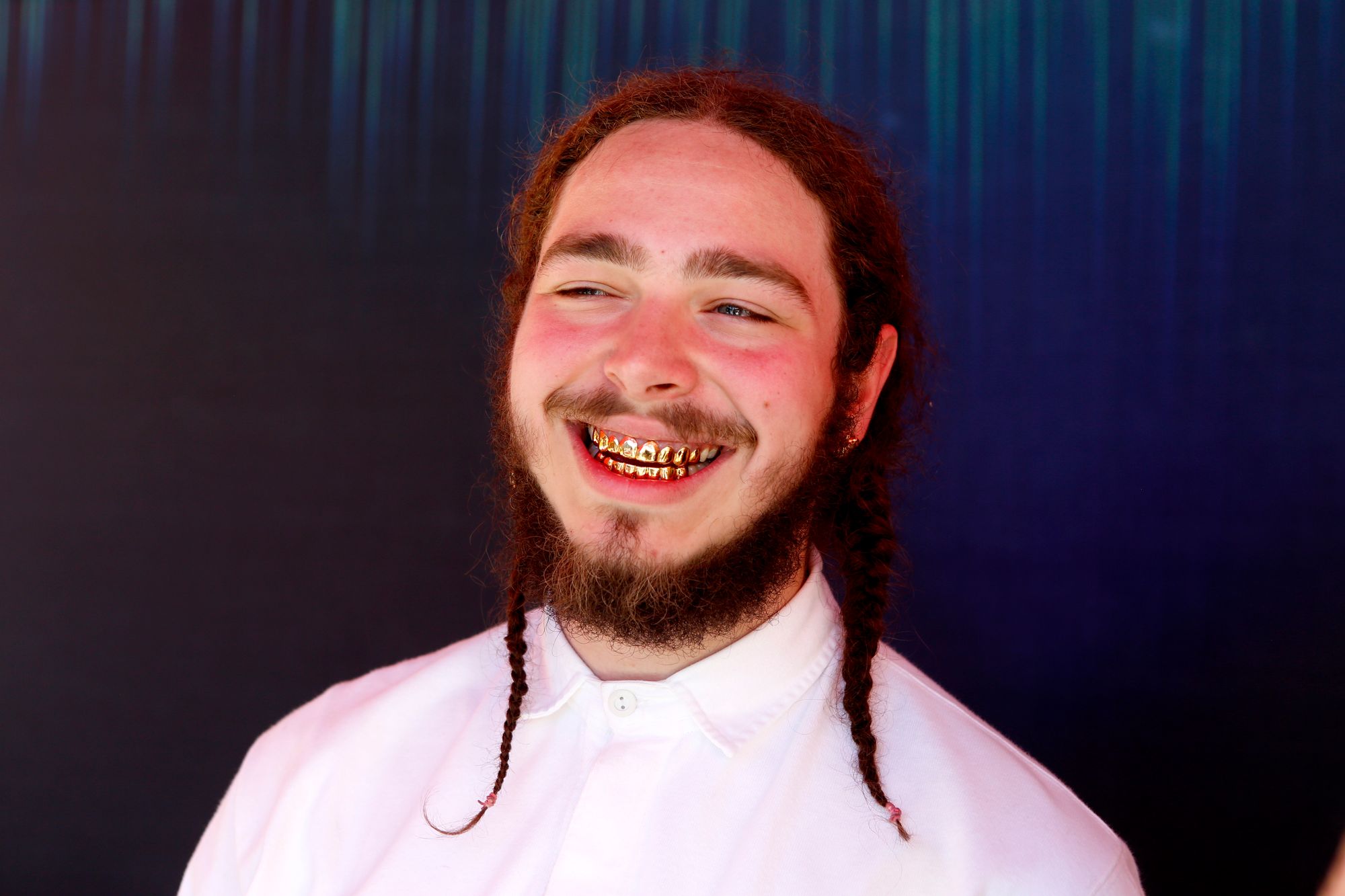 Forget "White Iverson." While Posty's body certainly meets the minimum tattoos-per-square-inch requirement to sub in for a serious basketball player, he's a little too injury prone for our squad. He wasn't even fouled when he took that nasty spill in St. Louis. When it comes to our set, he's still on IR.
---
1. Vanilla Ice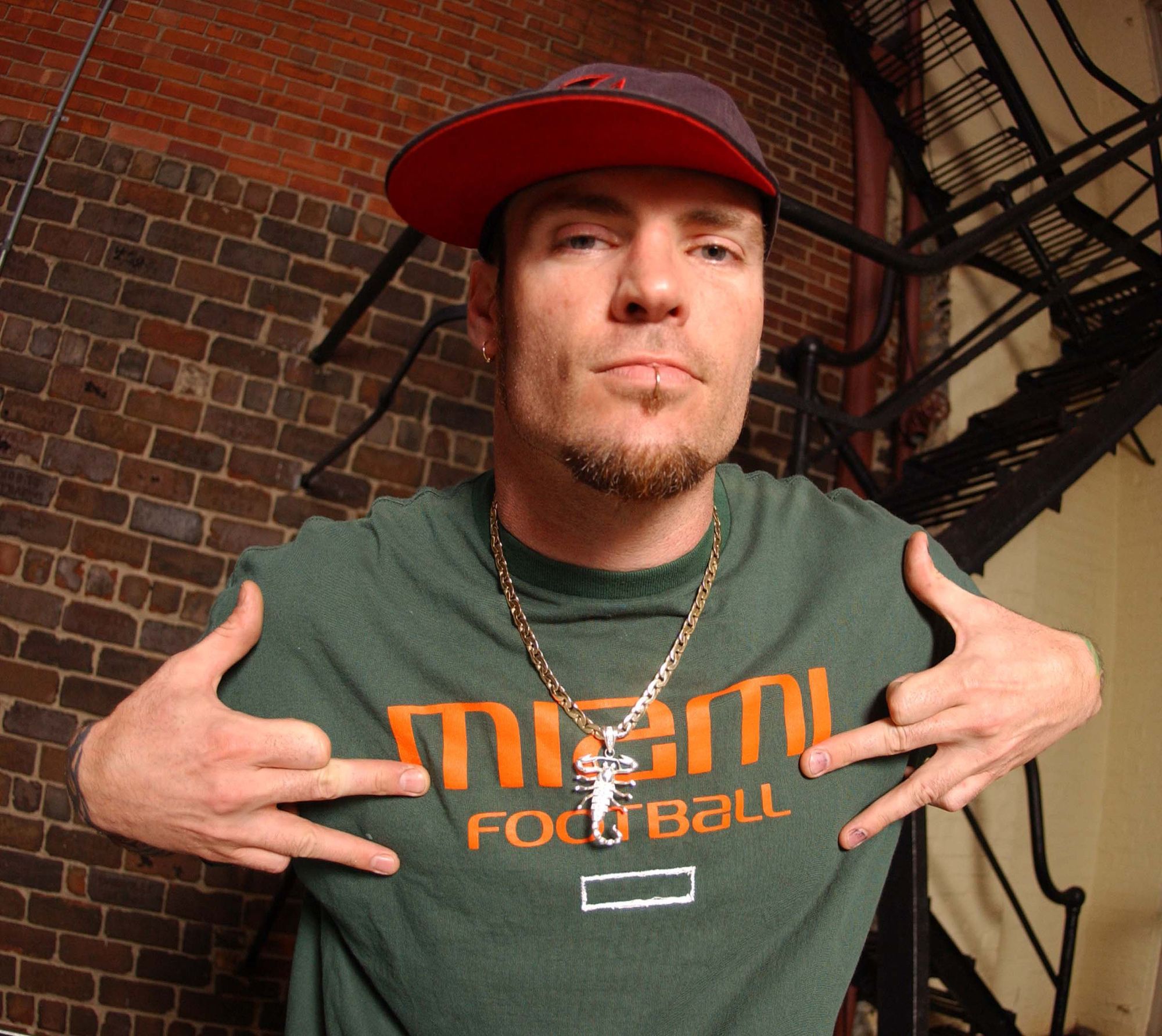 Robert Van Winkle already had his shot at a cinematic crossover success, and his engine sputtered spectacularly. In 1991's Cool As Ice, Universal pumped $6 million into a major motion picture starring the "Ice Ice Baby" wonder. Who wouldn't pay to go see a romantic musical starring a motorcycle-riding rapper? Well, the flick only reaped $1.2 million at the box office and flopped harder than a Manu Ginobili drive to the basket. He's definitely not on fire.