A recent study finds racism can lead to early Alzheimer's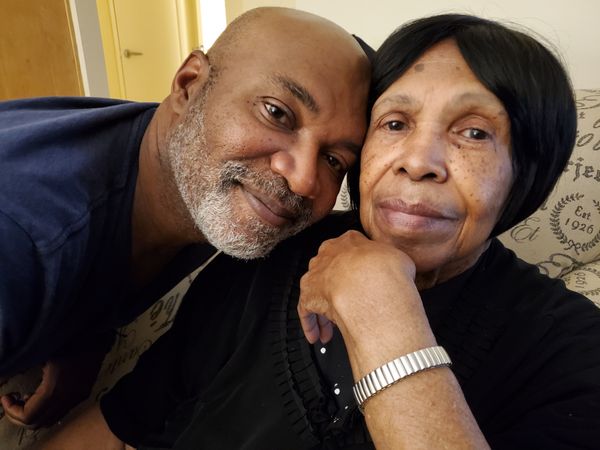 Dementia has taken the mind of the woman who raised me, but it can't make me forget the life she lived.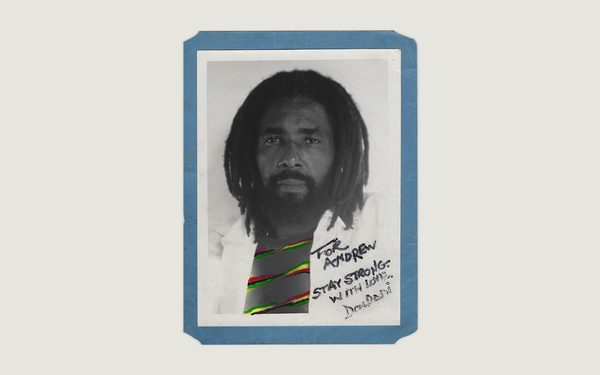 What happens when the parent-child relationship can't be repaired but the elder is in need of a caretaker? For this writer the answer wasn't handle with care.