Research indicates the happiness-to-salary ratio plateaus at an income level that's much higher than previously believed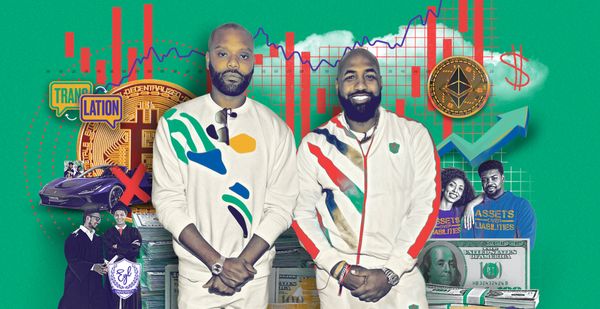 EYL Co-Founders Rashad Bilal and Troy Millings have built a global brand that's set on ballooning your net worth. Now, they're about to blow up.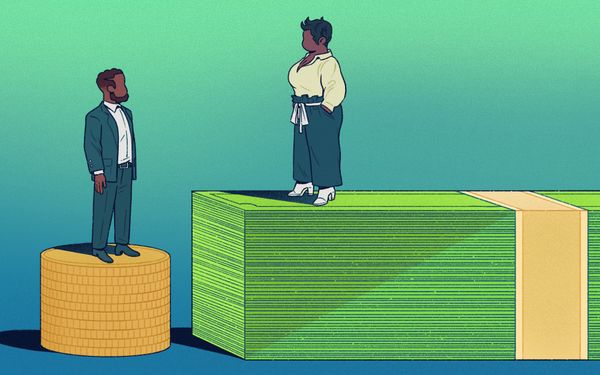 For many men, this results in shame. It shouldn't.