At the beginning of this season, a record 11 Black quarterbacks started in the National Football League. This is a big deal. Not too long ago, Black QBs were few and far between, with coaches and front-office folks believing some racist fallacy about them being too dumb to lead a team's offense down the field. As this season has progressed, a slew of injuries have naturally afflicted teams, and more even Black pigskin slingers have started under center. By our count, at the end of this week, we'll be up to 17 melanated signal callers.
We sized these quarterbacks up when the season kicked off. Not solely by speed, arm talent, smarts, or athleticism—but by swagger. Since this season has had so many developments, we found it crucial to update the standings. Here are the findings of our most recent swag scouting reports.
---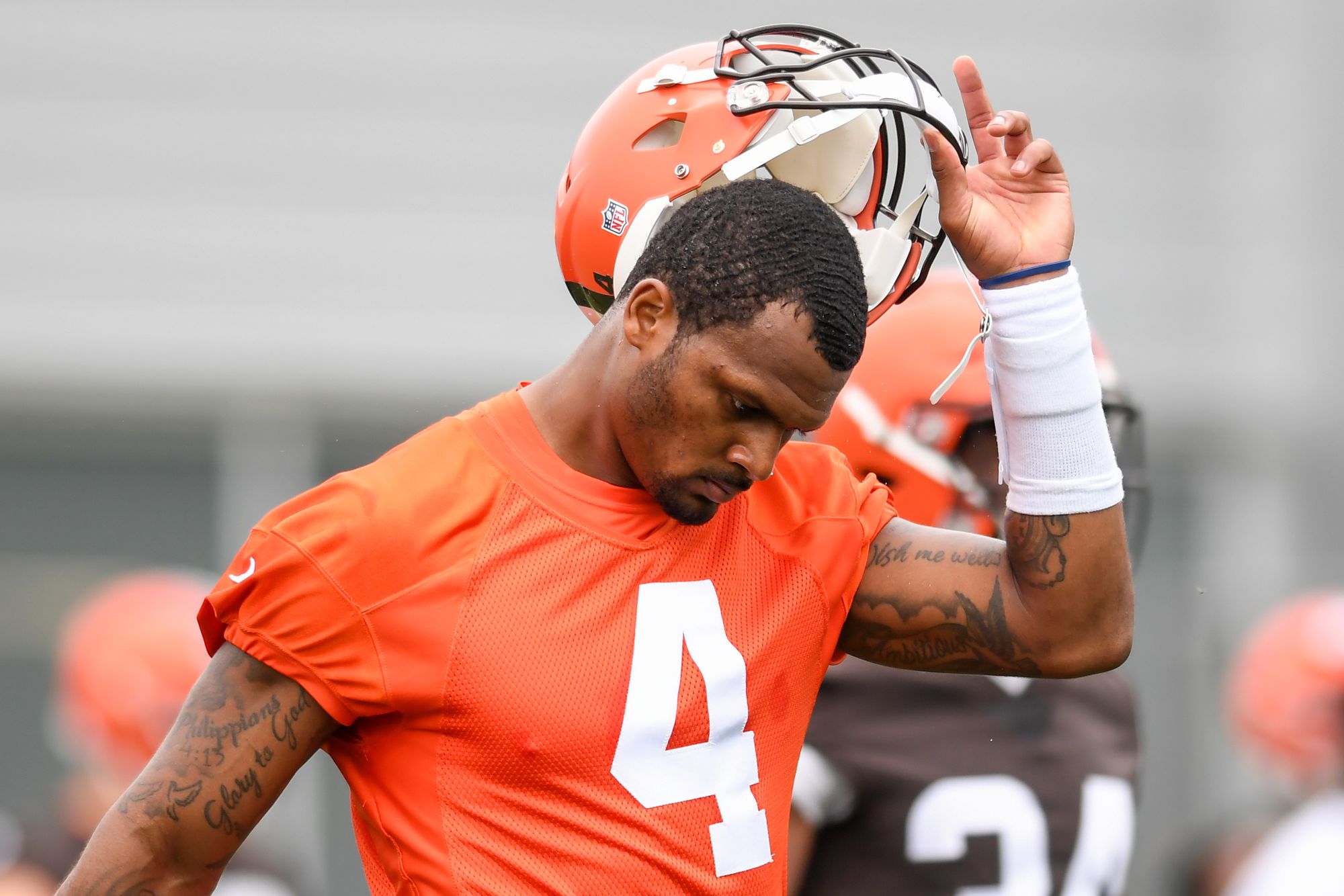 17. DeShaun Watson (Cleveland Browns)
Previous rank: Unranked
You know why he's last on this list. Nasty ass. If you don't know, click the link, it's very bad!
---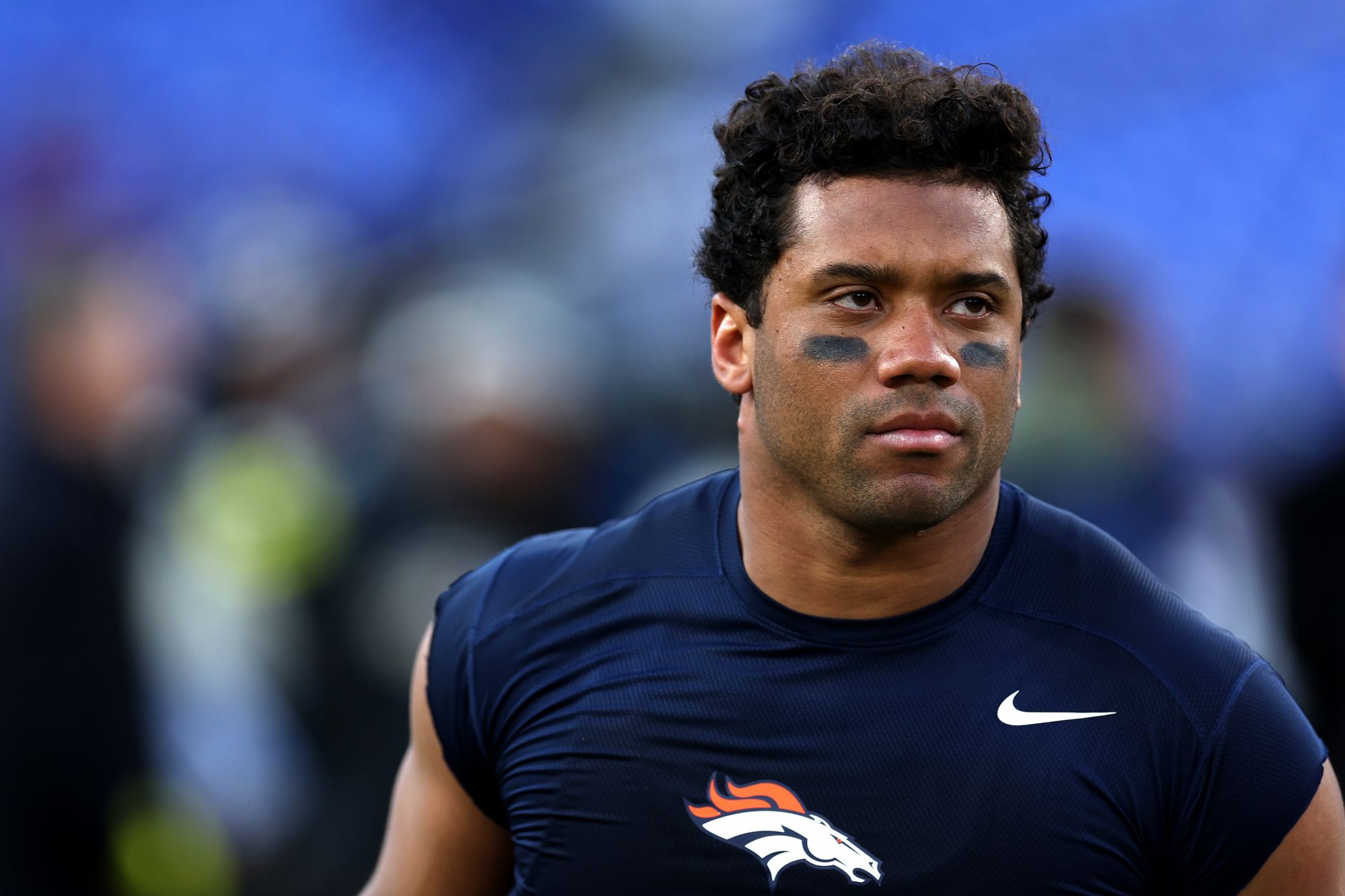 16. Russell Wilson (Denver Broncos)
Previous rank: 7
Russell Wilson is married to Ciara and has a Super Bowl ring, but his dorkiness has reached a point of no return. From the high stepping in the aisles of a plane on the way to London, the strange Subway ads, to the corny "Let's Ride" footage, to praying on the field, his youth pastor energy is just too much to handle. It's unliiiiiimited.
---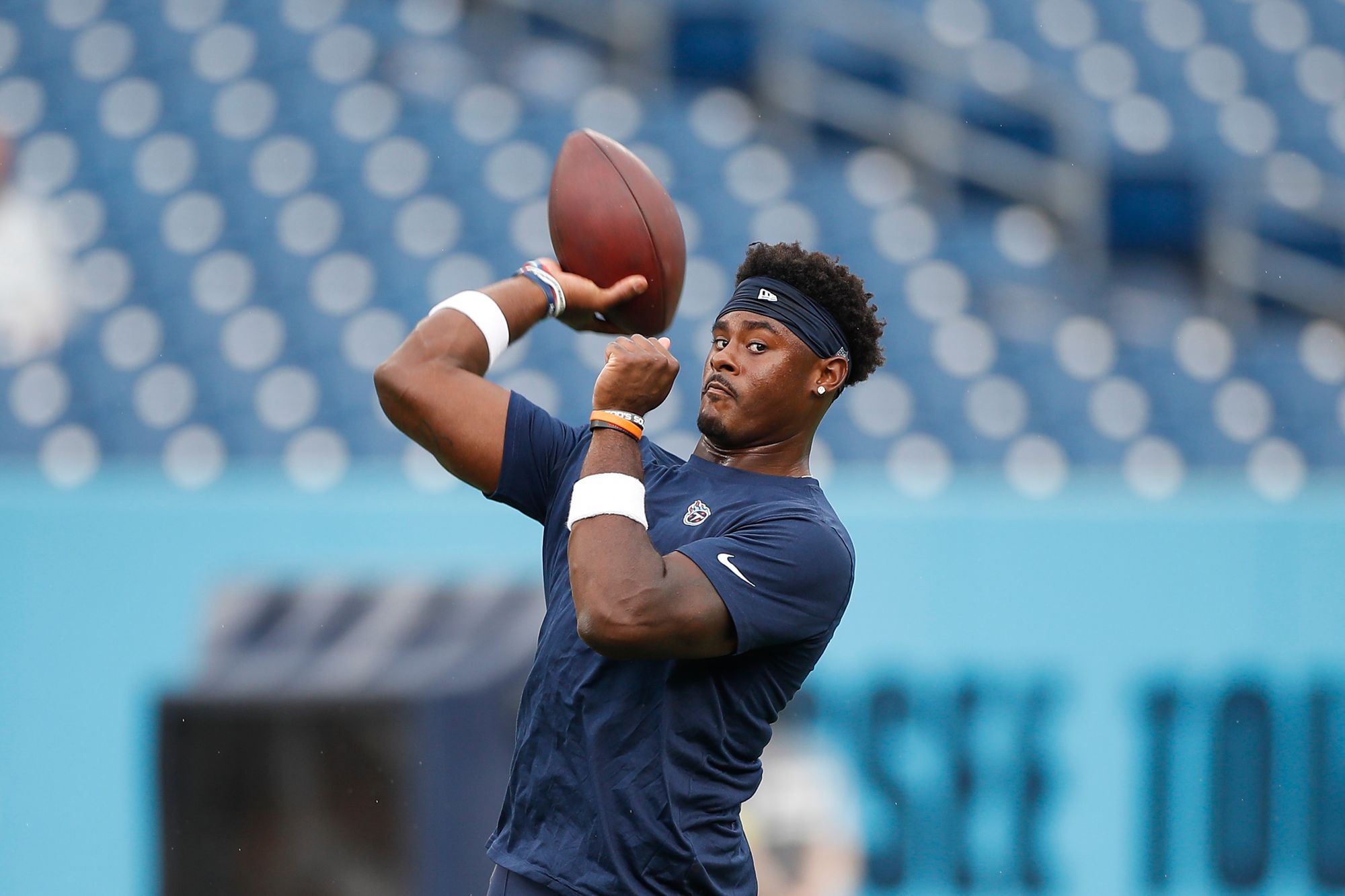 15. Malik Willis (Tennessee Titans)
Previous rank: Unranked
This list factors in mostly arbitrary traits to determine who ranks where, but if you're a professional quarterback and can't take the starting job from Ryan Tannehill, you gotta lack some swag.
---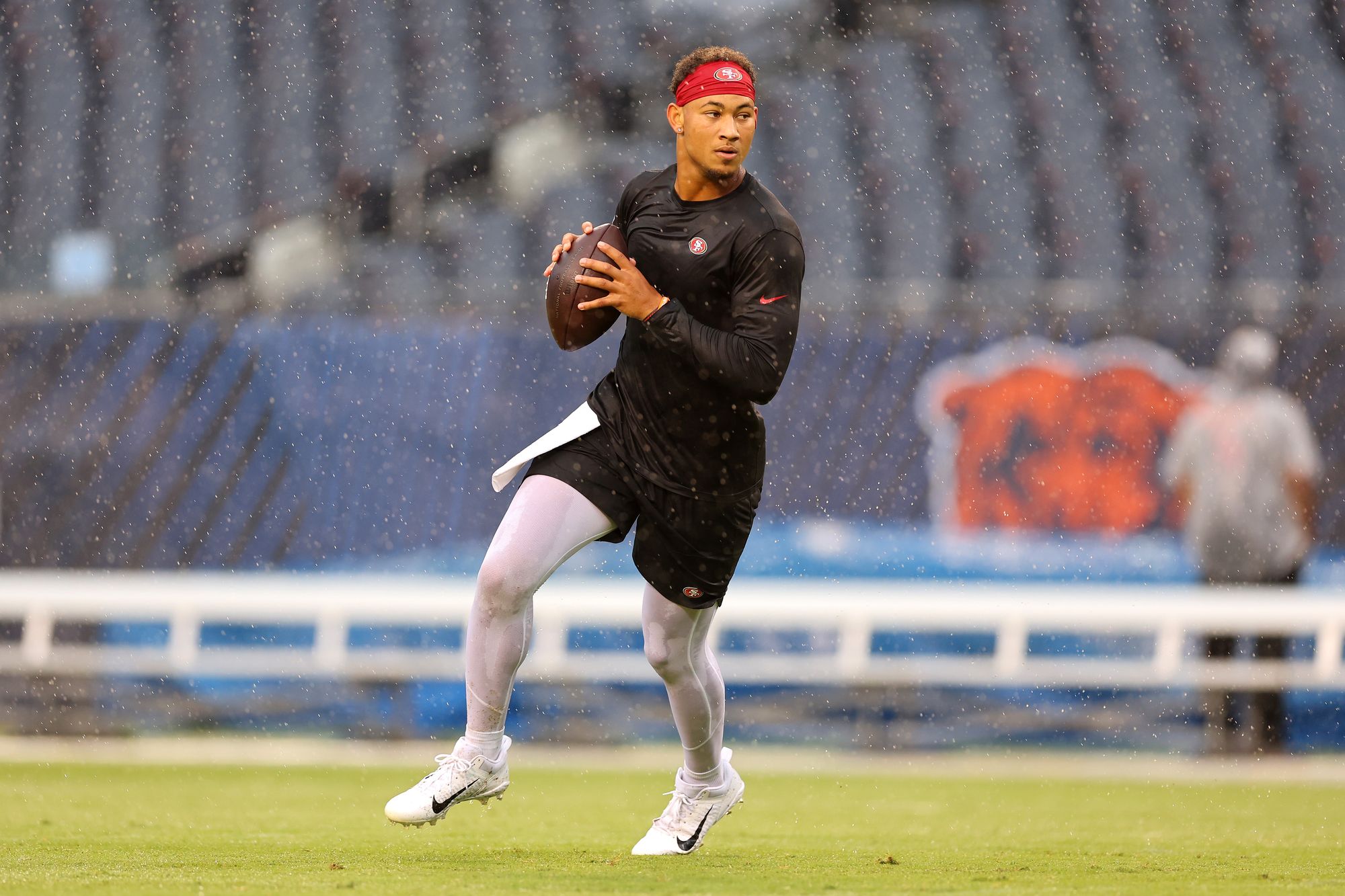 14. Trey Lance (San Francisco 49ers)
Previous rank: 11
The jury is mostly still out on Trey Lance. Is he any good? Does he have any charisma? Time will tell. We'll see soon enough.
---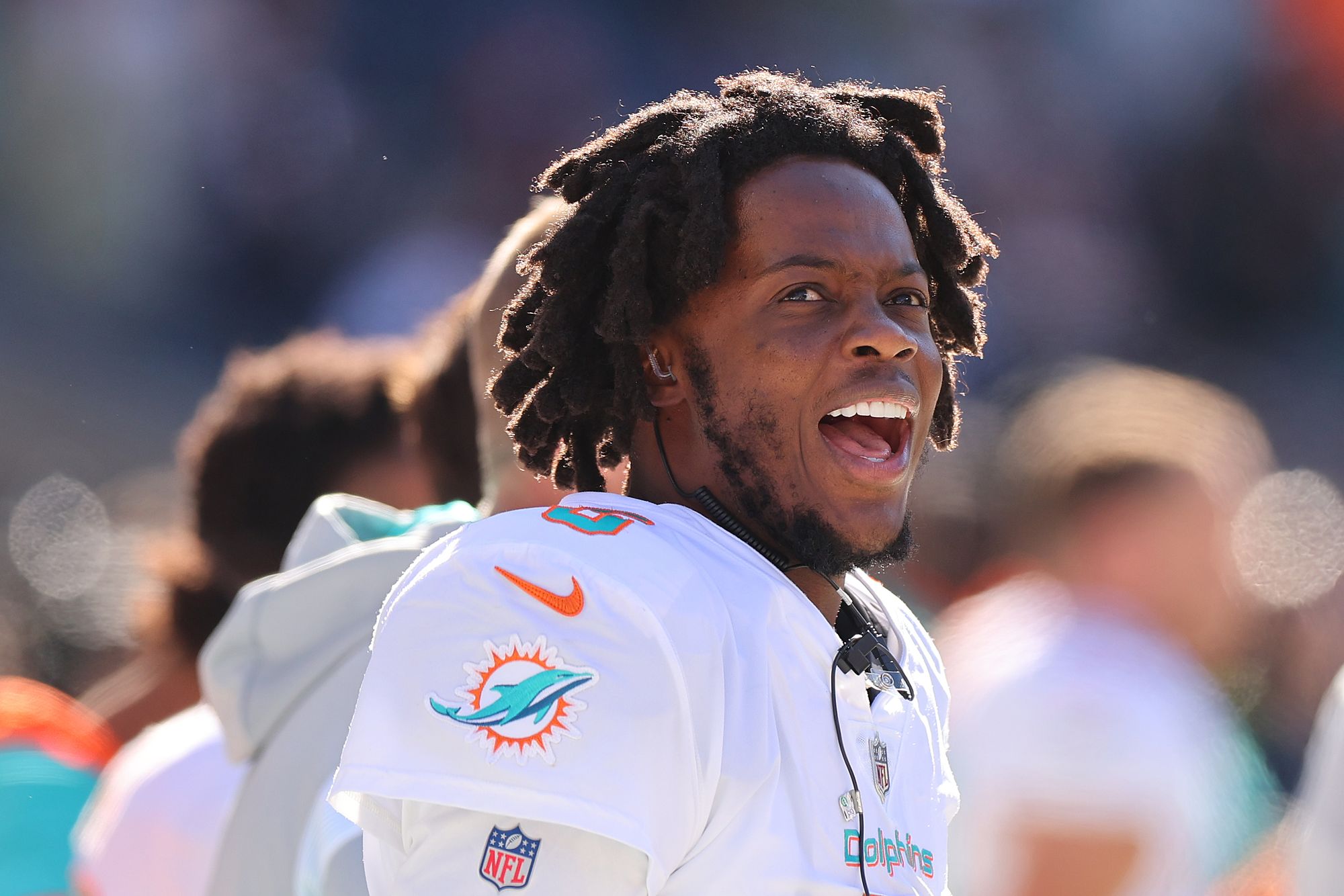 13. Teddy Bridgewater (Miami Dolphins)
Previous rank: Unranked
Teddy Bridgewater is pretty unassuming and has an aura of calmness around him. It doesn't appear like he's on social media. While this isn't a smart move in terms of building a brand and making money as a pro athlete, it's definitely a positive. He's just here to play football, live his life, and grow his hair. Also: Look at that hair!
---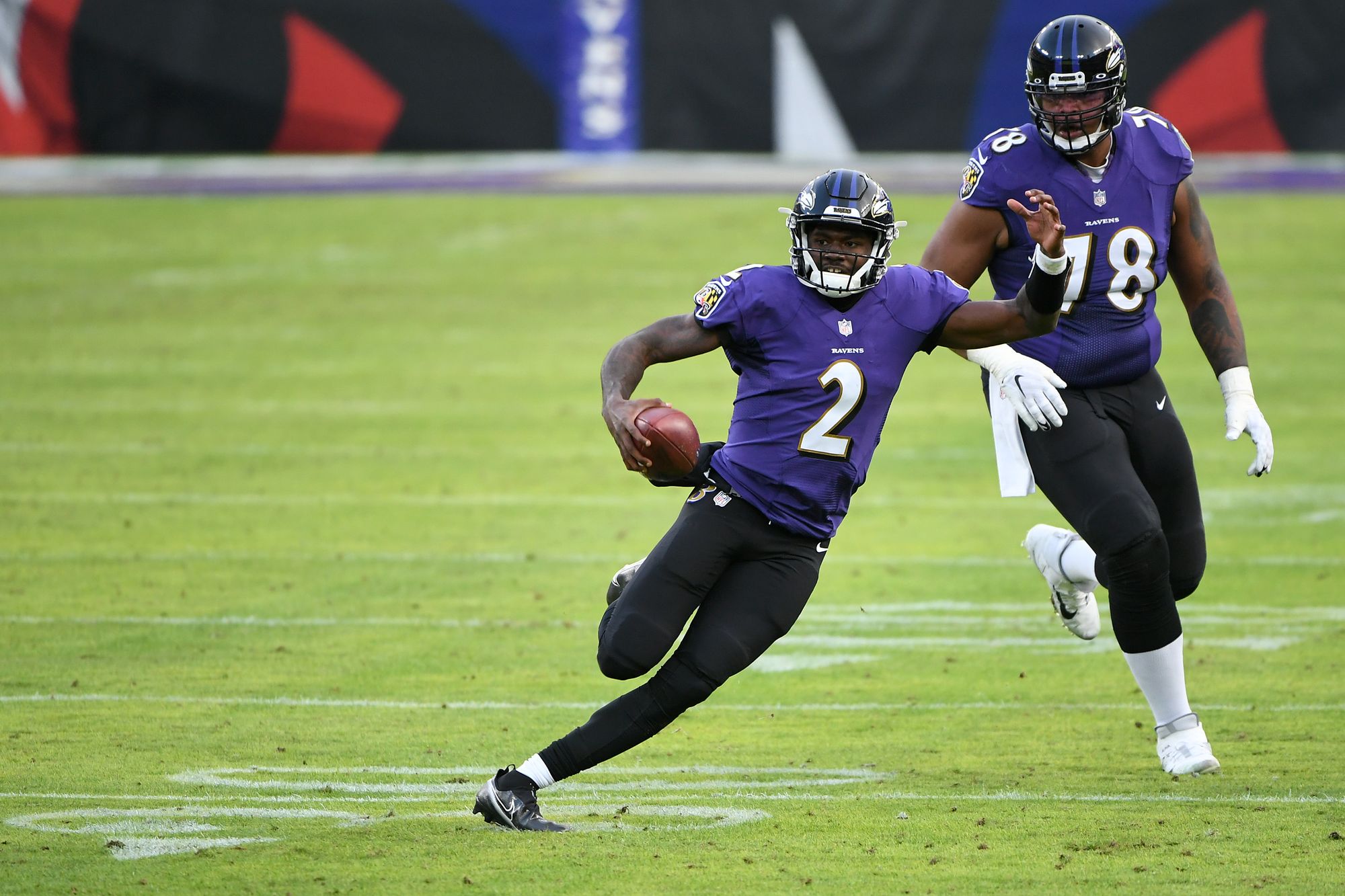 12. Tyler Huntley (Baltimore Ravens)
Previous rank: Unranked
There's nothing that stands out about Huntley. He looks like a super regular dude who posts rap lyrics or random esoteric quips as IG captions. He has very normal guy swag, but we need quarterbacks to have enough confidence to make dozens of grown men who make millions of dollars see you as the leader. Not just the leader of the friend group.
---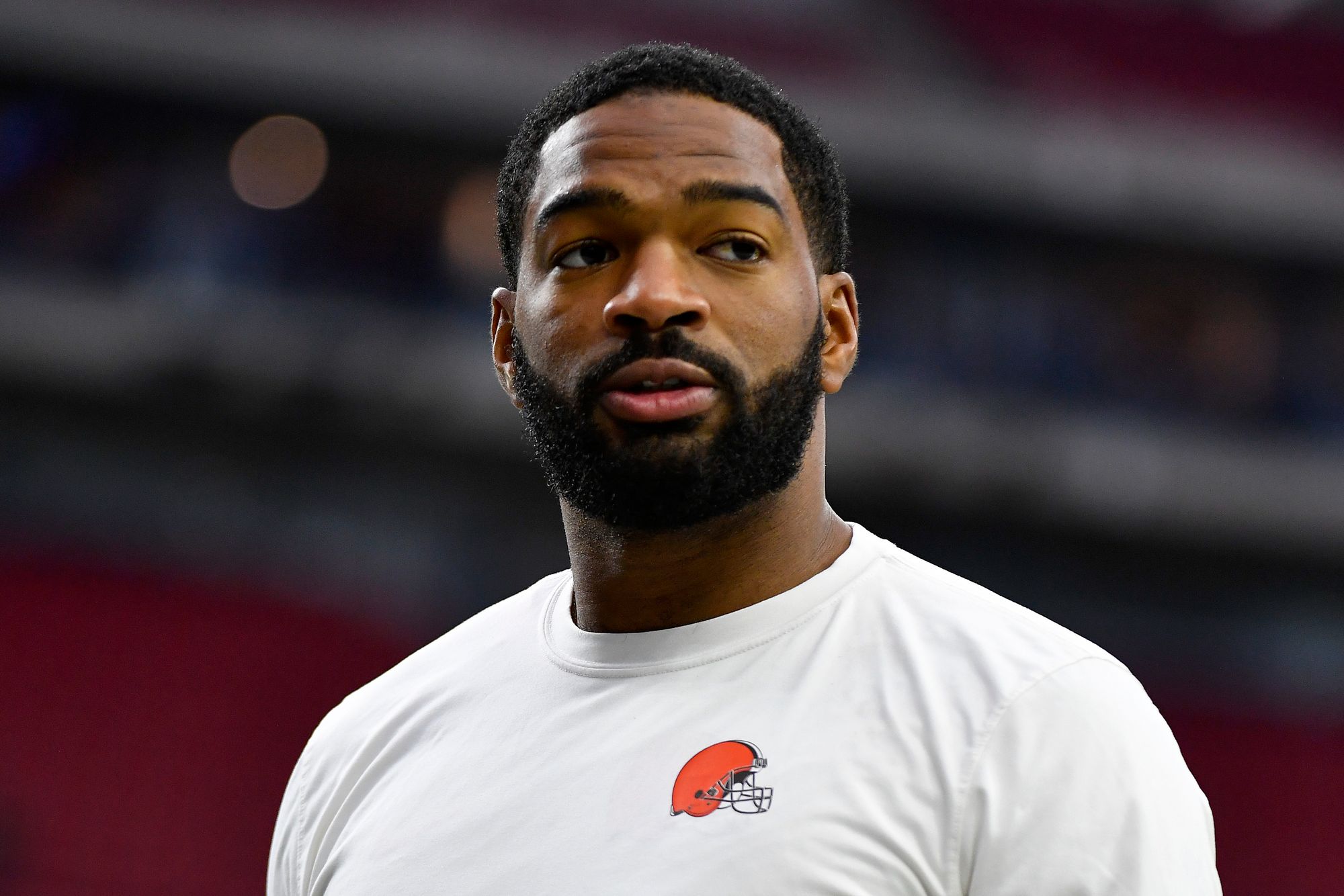 11. Jacoby Brissett (Cleveland Browns)
Previous rank: 12
Look, Brissett seems like a really nice guy. A family man, which he gets a lot of points for. We love a family man, but his fits really need some work. He's a prime example of the clothes wearing the man. He'd rank pretty high on a list of swaggerless coaches.
---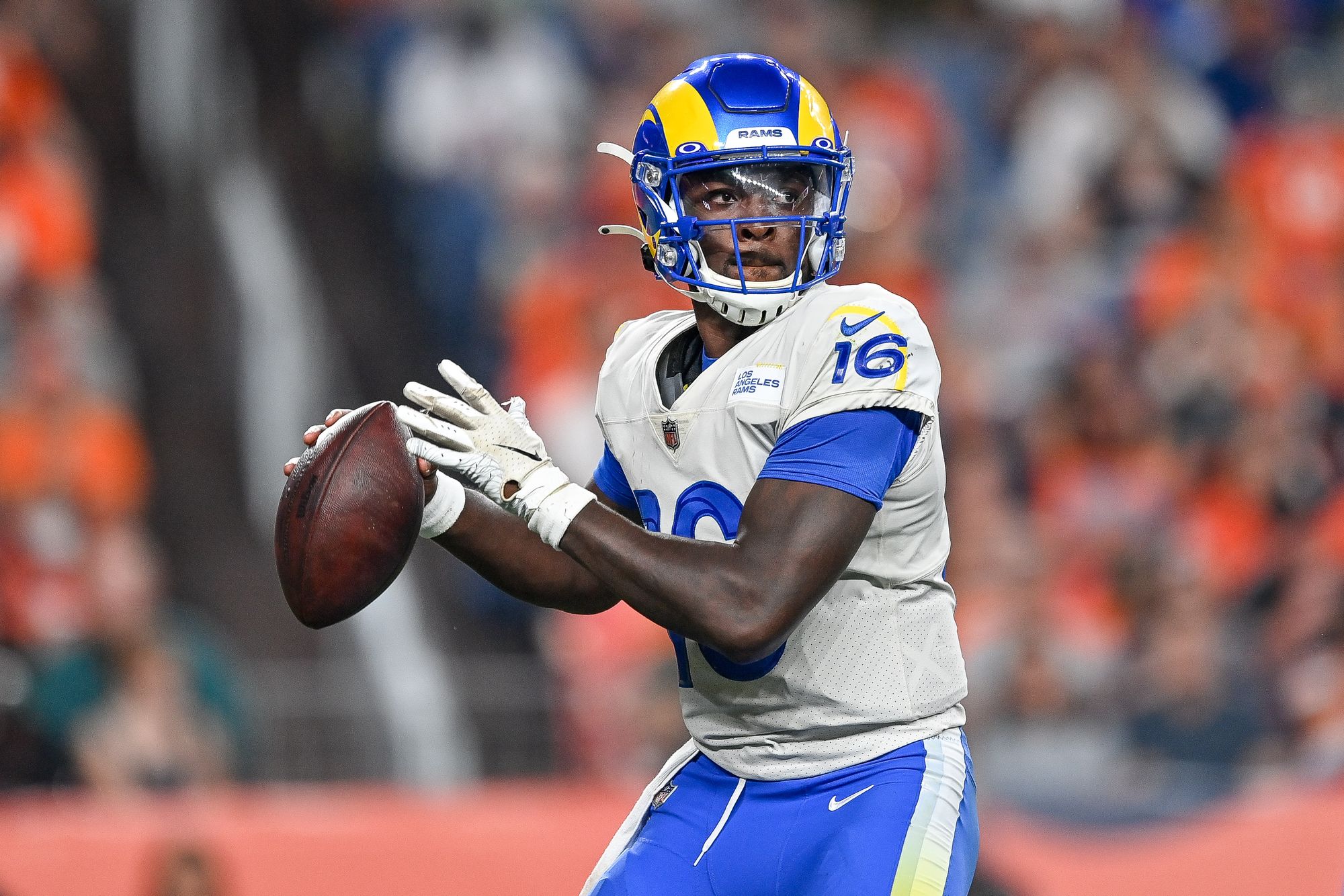 10. Bryce Perkins (Los Angeles Rams)
Previous rank: Unranked
Bryce Perkins is pretty cool. He looks like he belongs in an Issa Rae show instead of the NFL. Look at this. There's an alternate universe where he's one of Molly's boyfriends. They break up cause she says football is for Neanderthals or something. You know Miss Thang thinks she's better than an athlete.
---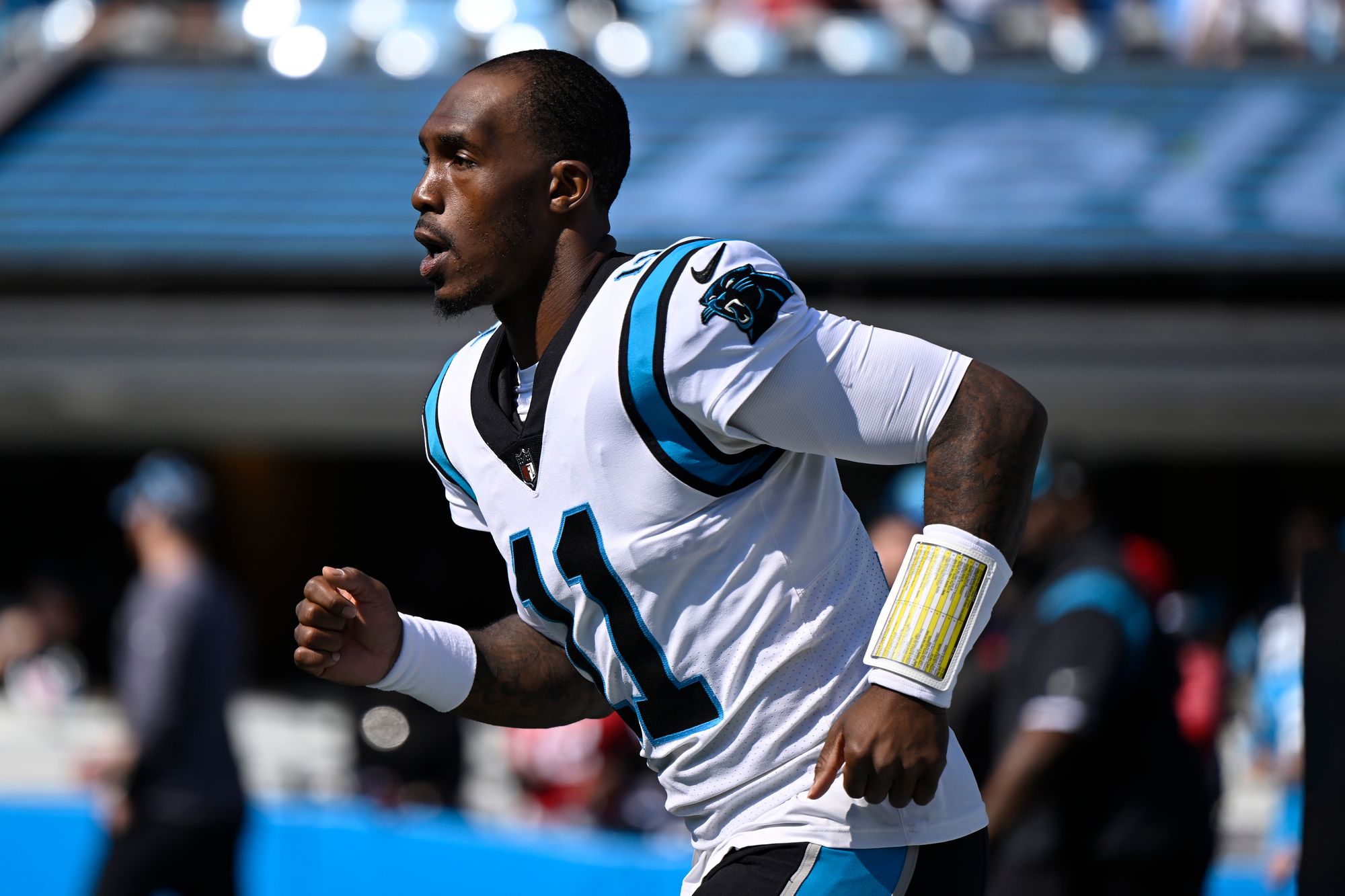 9. PJ Walker (Carolina Panthers)
Previous rank: Unranked
He got Baker Mayfield outta Carolina. That counts for a whole lot.
---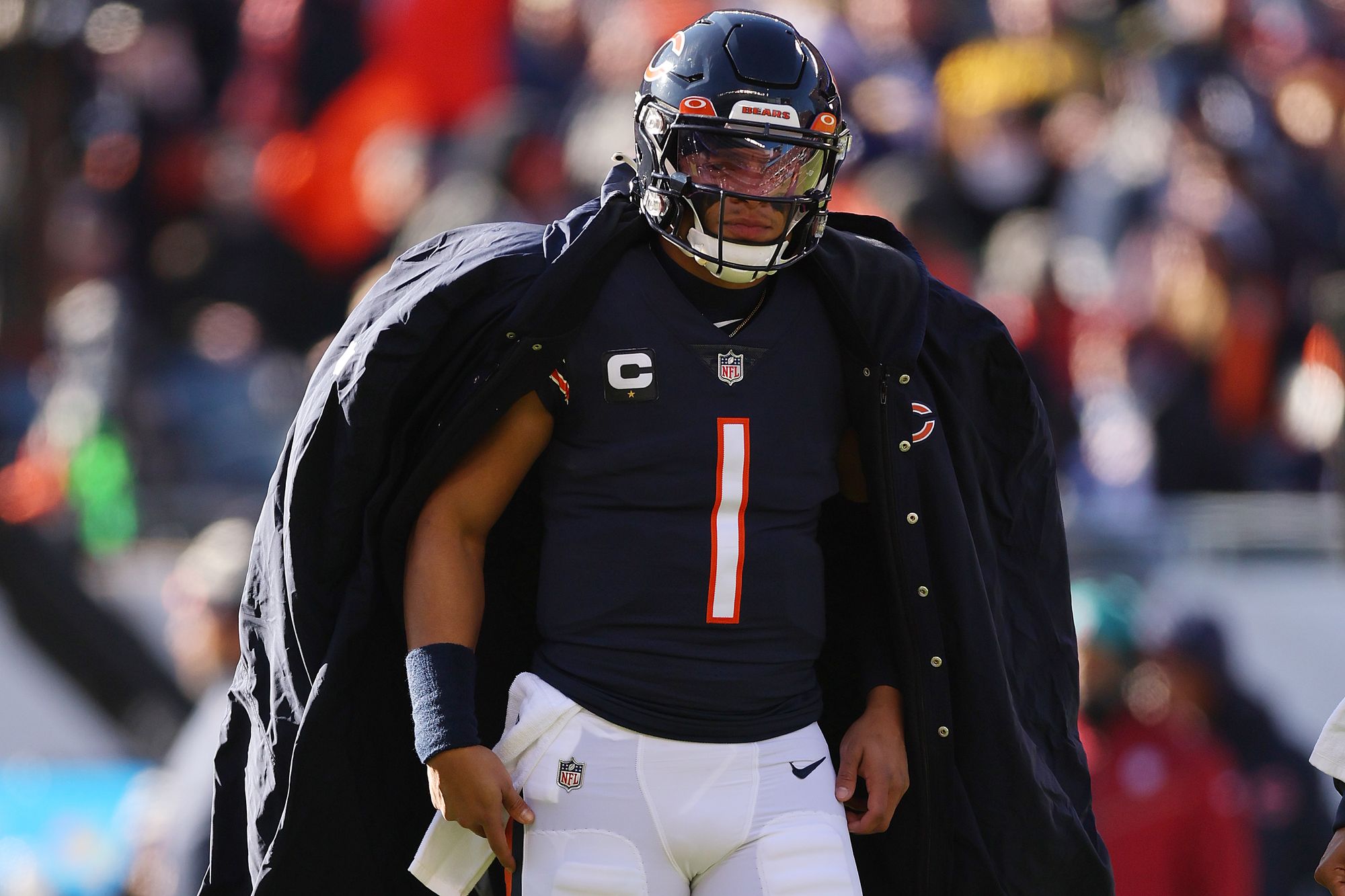 8. Justin Fields (Chicago Bears)
Previous rank: 5
In the first iteration of this list, we mentioned that Justin Fields has a paid partnership with Walmart Fashion, which is unfit for a star, which Fields has finally proven himself to be. Youngblood has the record for most rushing yards in a single game by a quarterback. Can't be out here repping Wally World with that under your belt.
---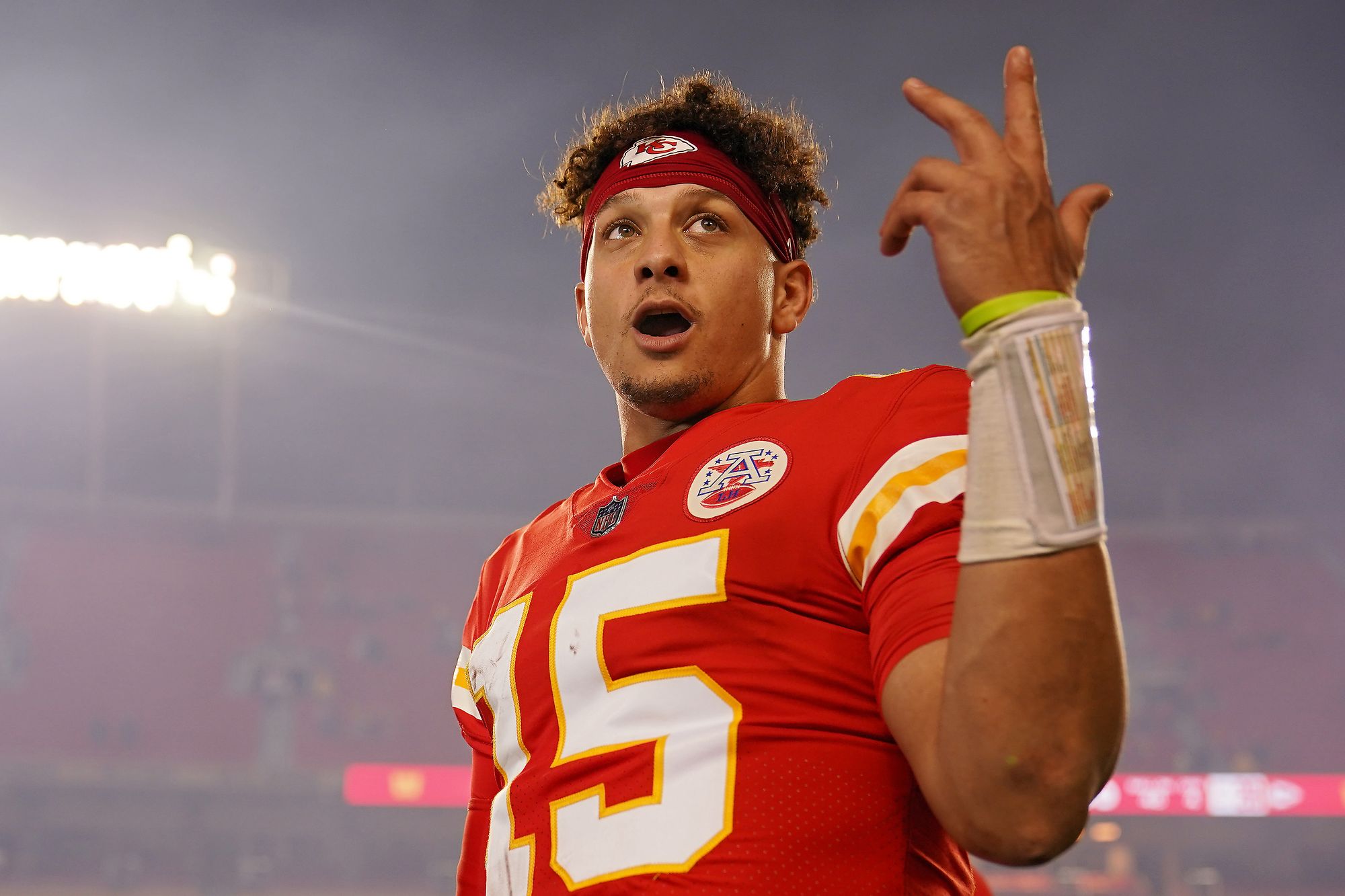 7. Patrick Mahomes (Kansas City Chiefs)
Previous rank: 6
Mahomes is still an absolute baller. He leads the league in touchdowns, yards, and quarterback rating, even after Cheetah took the big contract out in Miami. Mahomes is a bit dorky, but Kermit the Frog voice or not, if you win that much and that often, you got the juice and the sauce.
---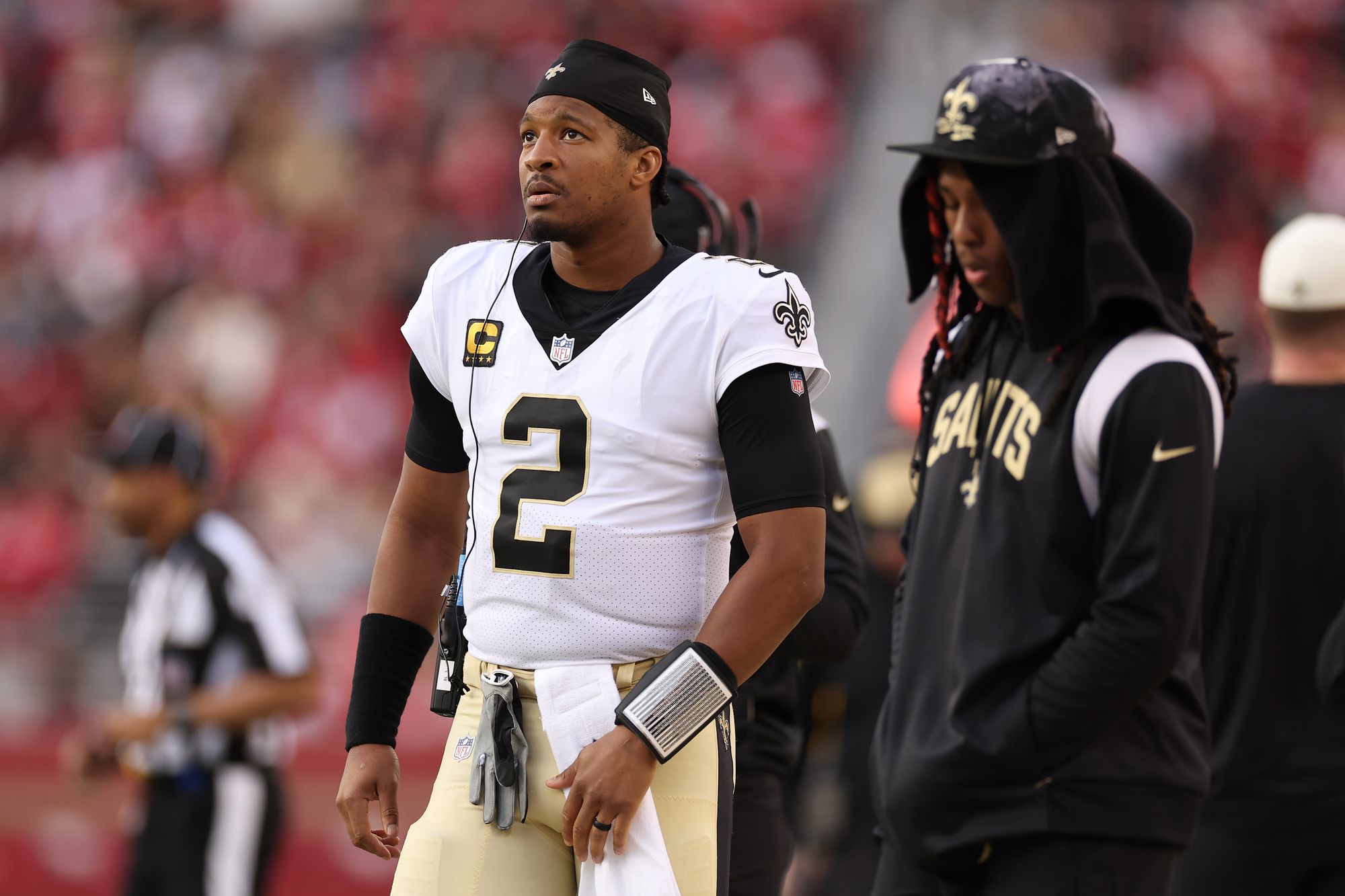 6. Jameis Winston (New Orleans Saints)
Previous rank: 5
Whether he's trying to or not, Jameis Winston is hilarious. That counts for a whole lot. His days as a starter might be numbered but we should all be so blessed to witness this 30-for-30 caliber player.
---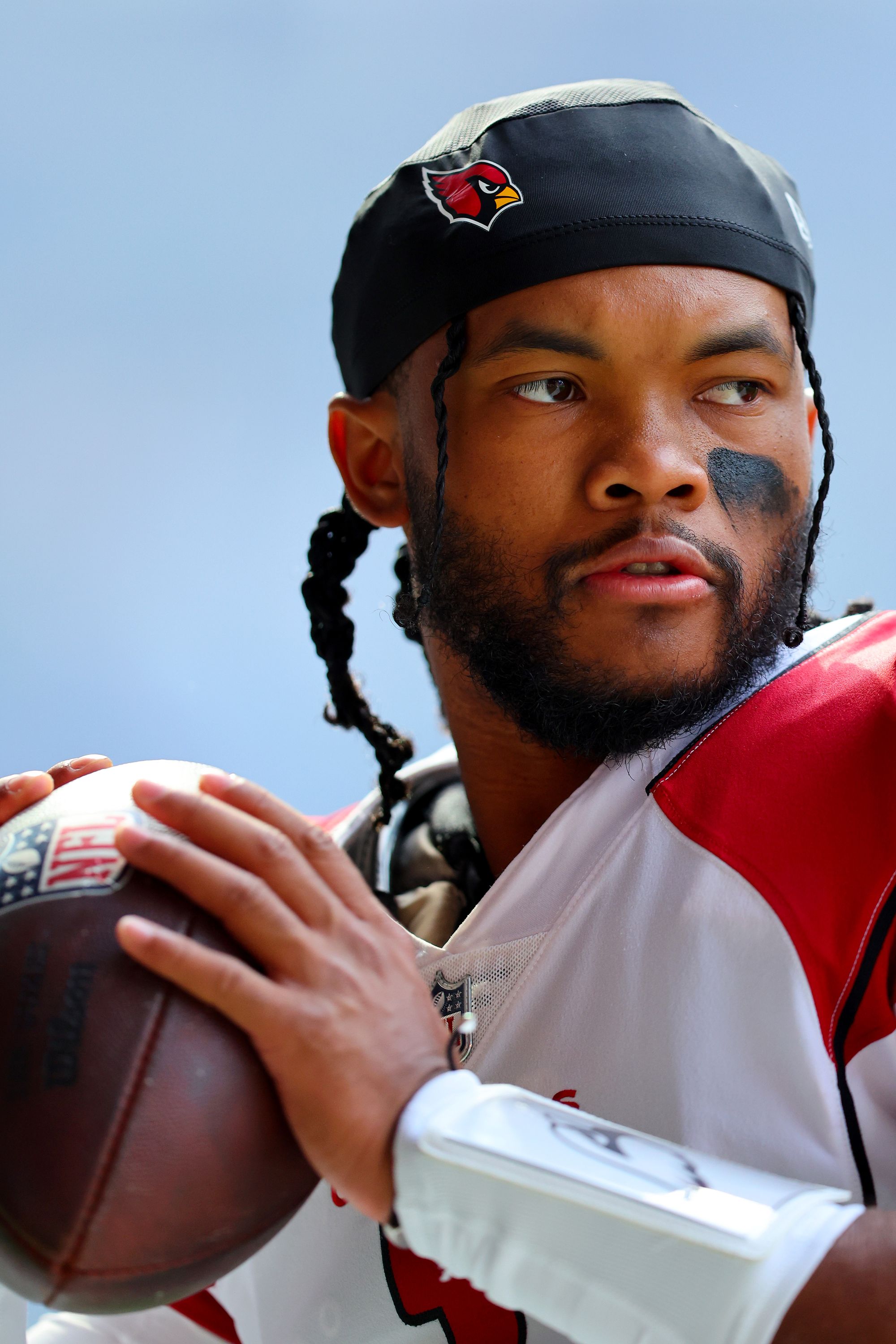 5. Kyler Murray (Arizona Cardinals)
Previous rank: 2
Kyler Murray's been plagued with injuries and faced some criticism from old teammates, saying he "only cares about himself." This isn't true: He cares about his Fortnite and Call of Duty teammates quite a bit. Jokes aside, Murray is a charismatic man, who rocks dope fits off the field and Bruce Lee-embossed pads on it.
---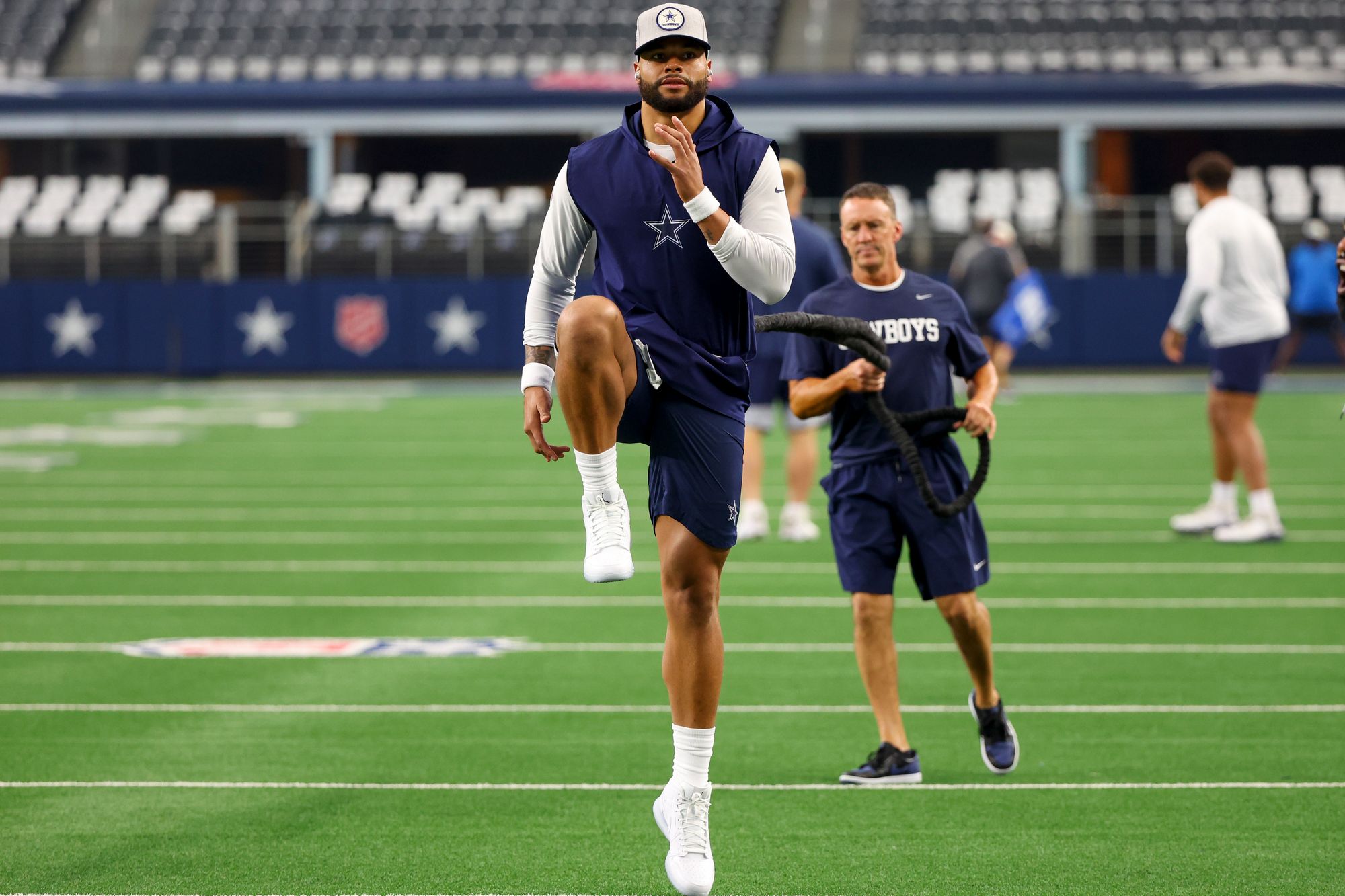 4. Dak Prescott (Dallas Cowboys)
Previous rank: 4
I'm a Dallas Cowboys fan, I don't want to hear it. That's my quarterback.
---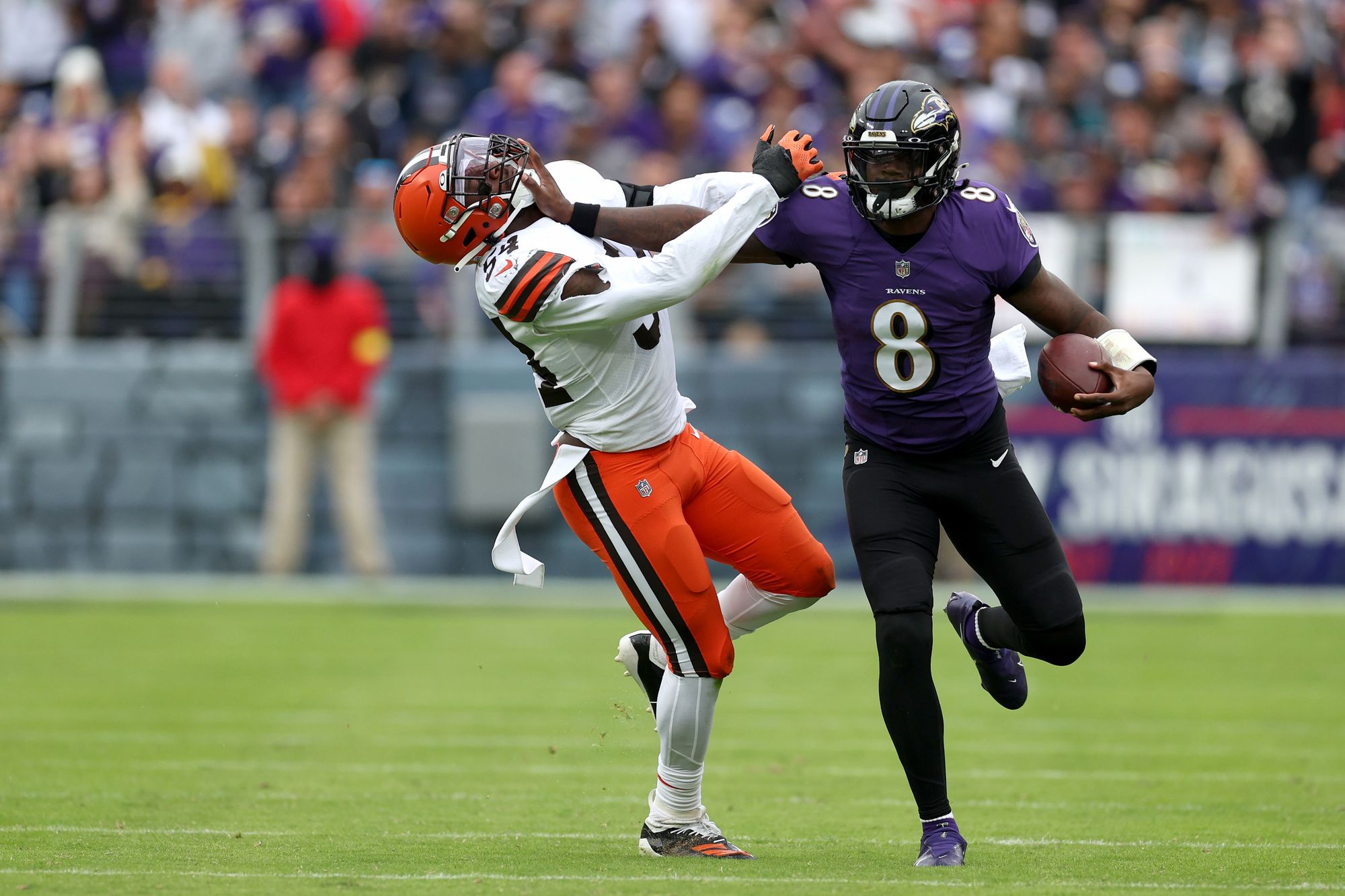 3. Lamar Jackson (Baltimore Ravens)
Previous rank: 1
Action Jackson is a star. Sadly, he'll probably never win anything meaningful as a Baltimore Raven because it doesn't seem like they want to get him any wide receivers. At least he'll be a perennial MVP candidate and a certified drip god.
---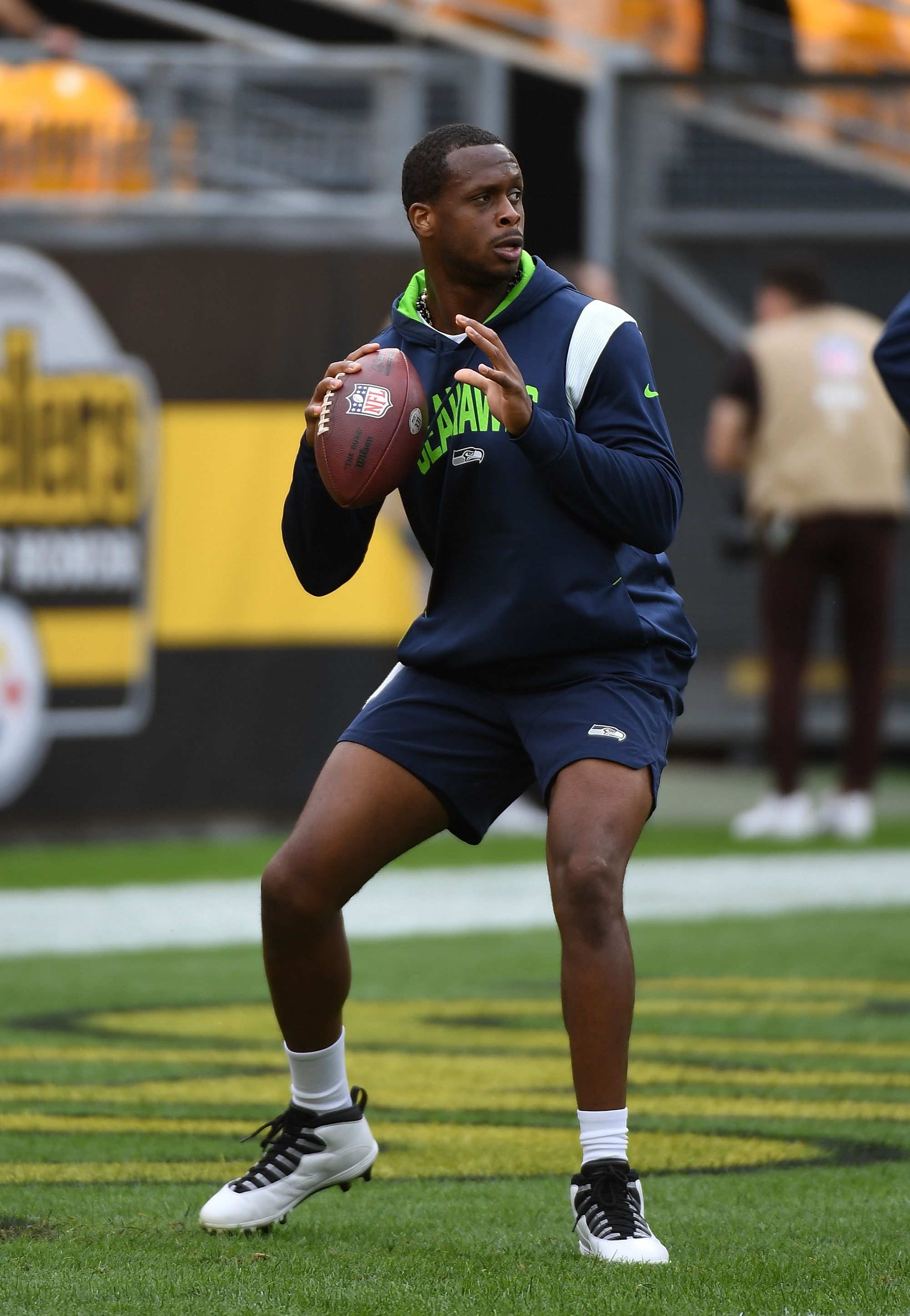 2. Geno Smith (Seattle Seahawks)
Previous rank: 10
Geno Smith once said, "they wrote me off, I ain't write back though."
---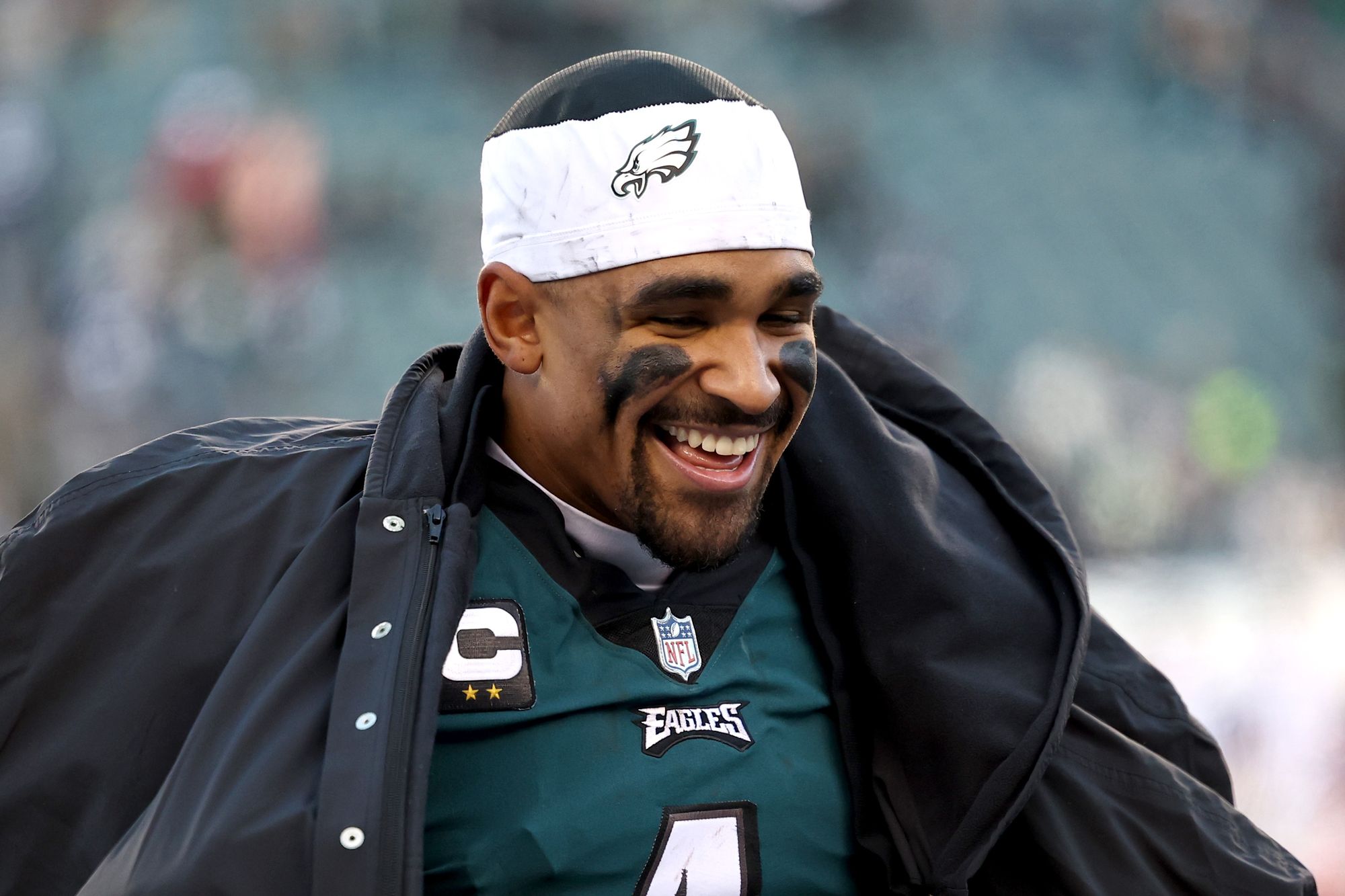 1. Jalen Hurts (Philadelphia Eagles)
Previous rank: 3
Jalen Hurts might be the coolest quarterback of all time. He's Mr. Put That Shit On before the games, does a sideways griddy, and the speeches he gives teammates to get them hype reminds me of something Prime Time or The Playmaker would shout before going to battle for 60 minutes. Best believe #88 approves too. Hurts is an icon.
---