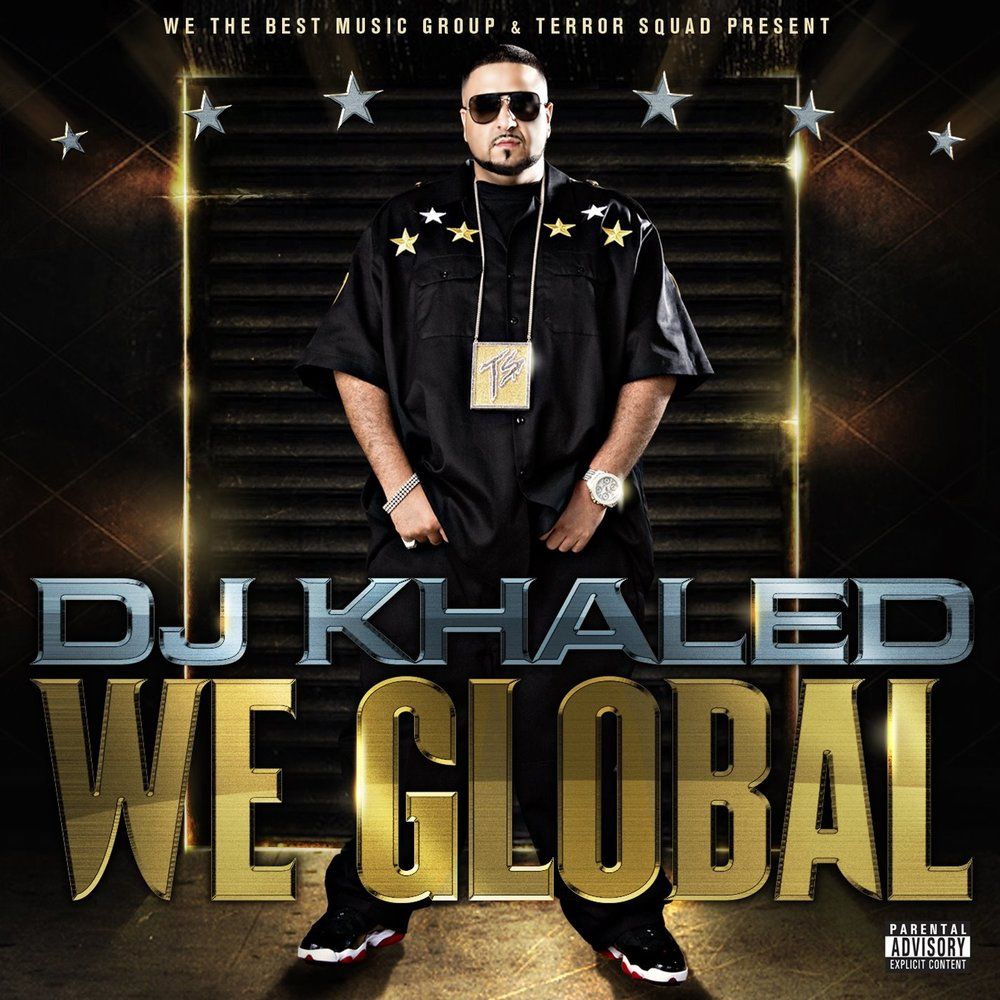 13. We Global (2008)
By all accounts, this is a terribly designed album cover. The fit sucks, and the font looks like it was made with PowerPoint. We Global as a title is a cool brag but not inventive in the way Khaled is known to be.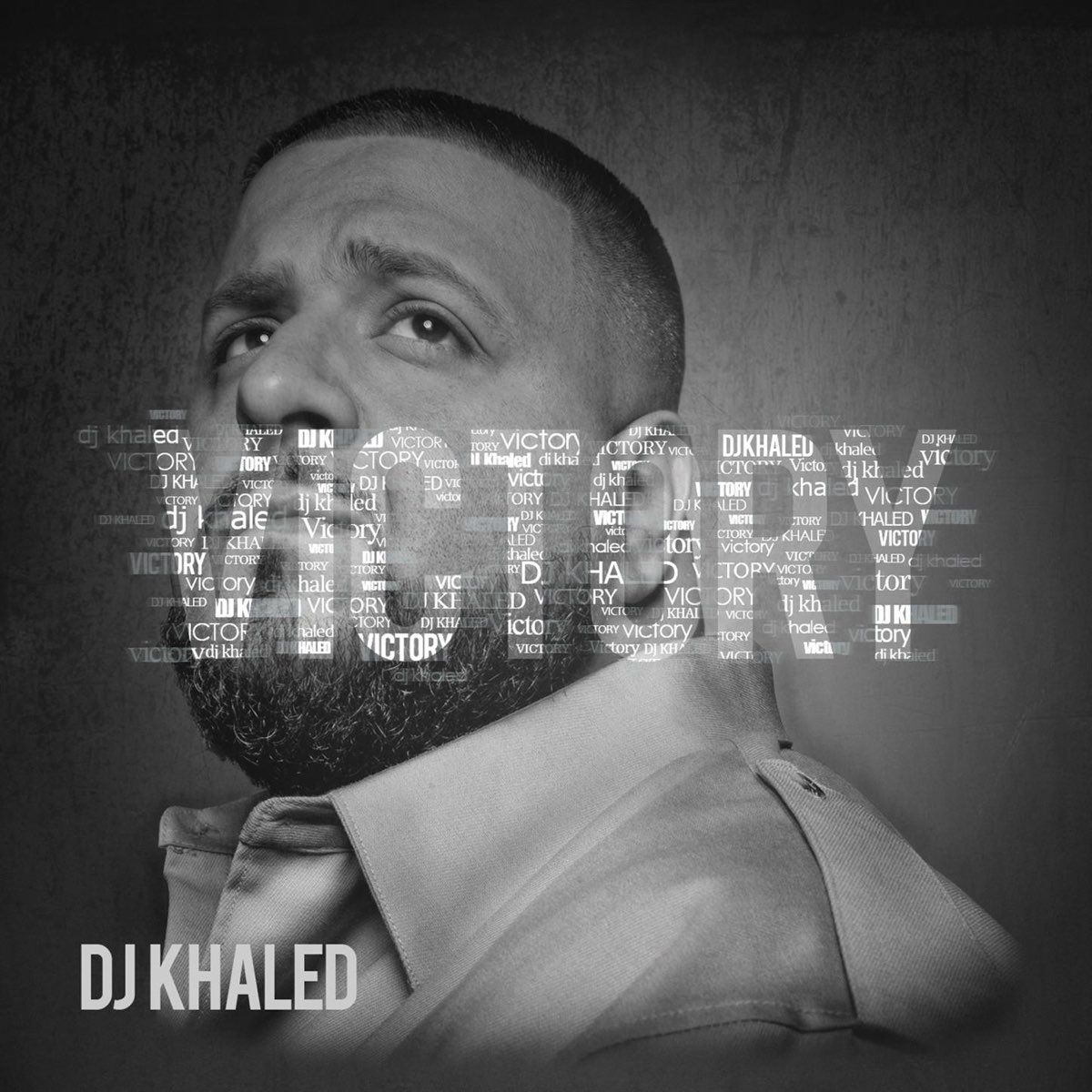 12. Victory (2010)
The appeal of a DJ Khaled album cover and title is they're just as absurd as the man, the myth, the legend himself. But Victory is just a bit too boring in its art direction. As a title, it's just not dramatic enough. Khaled's pensive eyes are its only saving grace. Dude looks like an army vet reflecting on battles in 'Nam.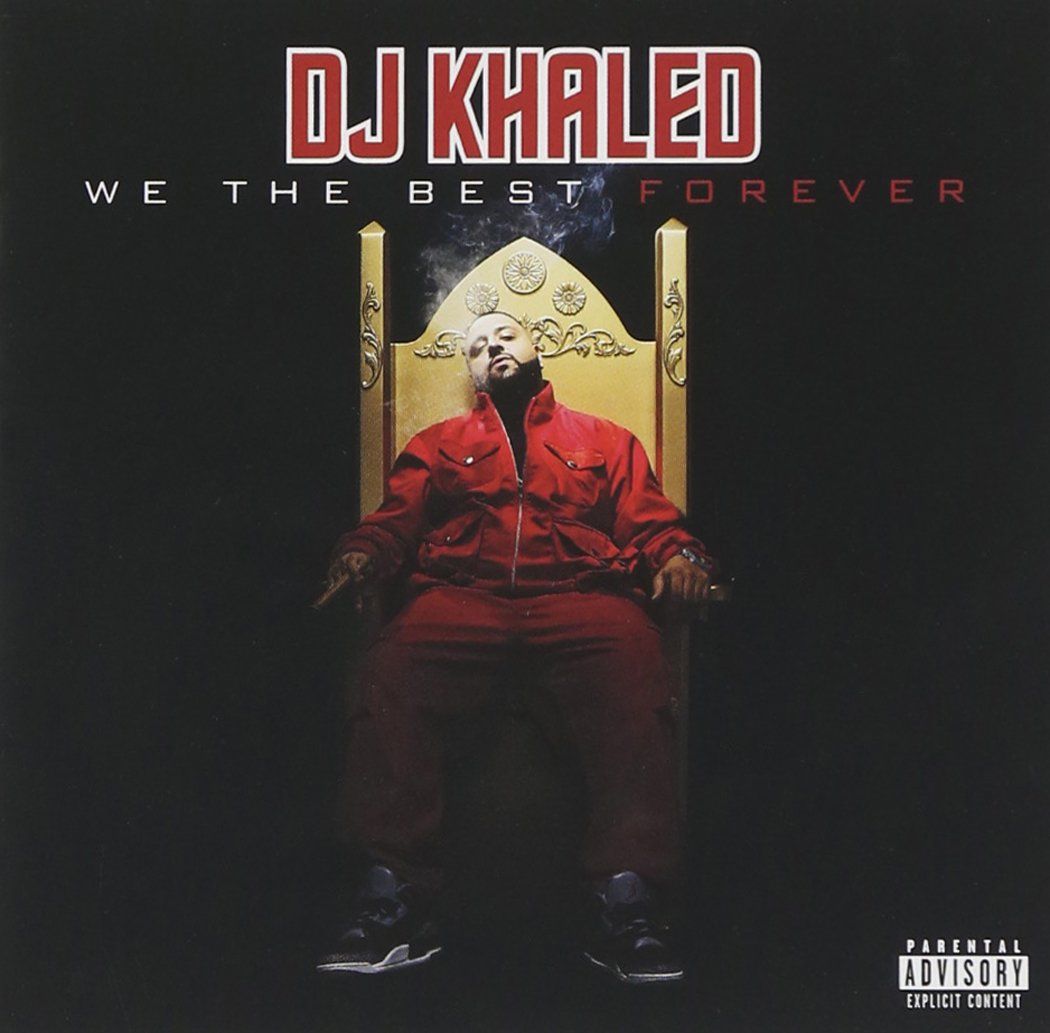 11. We the Best Forever (2011)
Very disappointing to get DJ Khaled sitting on a throne that doesn't look very stately. The throne seems like something you could find at any estate sale and spray paint gold. This is a serviceable cover for most, but from Khaled, it's a no from me, dawg.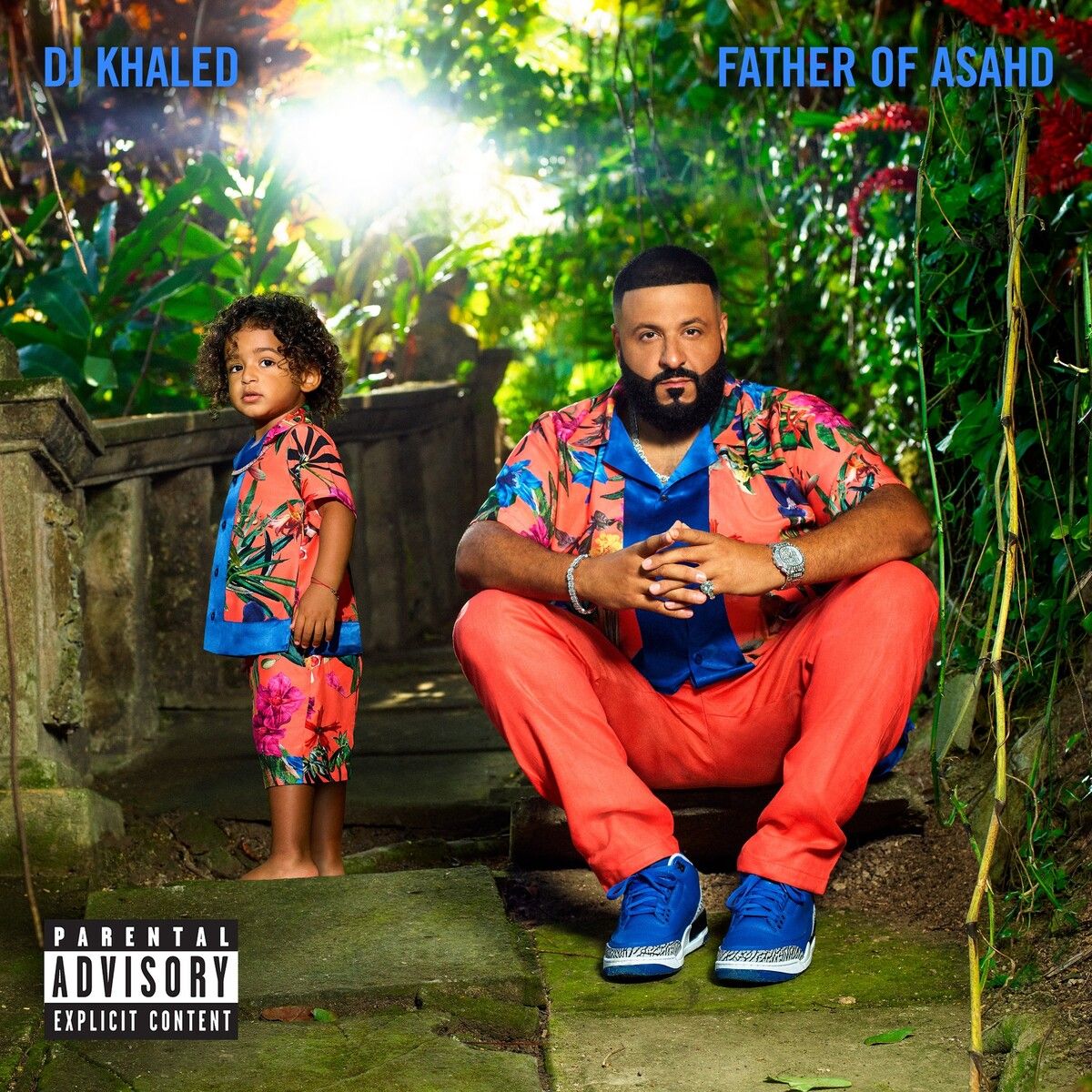 10. Father of Asahd (2019)
At first glance, this is another case of too ordinary artwork from a man who can be described as anything but ordinary. But the matching outfit with his son draws us back into DJ Khaled's wacky world. By all accounts, matching outfits with anyone is a corny move, but part of being a good father is not caring what is or isn't corny. Father of Asahd is a cute, awesome dad move.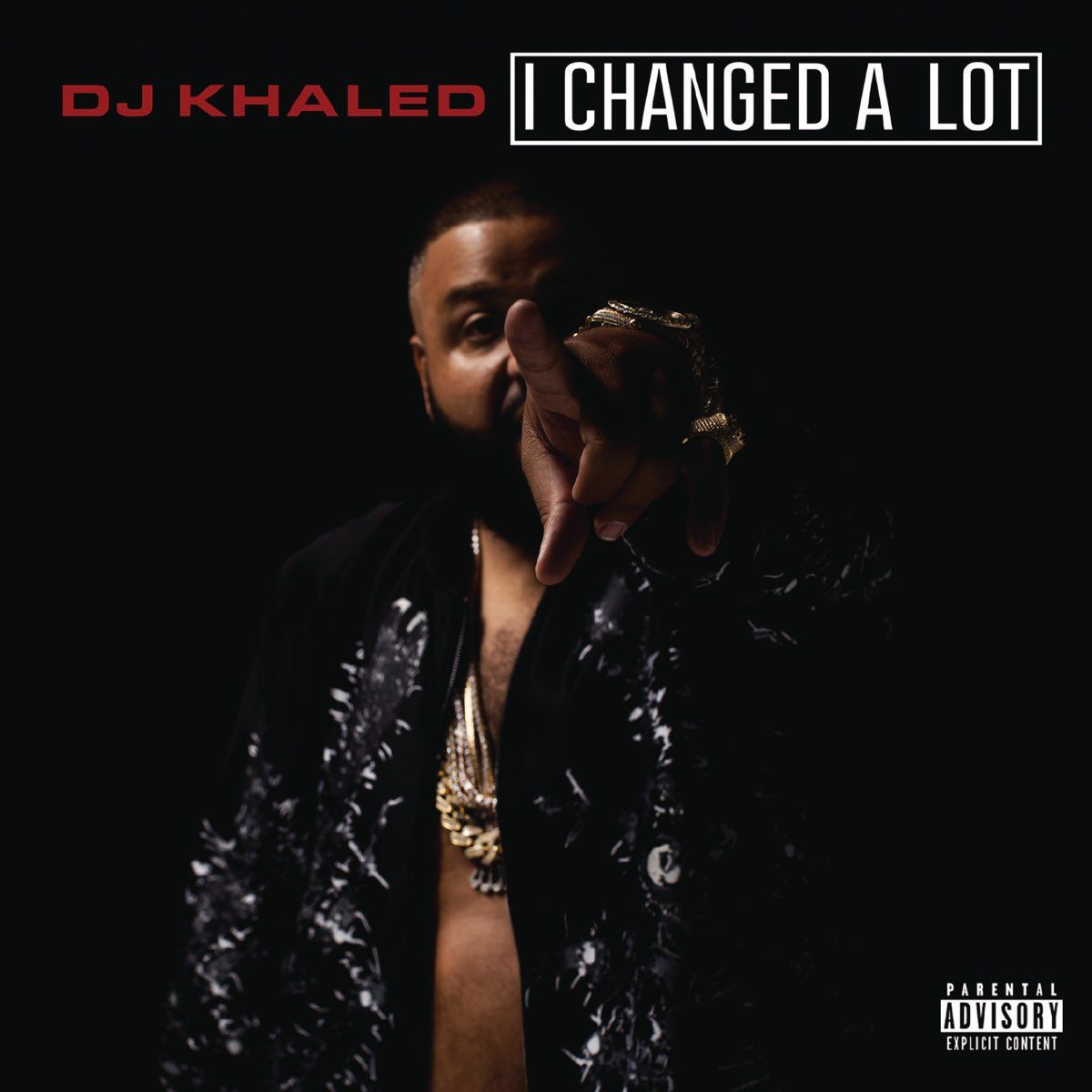 9. I Changed a Lot (Deluxe) (2015)
The original cover for I Changed a Lot looks like a random mixtape cover, and Khaled has absolutely no charisma in the photo. Disturbing! The deluxe edition completely flips this on its head—Khaled looks like a star. In terms of pure strait-laced art direction, this is the best work. It kind of looks like a Virgil Abloh interpretation of a DJ Khaled album cover. On top of that, the title here, with the pregnant pause… *chef's kiss*.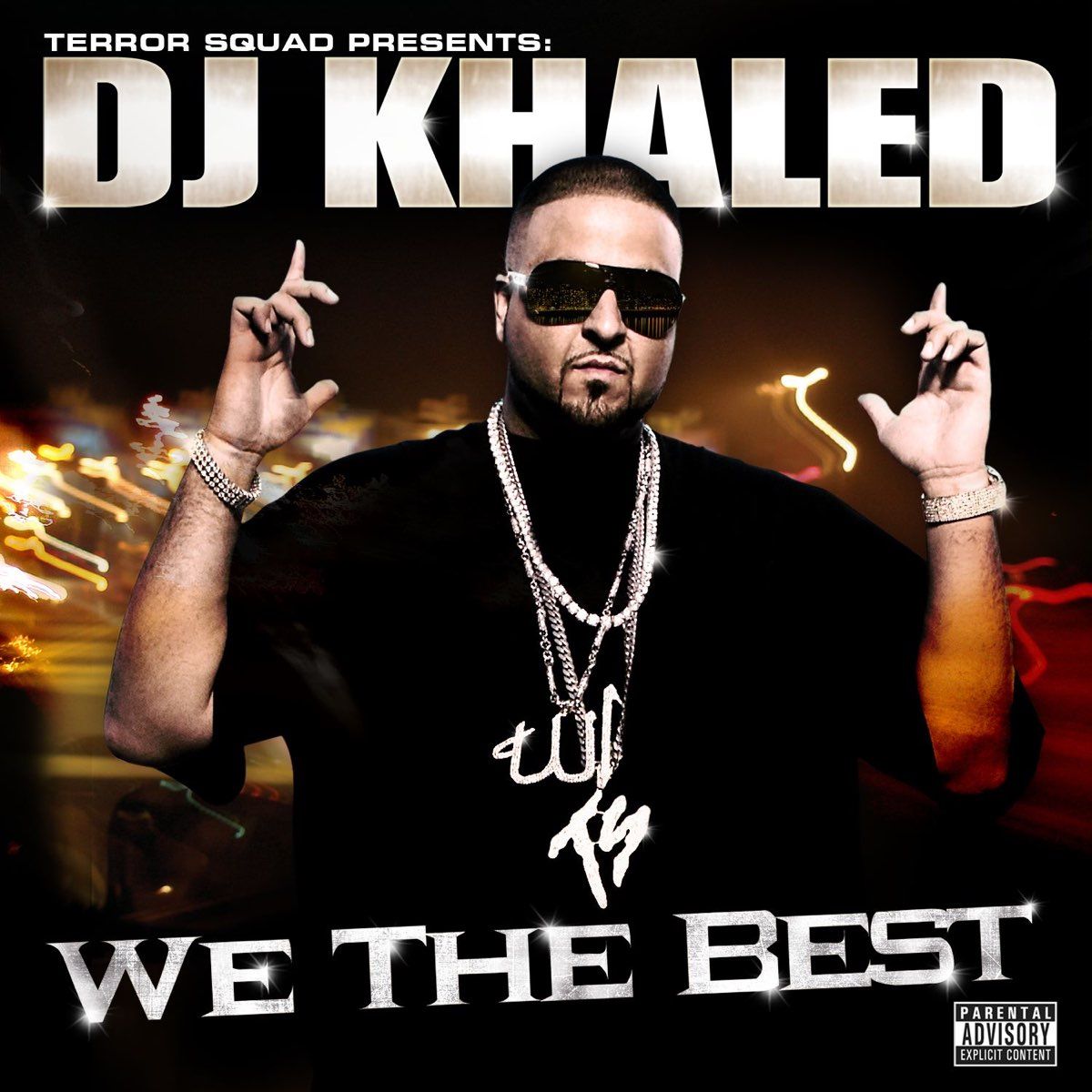 8. We the Best (2007)
Simple and classic work on all accounts from Khaled. We the Best is a great album title and a great campaign slogan. The cover means all business, which is appropriate for Khaled at this stage of his career.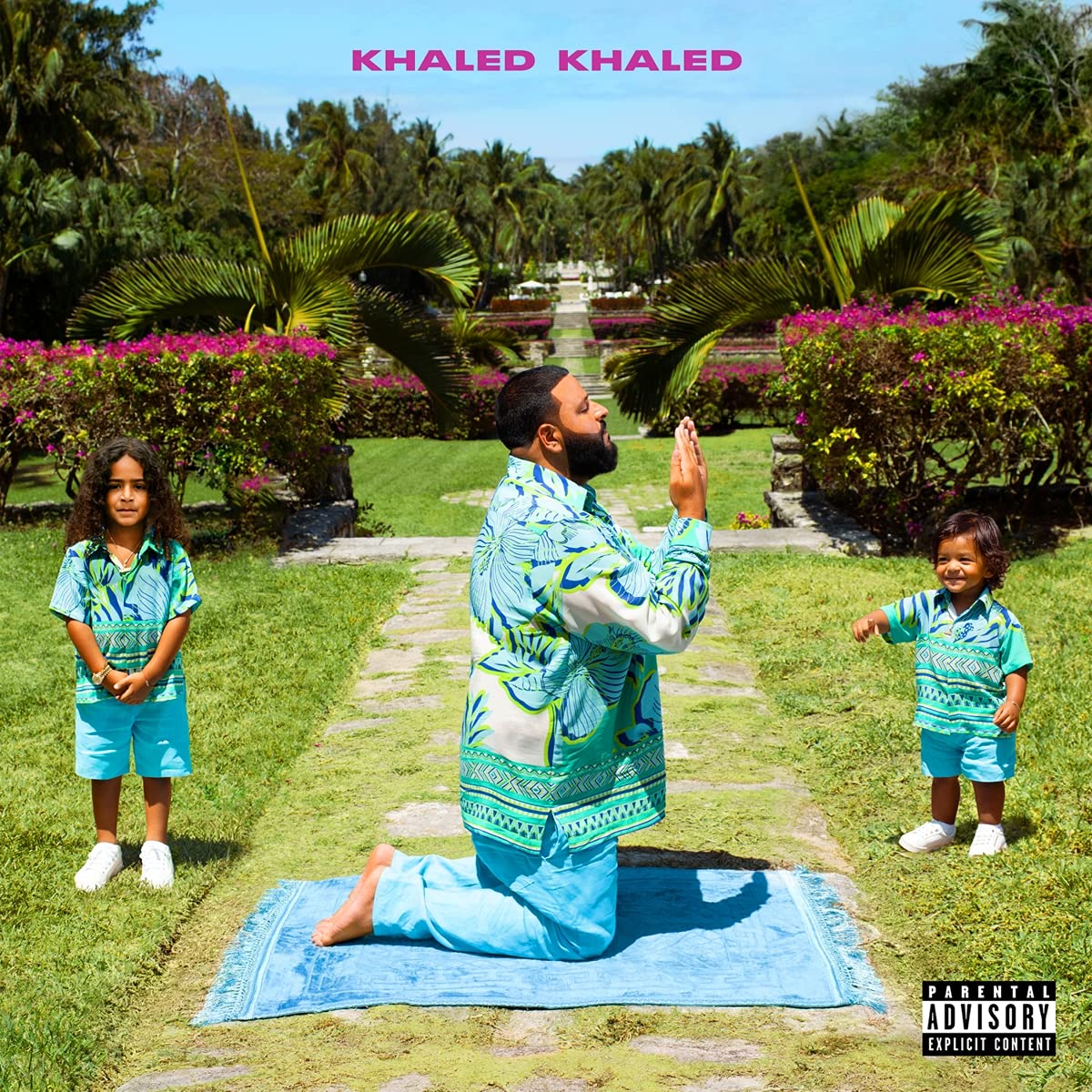 7. Khaled Khaled (2021)
Stunning. This is a perfect mix of absurdity, openness, and vulnerability: matching outfits with his sons, the opulent-but-beautiful garden, the display of his Muslim faith as he's kneeling on a prayer mat, listing Allah as an executive producer on the album. The name of the album is also Khaled's real name. First and last. Yep, his government name is the same name, two times. Khaled Khaled.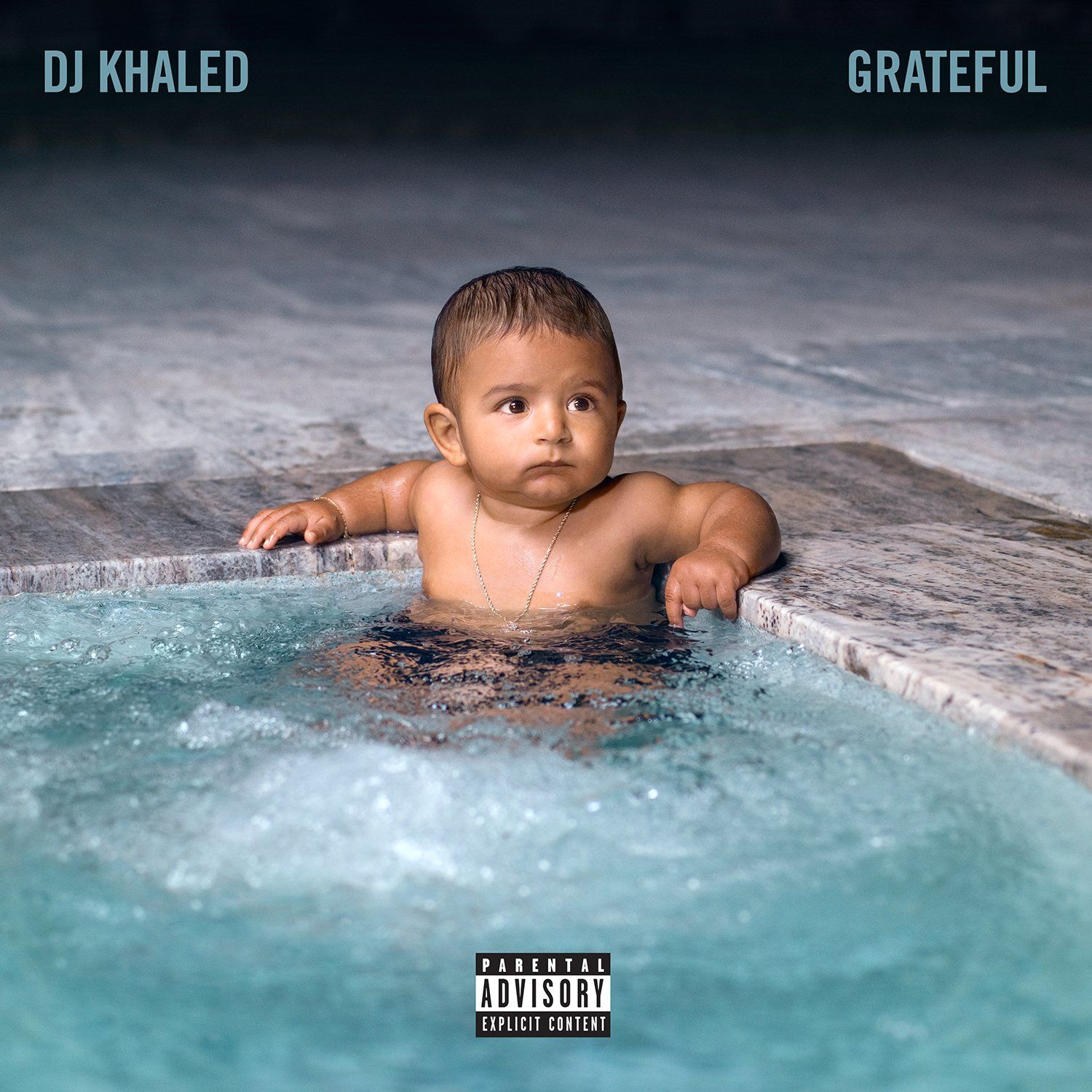 6. Grateful (2017)
You can't beat a baby in a pool, all baller-like. But this is Khaled's child; you should expect nothing less. This album is the first where Khaled would start adding whoever as executive producers on his albums. Grateful is officially executively produced by the baller-like baby, Asahd. During the press run, Khaled looked people dead in their eyes and tried to convince them that Asahd, a months-old baby, had great insight into the album's recording process, like "going over the business part of it."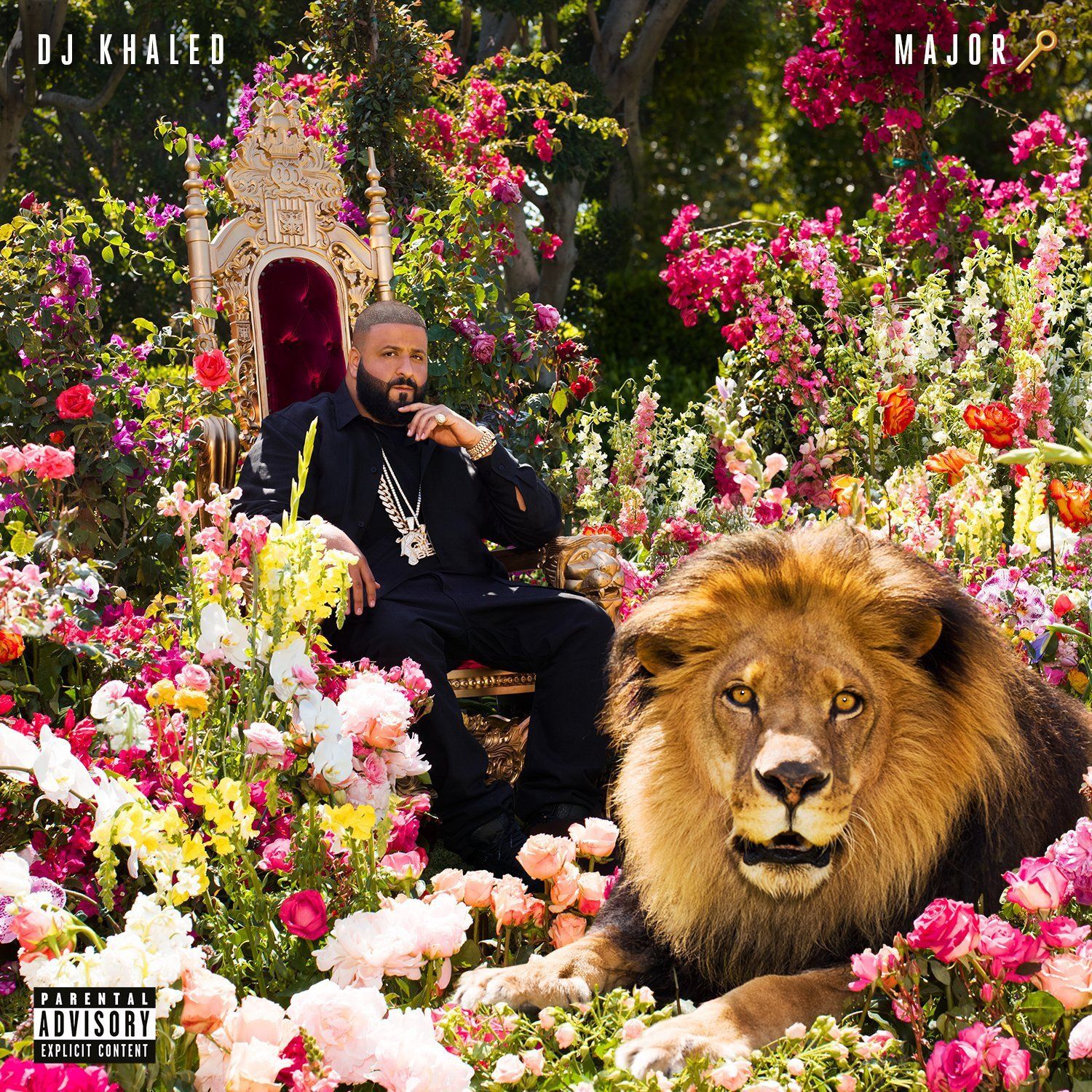 5. Major Key (2016)
Everything about this is why we love DJ Khaled. Major Key as a title and affirmation is only something that could come from his gorgeous mind. He seems to have fixed the throne problem and is sitting in the middle of a bed of roses with a big-ass lion at his feet. MAJOR KEY!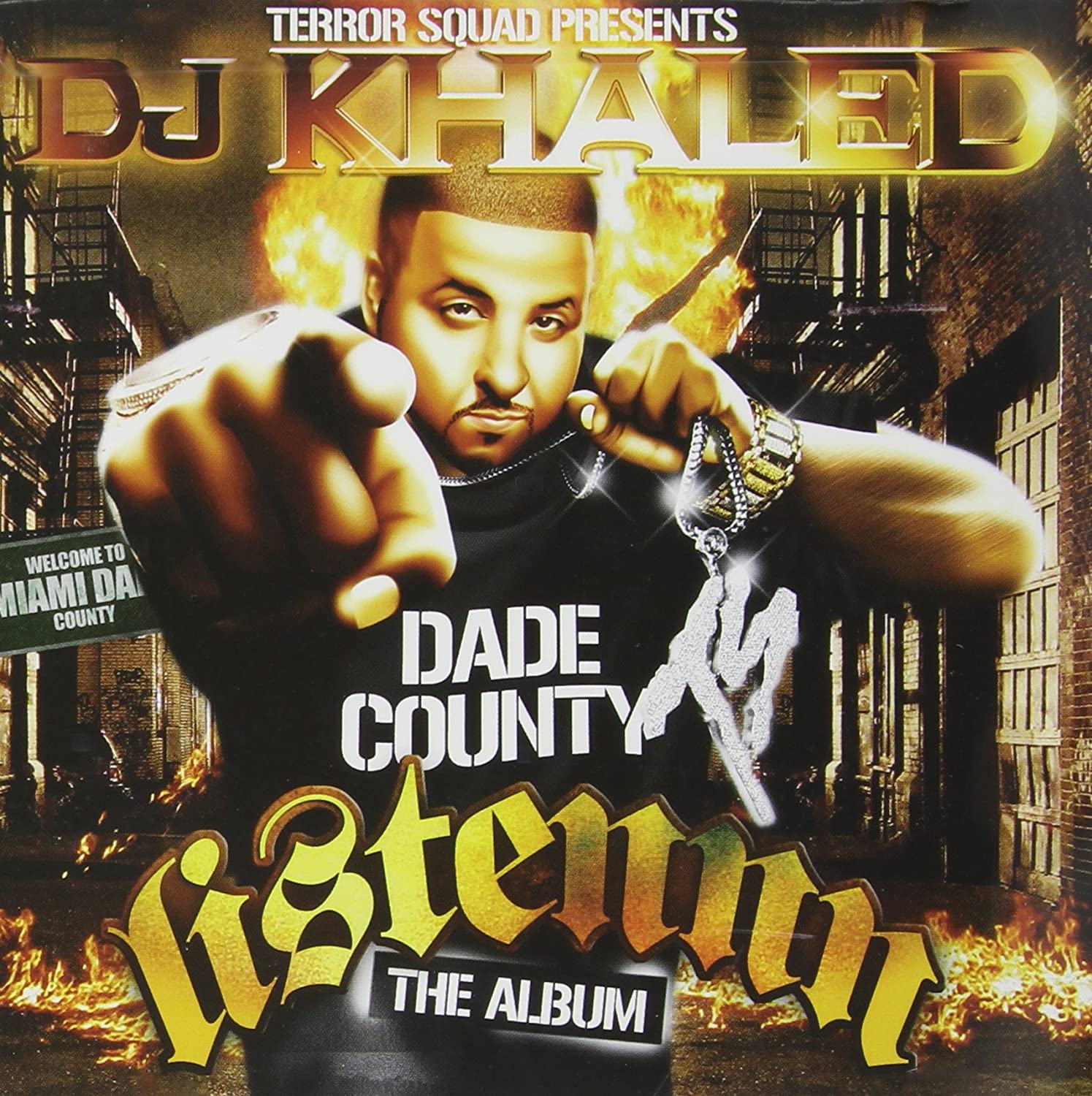 4. Listennn... the Album (2006)
I think these rankings are unimpeachable and not a matter of my taste, except for this one. It reminds me of Pen & Pixel, so, on the strength of that, it's dope. On the other hand, if you don't love Pen & Pixel, that calls your taste into question.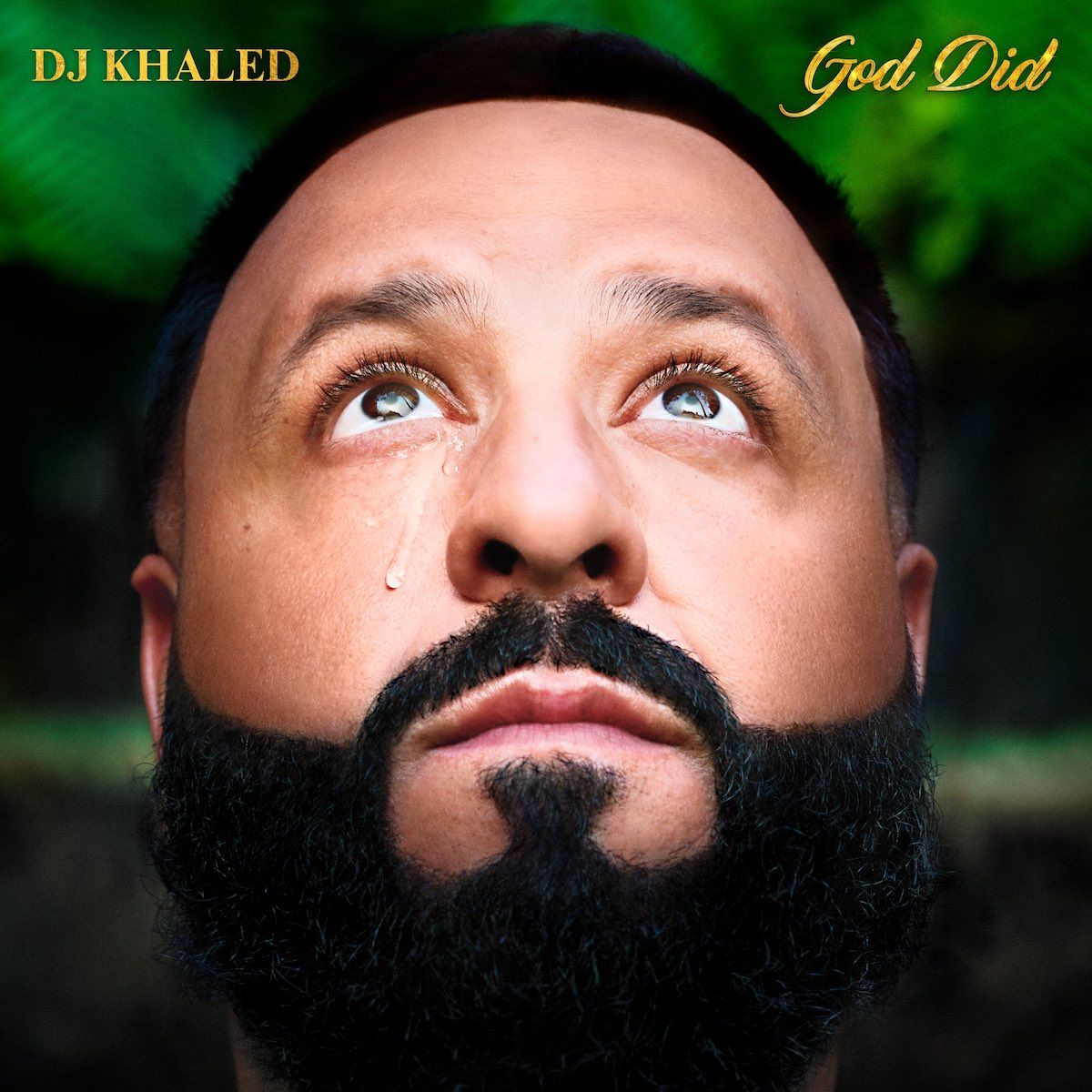 3. God Did (2022)
They didn't believe… but GOD DID! DJ Khaled has many legendary phrases, but this one has to be a top fiver. The cover—with Khaled looking up, expressing gratitude to a higher power—would work on its own, but Khaled had to put his foot in this cover, adding a massive, single thug tear.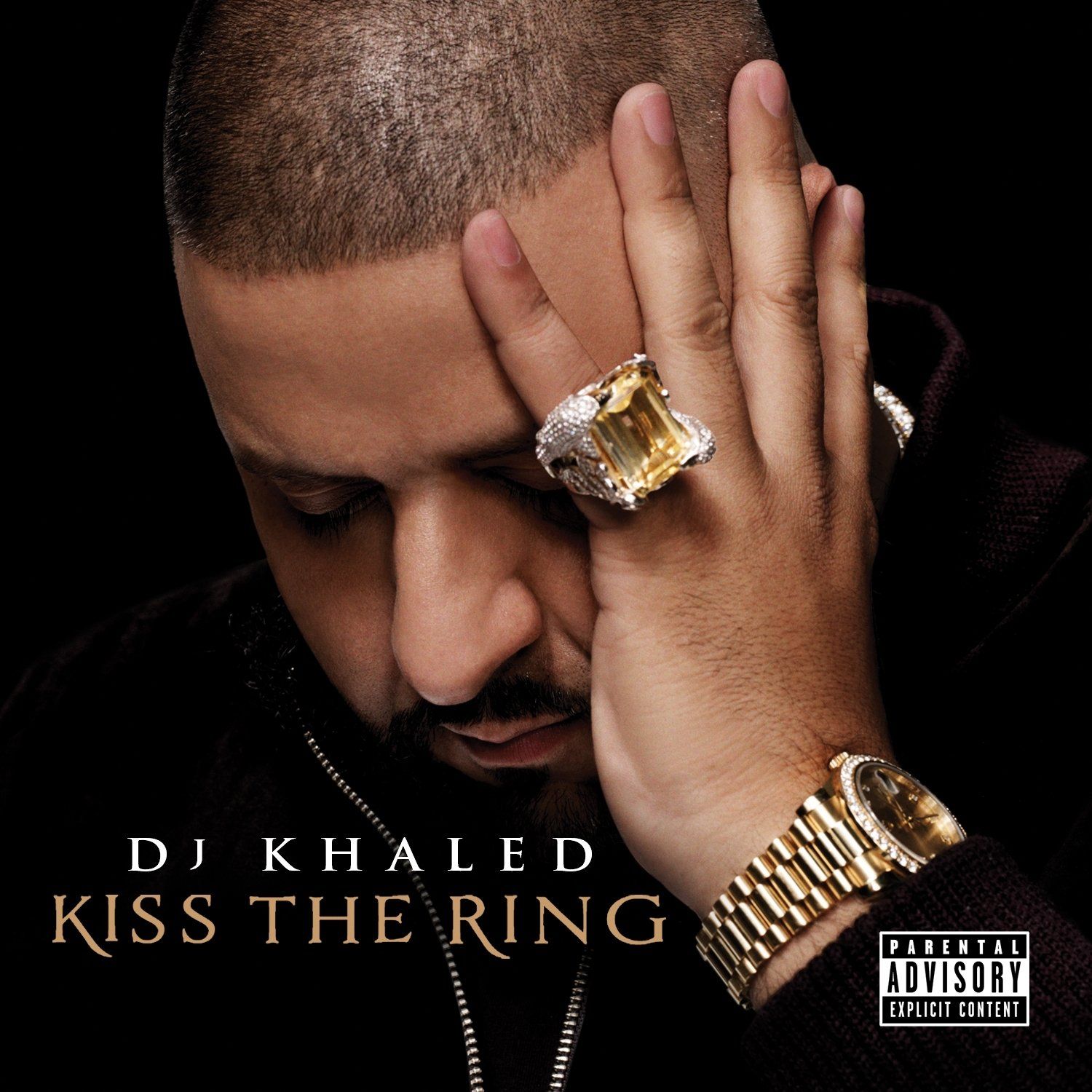 2. Kiss the Ring (2012)
Khaled, after seeing half a decade of mainstream—I'm sorry, global—success, is feeling on top of the world and fancying himself a don. Perfect execution, especially since the ring is comically large. This would be number one, but he perfected this pose with his next album…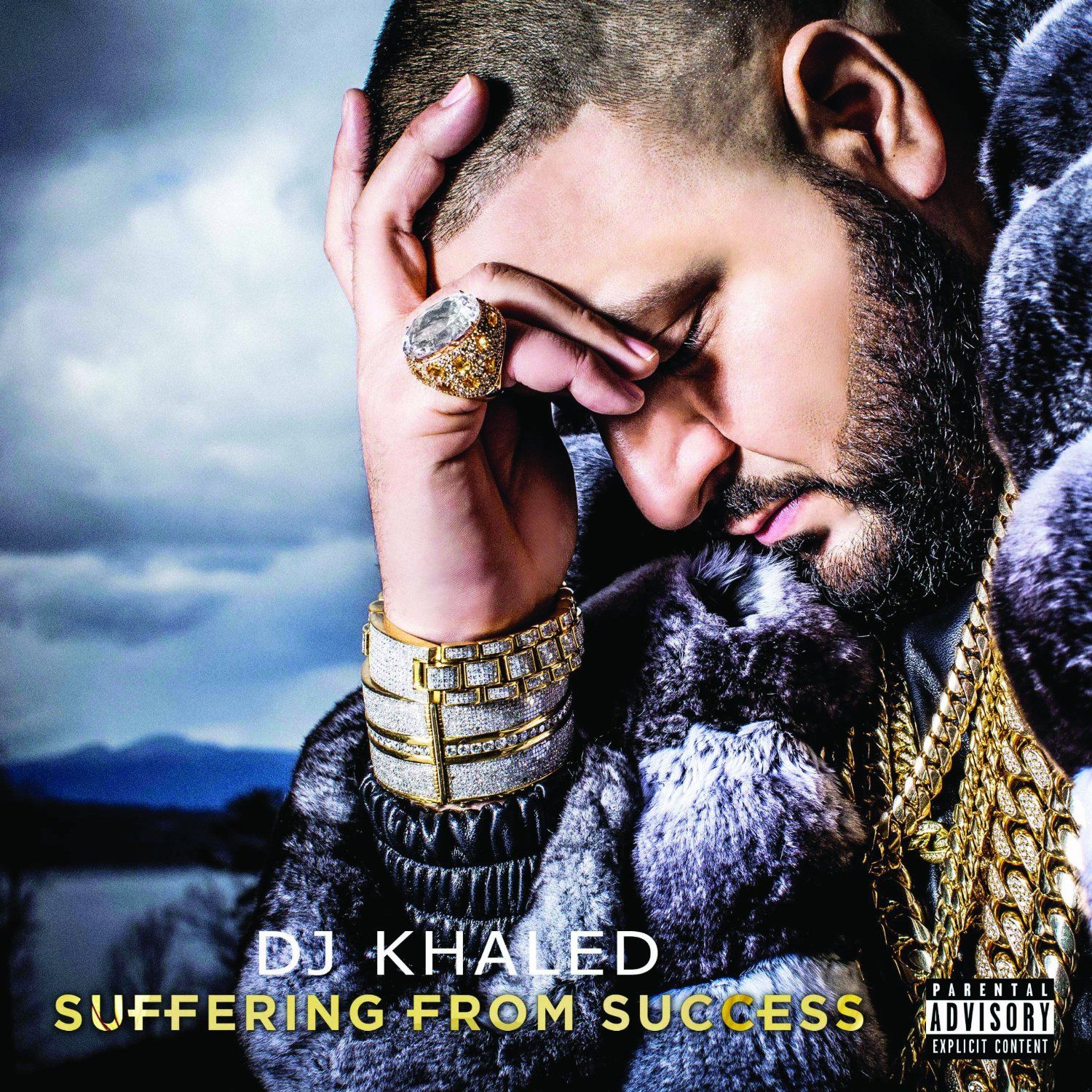 1. Suffering from Success (2013)
10/10. The concept of "suffering from success" is eccentric, an otherworldly humblebrag that is, in fact, not a humblebrag but a Big Boast. This cover is a thematic sequel to Kiss the Ring but features Khaled in turmoil and excessive jewelry. He looks like he's been through treacherous battles only to come out on top. No matter what he's been through, it doesn't actually warrant looking like an iced-out Jon Snow. It's so dramatic. It's blissfully over the top. It's perfectly DJ Khaled. He's the best.