Prepare to witness Tyler Perry as you've never seen him before: beyond the Madea getups and $1 billion net worth. The new documentary Maxine's Baby: The Tyler Perry Story offers an honest and vulnerable look at one of Hollywood's most polarizing visionaries, presented by two filmmakers who know him better than most.
Gelila Bekele, who is Perry's ex-lover and mother of his child, along with Perry's protégé, Armani Ortiz, worked on the new doc (out now via Prime Video) over the course of nearly a decade. Their sole objective: offering a candid look at the life experiences that have shaped him—especially his relationship with his mom.
"It's hard to paint a painter," says Bekele, who has insisted that Perry had no creative input on the 115-minute documentary. "He said the film was beautiful and gave us his blessing," adds Ortiz.
Both filmmakers sat down with LEVEL to discuss the process of capturing Tyler Perry's life on film, misconceptions they hope are cleared up, and why they felt it was important to give his most staunch critics a platform, too.
---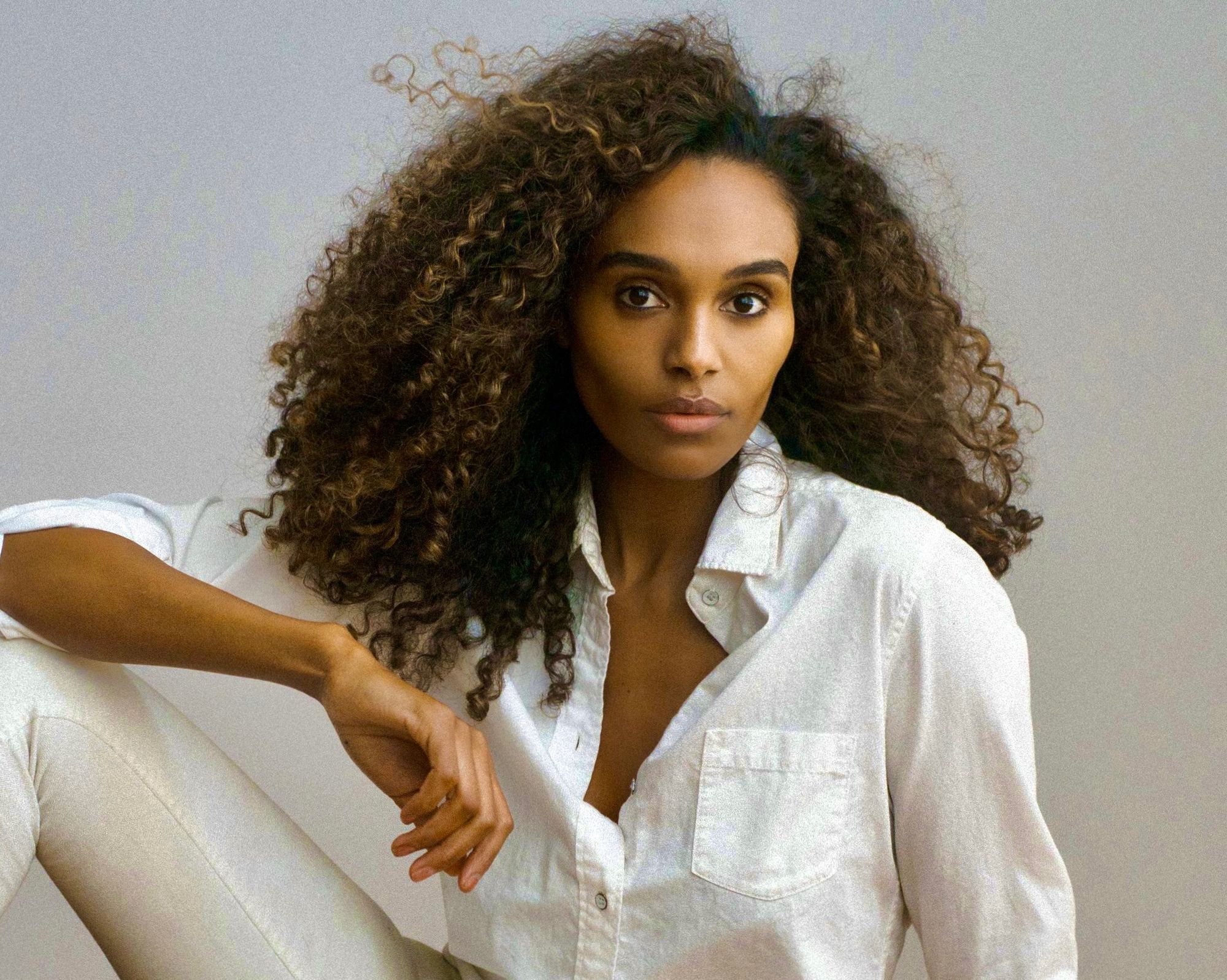 ---
LEVEL: It's one thing to know someone personally, but was there anything that you learned or realized about Tyler while making Maxine's Baby?
Gelila Bekele: Yes, a lot. Tyler has a quote that he says often, which is, "Your dreams are tied to other people's dreams." And to actually see that in practice—the process of his work, how he works now, he thinks about every single person around him and how what he does affects them. [That] has been one of the biggest things I've learned during this process. Because yes, we know our family members really well, but there's also times where we spent in-detail time with them and there's another layer you get to know about who they are and also the people around them, how they react to the work they do, how they interact with others. That was one of the biggest takeaways for me.
Related: This Actor's Meet the Browns Filming Experience Sounds a Lot Like the Tyler Perry Episode of Atlanta
Was there a narrative that she wanted to specifically tell about Tyler and the aspects of his life that made him who he is today?
Armani Ortiz: No, we never really decided this is the narrative of the film. In all honesty, we didn't even know that what the documentary was going to look like. The best thing about doing documentaries is you kind of just let it grow organically and then it kind of forms itself. You kind of just help it in little ways here and there. But no specific narrative other than trying to tell the truth and give transparency to his story.
---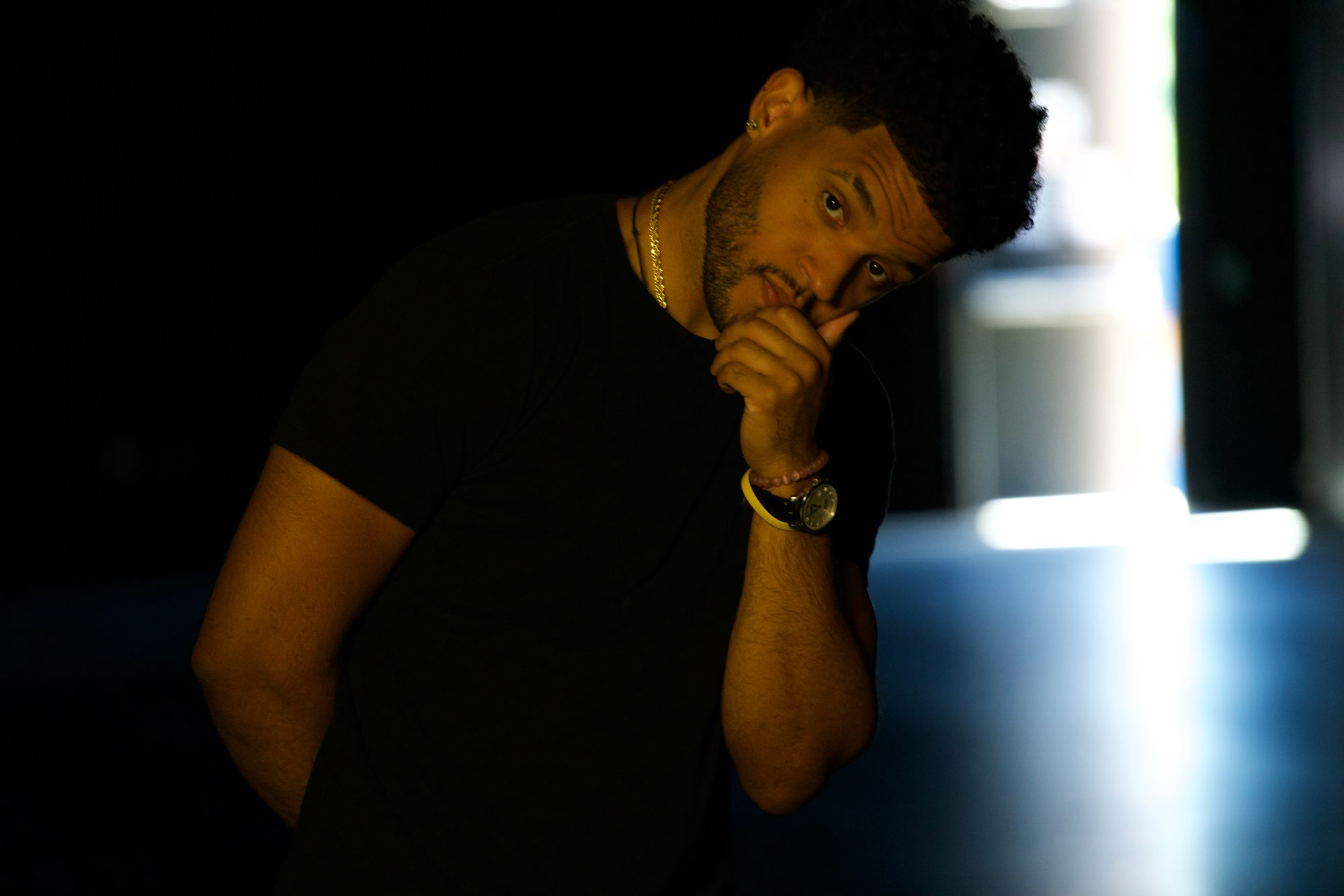 ---
Are there any misconceptions about Tyler that you think Maxine's Baby offers another perspective on?
Bekele: Yeah. The verite was very important for us. Following him for this amount of time [with] a shotgun single camera makes the audience feel like they're very close. So that intimacy sort of opens up a different window. And also, Tyler for many years was dismissed as that one big character he created—and that's it. Nothing more. And hopefully by watching this film, the audience sort of gets to know another side of this man, which is the business and also all the other characters and all the formulas he's created for other TV shows to become successful.
Can someone, particularly an African-American, become just an artist and create based on what they desire to create versus being cultural ambassadors?
We wanted to make sure there is room for polarity: Inviting critics to speak their truth, and fans to give reasons why his work resonates with them. For me, personally, I'm not American by birth, so the way I relate to art might be a little bit different. The question I had—a question I wanted to figure out in this process—is: Can someone, particularly an African-American, become just an artist and create based on what they desire to create versus being cultural ambassadors? Why are we held to a certain standard when other white shows that came on during the time [Tyler Perry's] shows were on that had the freedom to express and be funny and create characters, but they weren't criticized in the same way he was? Exploring these topics was very important.
Related: Tyler Perry Is Ready to Defend Himself
What was Tyler's reaction when he finally saw this in full? Was there any resistance to anything included?
Ortiz: No, there was no resistance. We showed him right before we submitted it to Amazon. The only thing that he said is that he cried and that it was beautiful. He hears his mom for the first time in probably a very long time. I'm blessed enough to have my mother still with me, but if I was in his shoes and I heard my mom speak again for the first time, it would hit me very hard. He said the film was beautiful and gave us his blessing.
Bekele: And then we went to sleep. We were like, "Ahh! Okay." [Laughs]