Atlanta fans, we've got some good news for you. That show is over and done with, but a spiritual successor straight out the mind of Donald Glover is on the way to Amazon's Prime Video very soon. (Update: You can watch it now!)
The series is called Swarm (f.k.a. Hive), and its premise revolves around a superfan named Dre (played by Dominique Fishback), who is obsessed with a fictional megastar that is apparently a lot like Beyoncé.
"We just thought it'd be fun to make a post-truth Piano Teacher mixed with The King of Comedy," Donald Glover told Vanity Fair. Since he's also a musician, Glover surely knows how weird fans can get around entertainers, but Childish Gambino ain't Beyoncé. At times the BeyHive acts as a feral swarm, and a proper send-up of stan culture in the digital age is long overdue.
Janine Nabers, who wrote the Tyler Perry-inspired "Work Ethic" episode of Atlanta, is Swarm's showrunner. Nabers, who hails from Houston like Beyoncé, told Vanity Fair that many of the folks behind Atlanta (and also Malia Obama(!)) are also involved in this project as well. Nabers took cues from famous bad men on TV like Don Draper and Tony Soprano, but hopes to reupholster the archetype "through the lens of a Black, modern-day woman."
Rounding out the cast are Chloe Bailey (as Marissa, Dre's sister) and Snowfall's own Damson Idris (as Marissa's boyfriend). However, Nabers and Glover hyped up Fishback's performance quite a bit to Vanity Fair. Nabers says when the crew shot the final scene for the series pilot, "every single person stopped what they were doing and gave Dom a standing ovation for three minutes," adding, "I've been doing TV for a long time and I've never seen that. That was the moment that Donald and I looked at each other and we were like, 'All right—we got something right.'"
We don't know much about this show yet (including an official release date, although it's set to premiere next month at SXSW), but looks like we're right around the corner from a horror comedy inspired by the more crazed members of the BeyHive brought to you by the folks who made Atlanta. Sounds great, y'all, let's get in formation!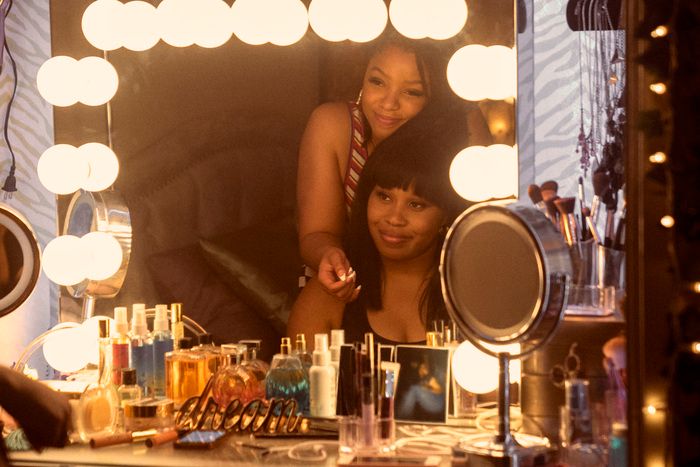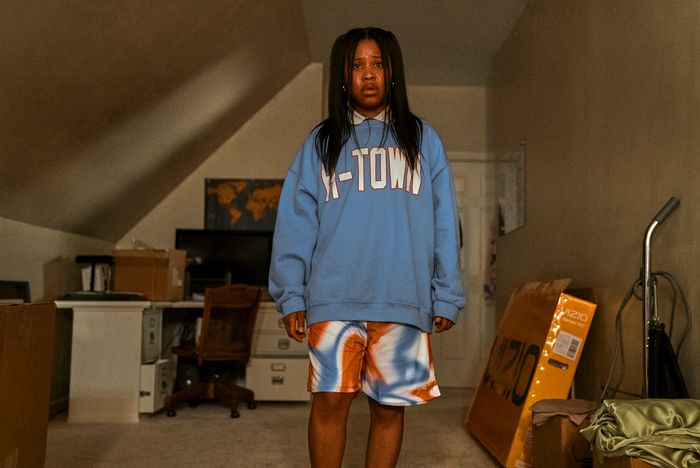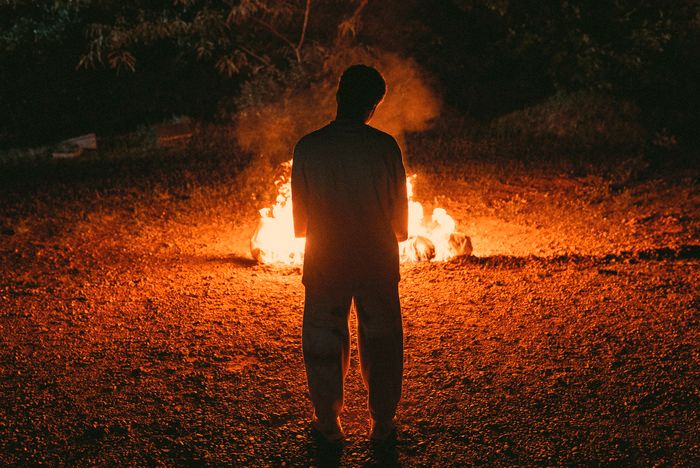 ---
More From LEVEL: