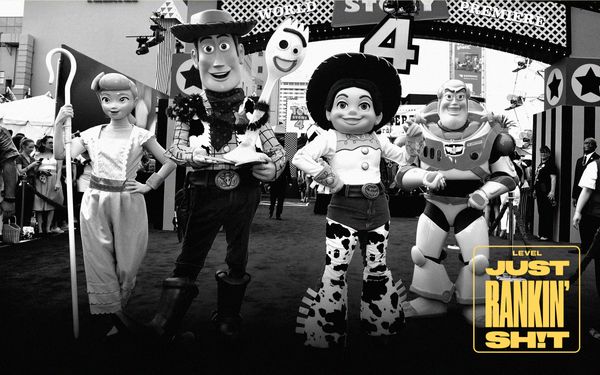 'Lightyear' failed to go to infinity and beyond at the box office. How would these other Pixar creations fare?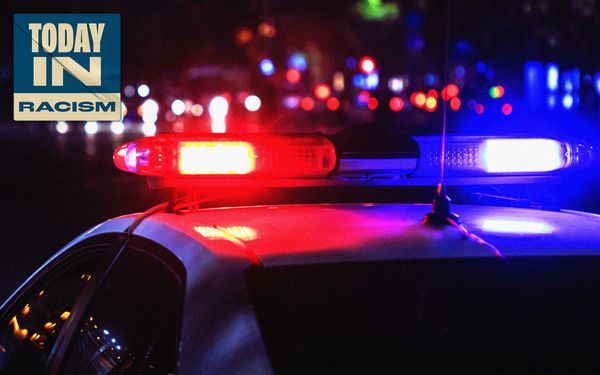 Buckle up—your life depends on it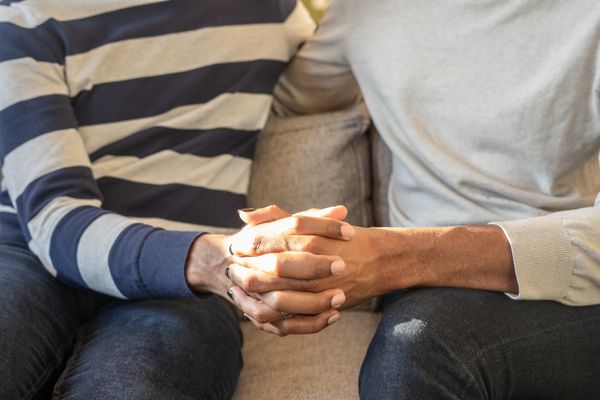 My ex and I have set aside our problems for our children's sake. The real challenge is getting our friends and family to understand.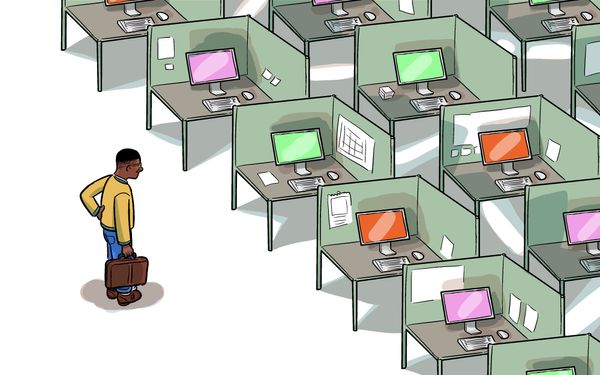 The wave of office reopenings is upon us. Surprise, surprise: I don't hate it here.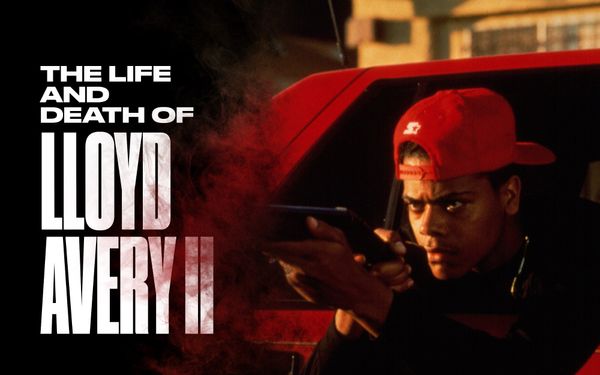 After pulling the trigger in Hollywood's most ominous drive-by, Lloyd Avery II began to mirror the lifestyle of the gangster he portrayed on-screen. But the late actor's demise is much deeper than life imitating art.