17 versions and still no 'Close All Apps?' Come on now, Tim Cook!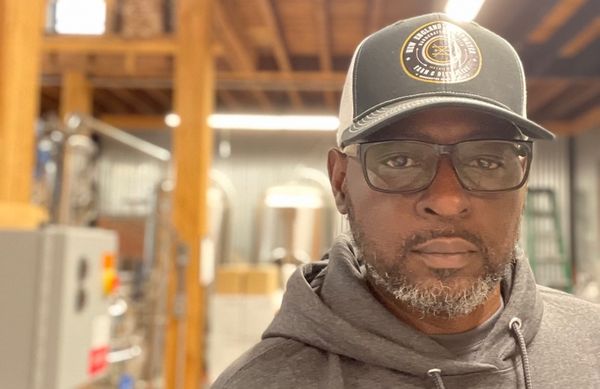 Karl Lawrence of the Black-owned New England Sweetwater Farm and Distillery gives you game on the art of making top-shelf liquors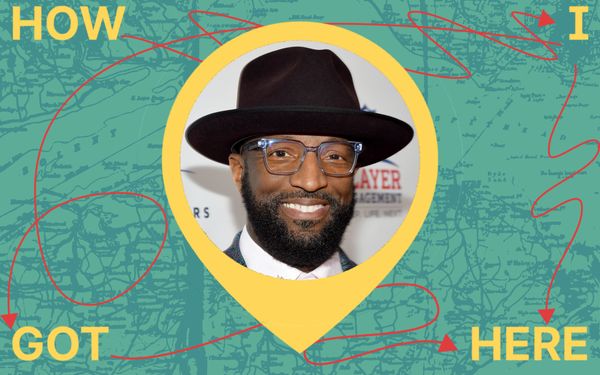 After all these years, the comedy legend still got jokes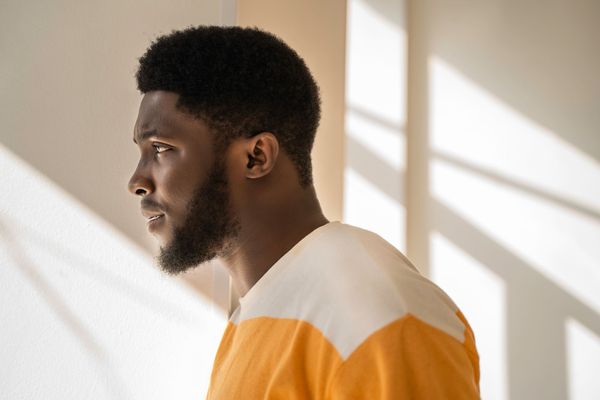 An illuminating Reddit thread weighs the pros and cons of having kids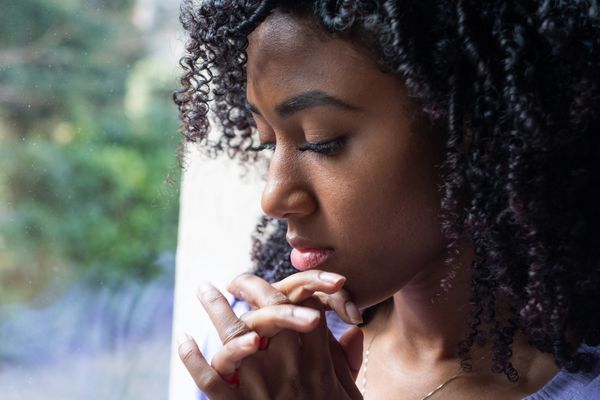 Roda Bashe's heartbreaking social media post tells of brutal violence she suffered after rejecting a man's advances. It highlights a larger issue.
Watch out for these red flags in a partner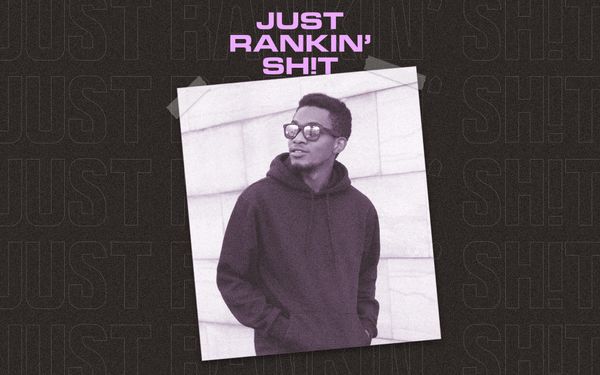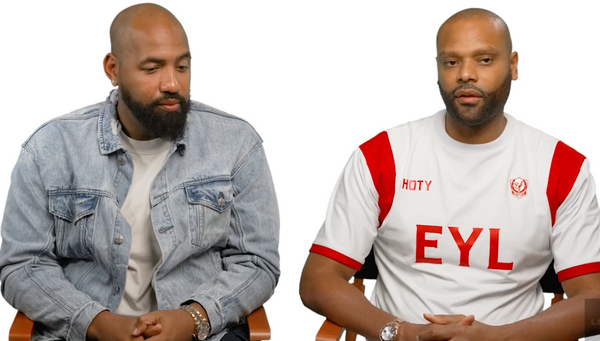 Our Earn Your Leisure-featured mini doc relives the meme stock frenzy in under seven minutes