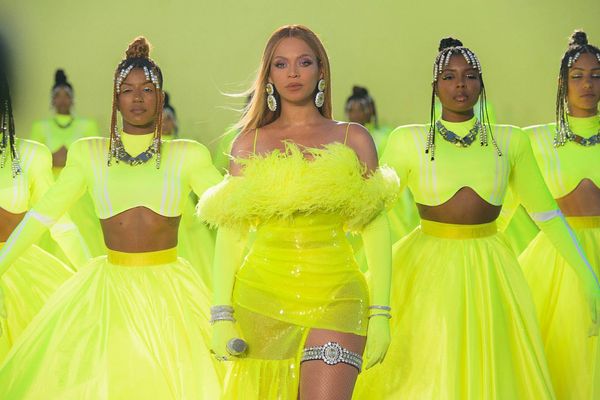 A BeyHive member confesses ambivalence for "Break My Soul"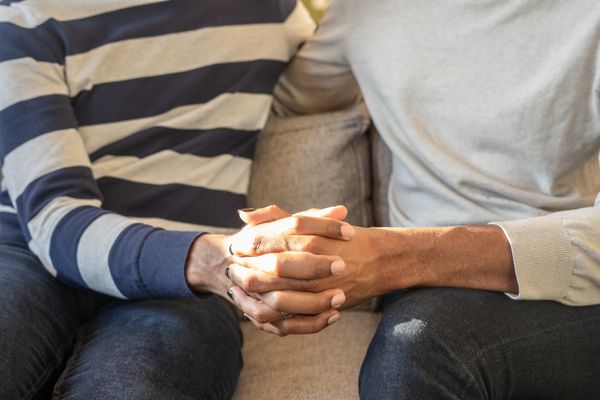 My ex and I have set aside our problems for our children's sake. The real challenge is getting our friends and family to understand.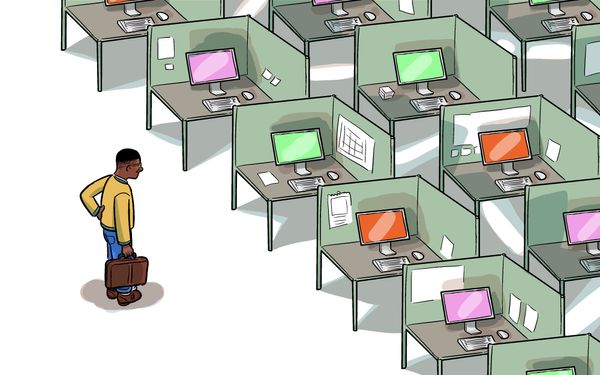 The wave of office reopenings is upon us. Surprise, surprise: I don't hate it here.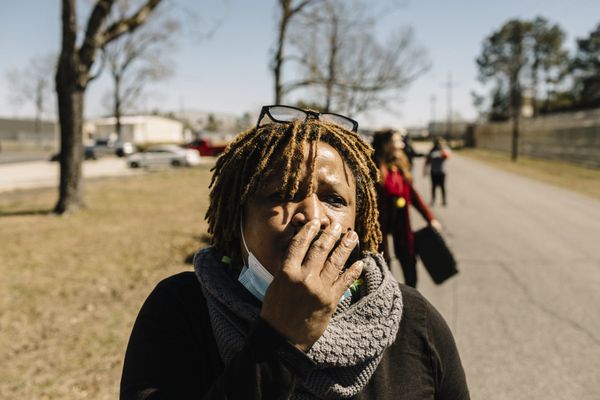 In one decade, 45 people died in East Baton Rouge Parish Prison. Most were charged with nonviolent misdemeanors. Most didn't have their day in court. Most were Black. How did the system fail them?