At the beginning of this season, a record 11 Black quarterbacks started in the National Football League. That's a big deal. *They* [DJ Khaled voice] used to think Black quarterbacks were too stupid to perform at the professional level. Now the league is full of them. Thanks to injuries and depth chart adjustments, by our count, 20 melanated signal callers started games over the course of this NFL season.
At its commencement and to kick off the last few weeks of the season, we sized these guys up. Not like your conventional talent scout, though. No marks based solely on speed, arm talent, smarts, or athleticism—but by swagger, that intangible quality of finesse and flair with which they carry themselves, both on and off the field. Since the regular season is finished and we've reached the part of the year that really matters, we decided to update the standings with the playoffs' likely starting QBs, one of which will hopefully hoist the Lombardi come February.
---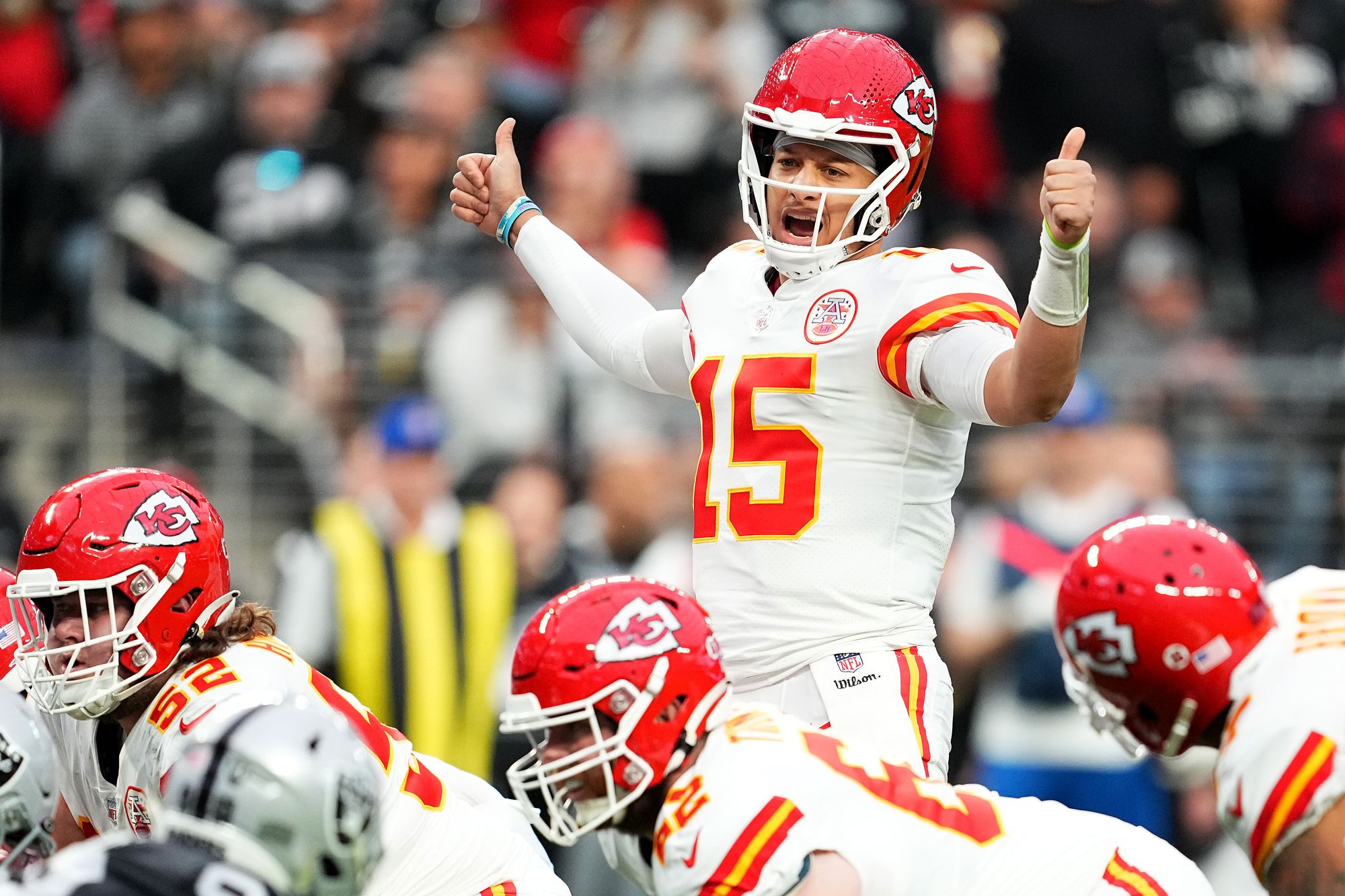 5. Patrick Mahomes (Kansas City Chiefs)
Previous rank: 7
The fact that Patrick Mahomes would rank dead last here is a testament to how our top-secret methodology for these rankings is most heavily weighted on how cool a quarterback is. Mahomes is the least cool out of this crop we've got. Sorry, 15. He's also the best by a large margin, and that's saying something cause there are no scrubs here.
---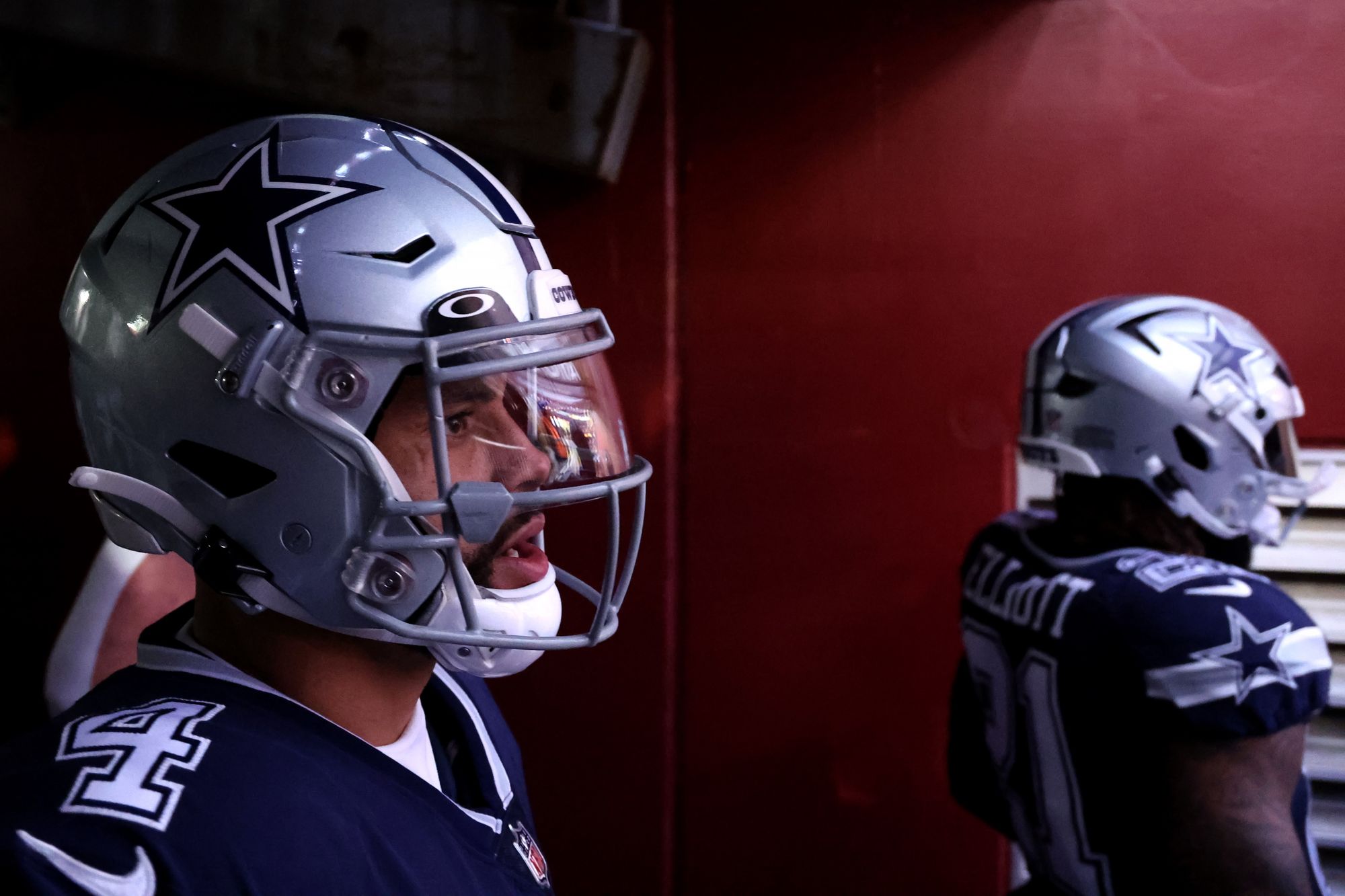 4. Dak Prescott (Dallas Cowboys)
Previous rank: 4
Dak Prescott is seemingly a cool guy and can absolutely nail the Black Westerner look, but he's ultimately a company man and the company is Jerry Jones. His mealy-mouthed responses to the press about things like kneeling are beyond disappointing and completely swaggerless.
---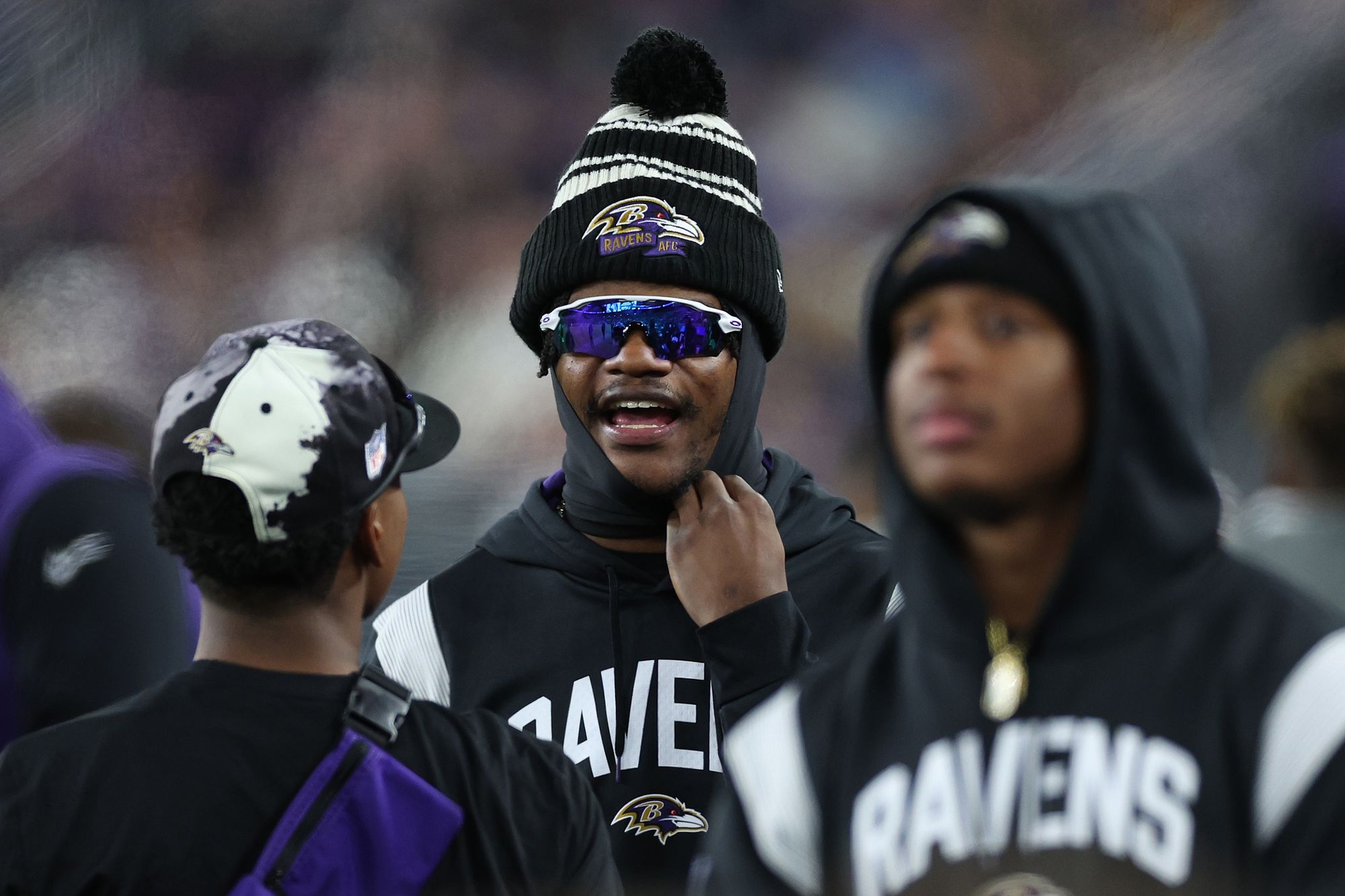 3. Lamar Jackson (Baltimore Ravens)
Previous rank: 3
Thanks to a spate of injuries, it's up in the air who the Ravens will start at quarterback for the Wild Card game (and beyond, if they're lucky to make it that far). Instead of putting every Ravens quarterback on the roster on this list, we're gonna opt for their star, Lamar Jackson. What we appreciate about Jackson is that he's focused on winning and is an unabashed Southerner. Quite frankly, he's got more drip than a faucet.
---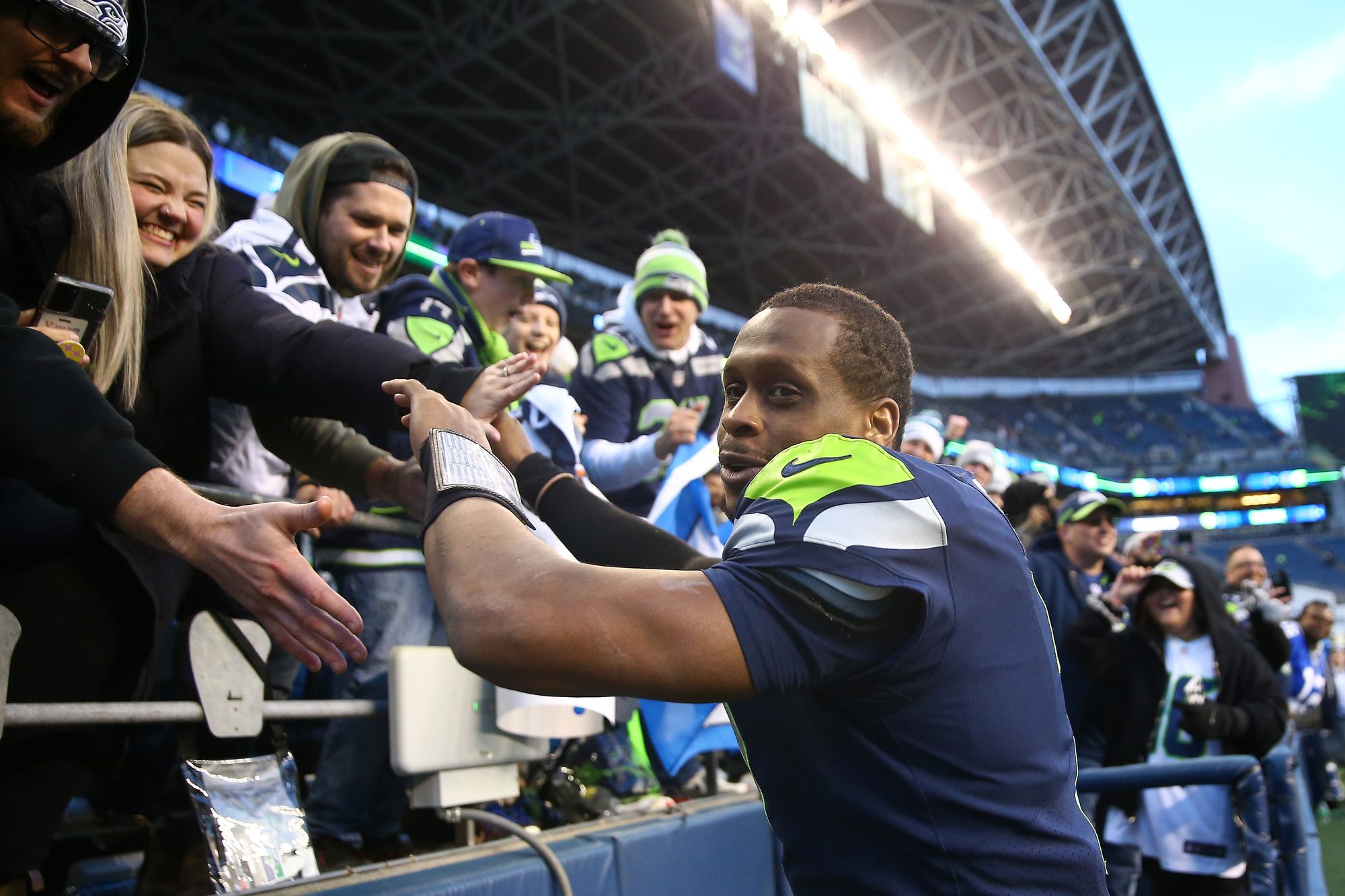 2. Geno Smith (Seattle Seahawks)
Previous rank: 2
Before this year, Geno Smith was well on his way to becoming a perennial backup or hanging his cleats up for good. However, as he once said: "They wrote me off, I ain't write back though." That's possibly the coldest thing a quarterback has ever said considering the context. The Seahawks have galvanized around this man, earning the NFC's seventh seed. Some of it has to do with his talent and smarts for the game, but his confidence undoubtedly helped lead the team to this point.
---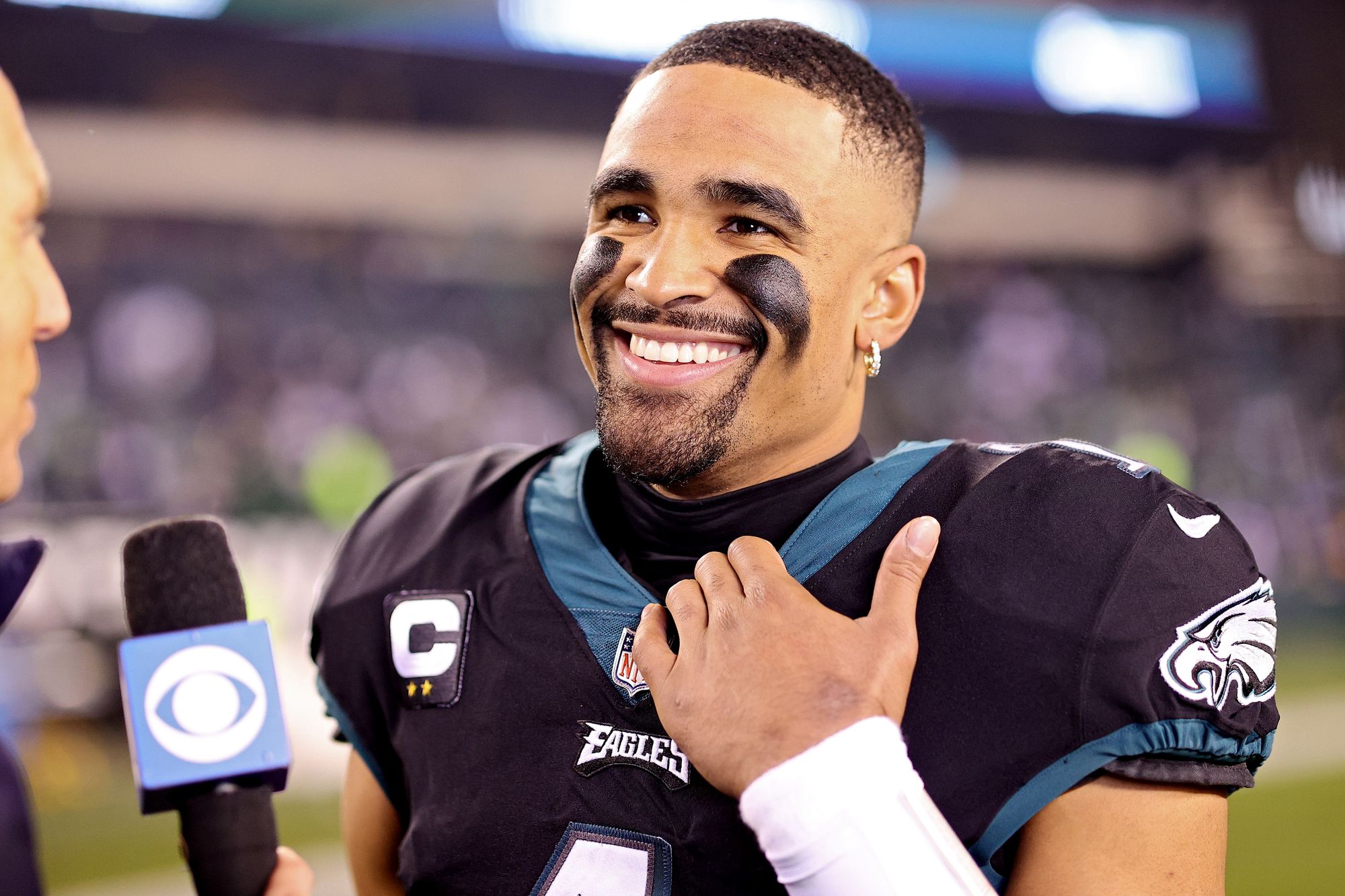 1. Jalen Hurts (Philadelphia Eagles)
Previous rank: 1
What can we say? He's Mr. Put That Shit On, a gifted orator, and your likely MVP for the upcoming season. He so damn cool, he can make a Cowboys fan (me) root for him. His swag is bigger than the game. It's bigger than football.