Fresh off the heels of three Emmy wins, Abbott Elementary returned to ABC for its second season last night. We're excited to see these wonderful characters come back into our lives (and a little sad Zach Fox's Tariq will be gone, at least for now). In honor of our favorite network sitcom's return, here's a completely scientific and correct ranking of those characters based on how likely they are to spit lukewarm fire when they're off school grounds.
---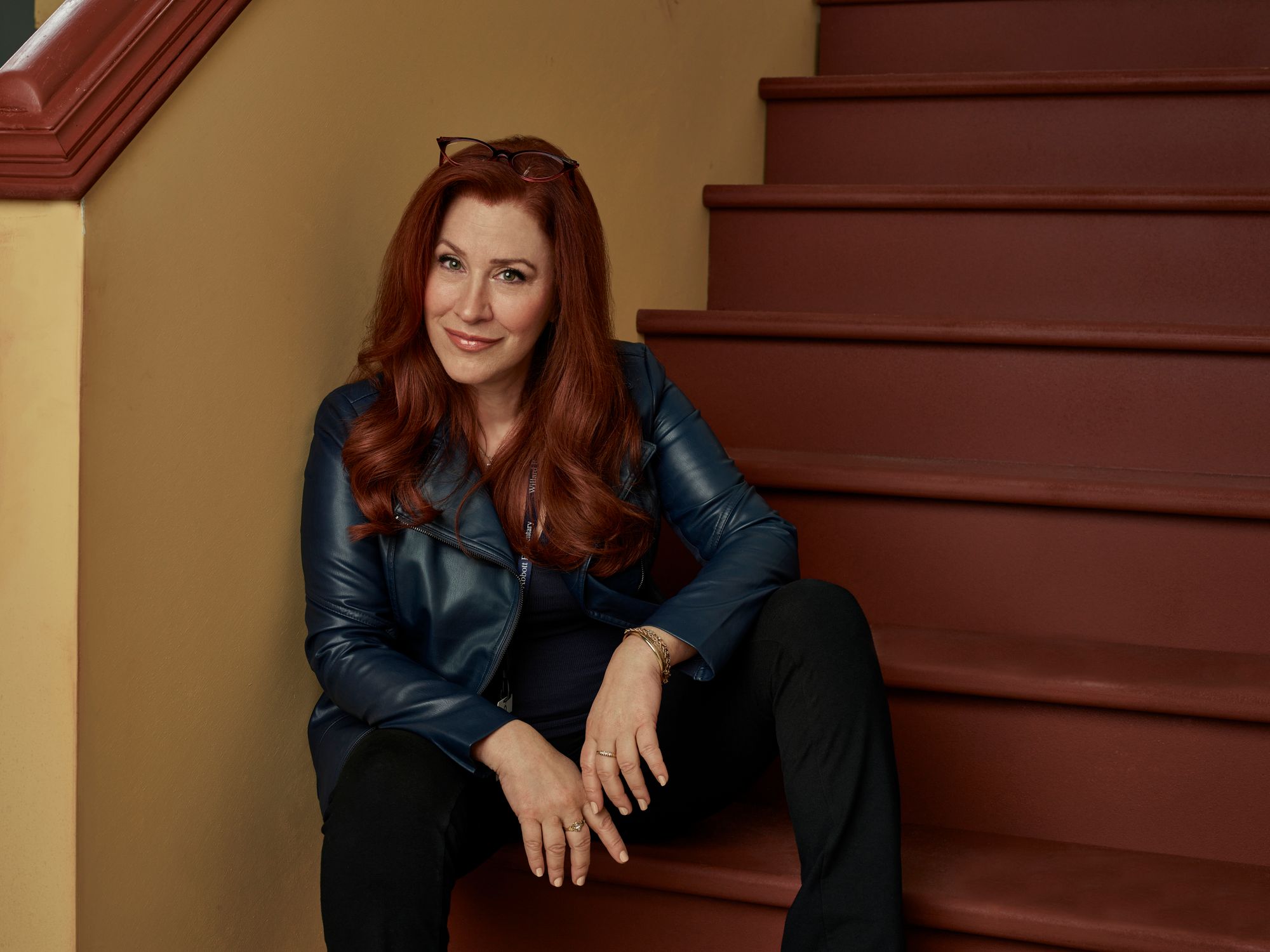 8. Melissa Schemmenti
Ms. Schemmmenti's musical consumption very likely consists of stuff like Whitesnake, Def Leppard, ZZ Top, and Cinderella. You know, white strip club music.
---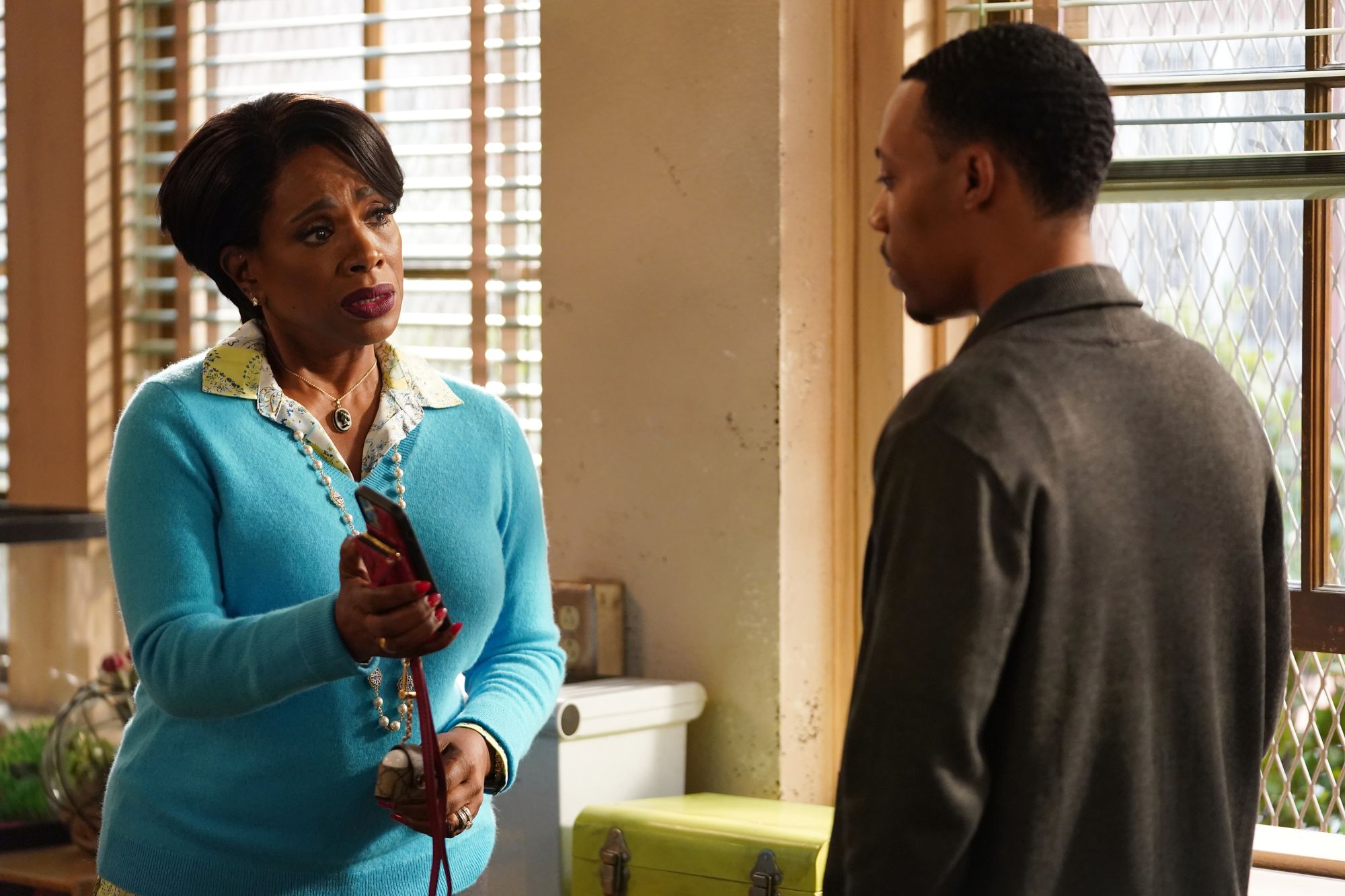 7. Barbara Howard
C'mon now. Ms. Howard musical style is best referred to as airplane mode—no bars. Her Spotify is probably a strict diet of gospel, podcasts, and Auntie R&B. Throw on some Jill Scott and her pipes will surprise you, though.
---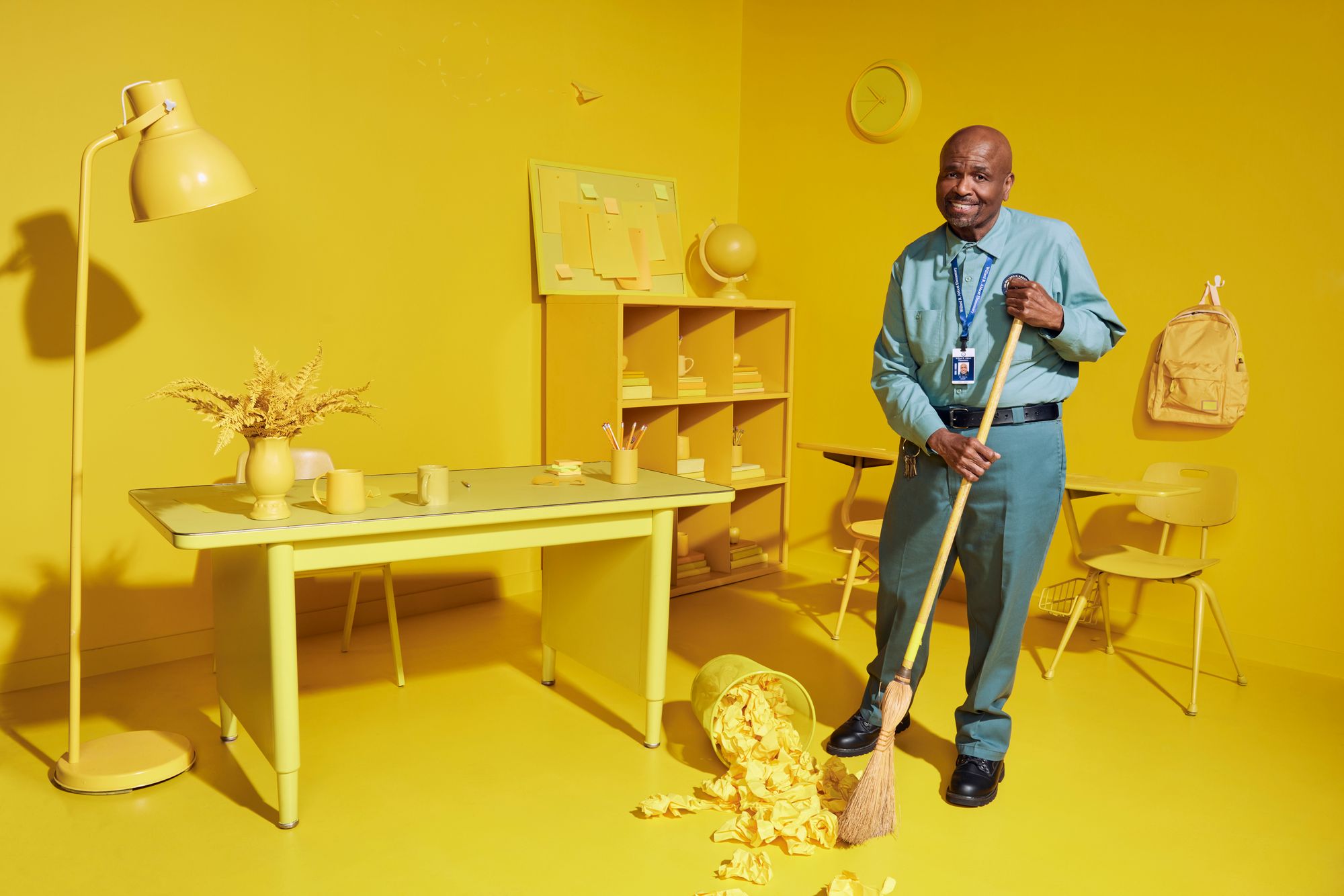 6. Mr. Johnson
Mr. Johnson, Abbott's career journeyman turned custodian, is shrouded in mystery. He could've very well been one of the DJs in the Bronx who helped found hip-hop. Who knows? What's most likely with Mr. Johnson is that he toured with Teddy Pendergrass back in the day or something like that.
---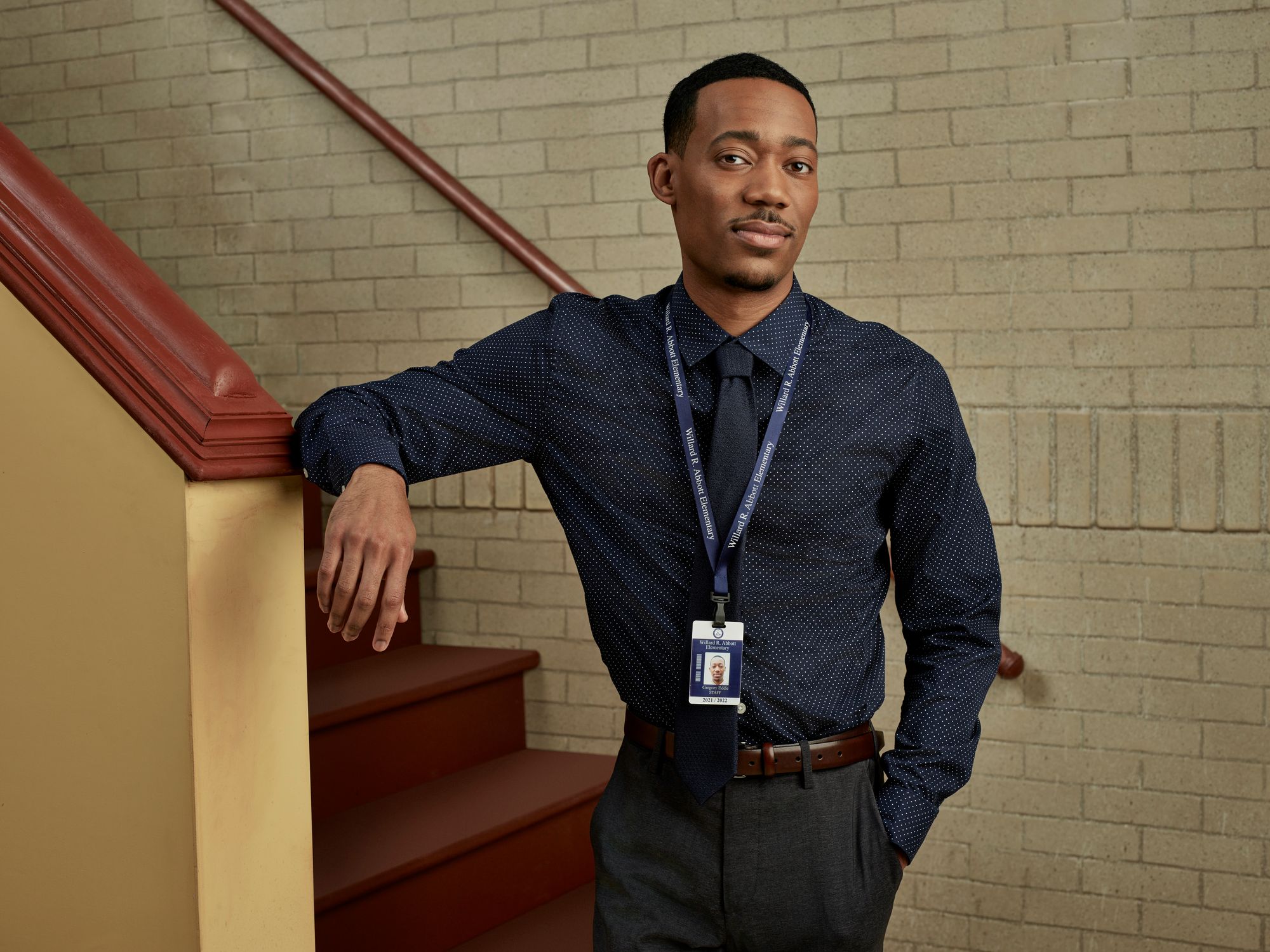 5. Gregory Eddie
Mr. Eddie has a reputation for being an introverted, buttoned-up type of guy—but don't fool yourself. He's probably got some lyrical-miracle-spherical-quanterical type rap deep in his iTunes from his college days. And a pizza diss track he wrote in an old journal.
---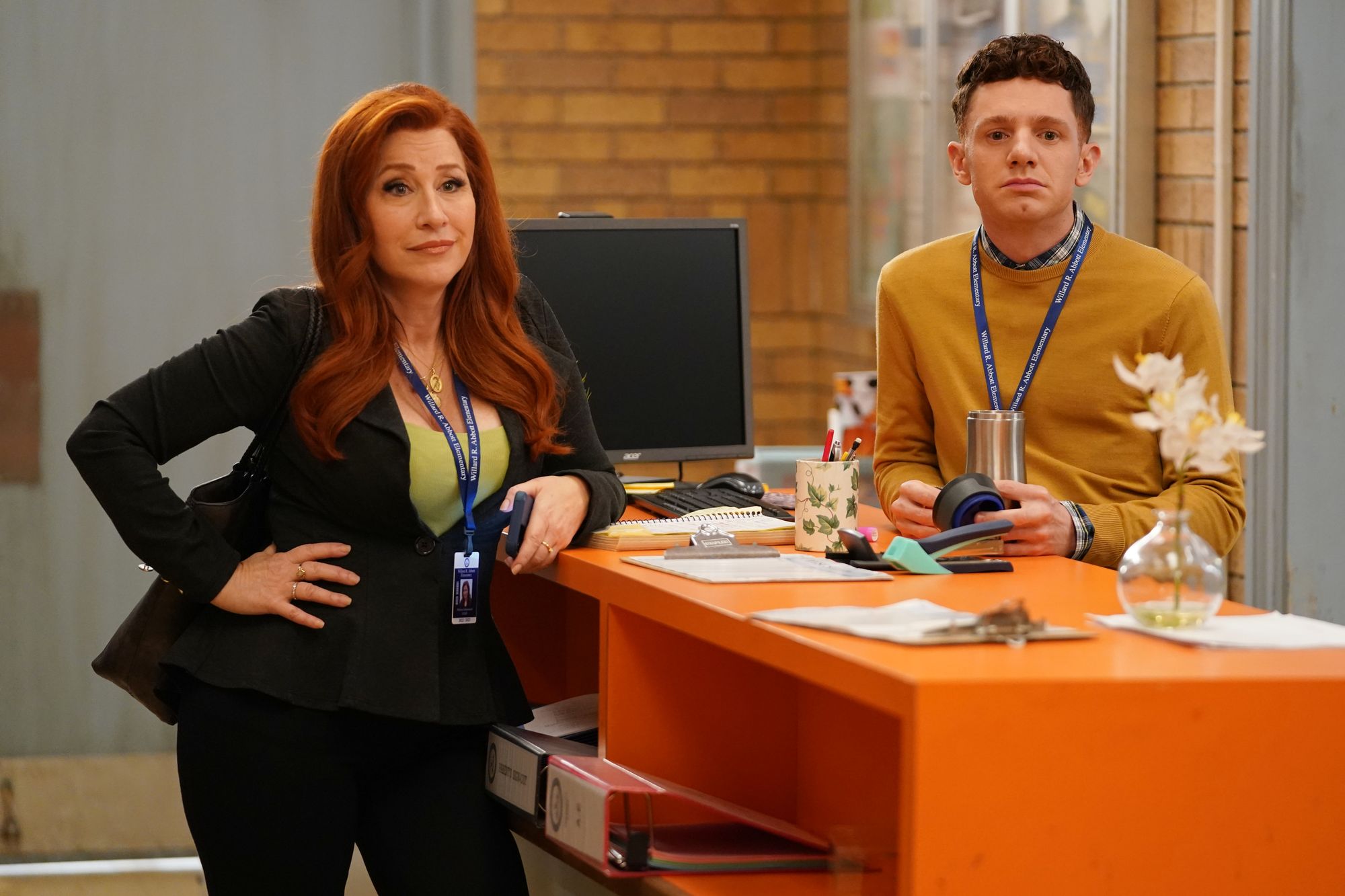 4. Jacob Hill
Even though Mr. Hill's aware that the idea of him rapping would be "very undope," he's the second-most-likely teacher at Abbott to record rap songs about the curriculum to get kids interested. 'Ol Lin-Manuel Miranda headass boy.
---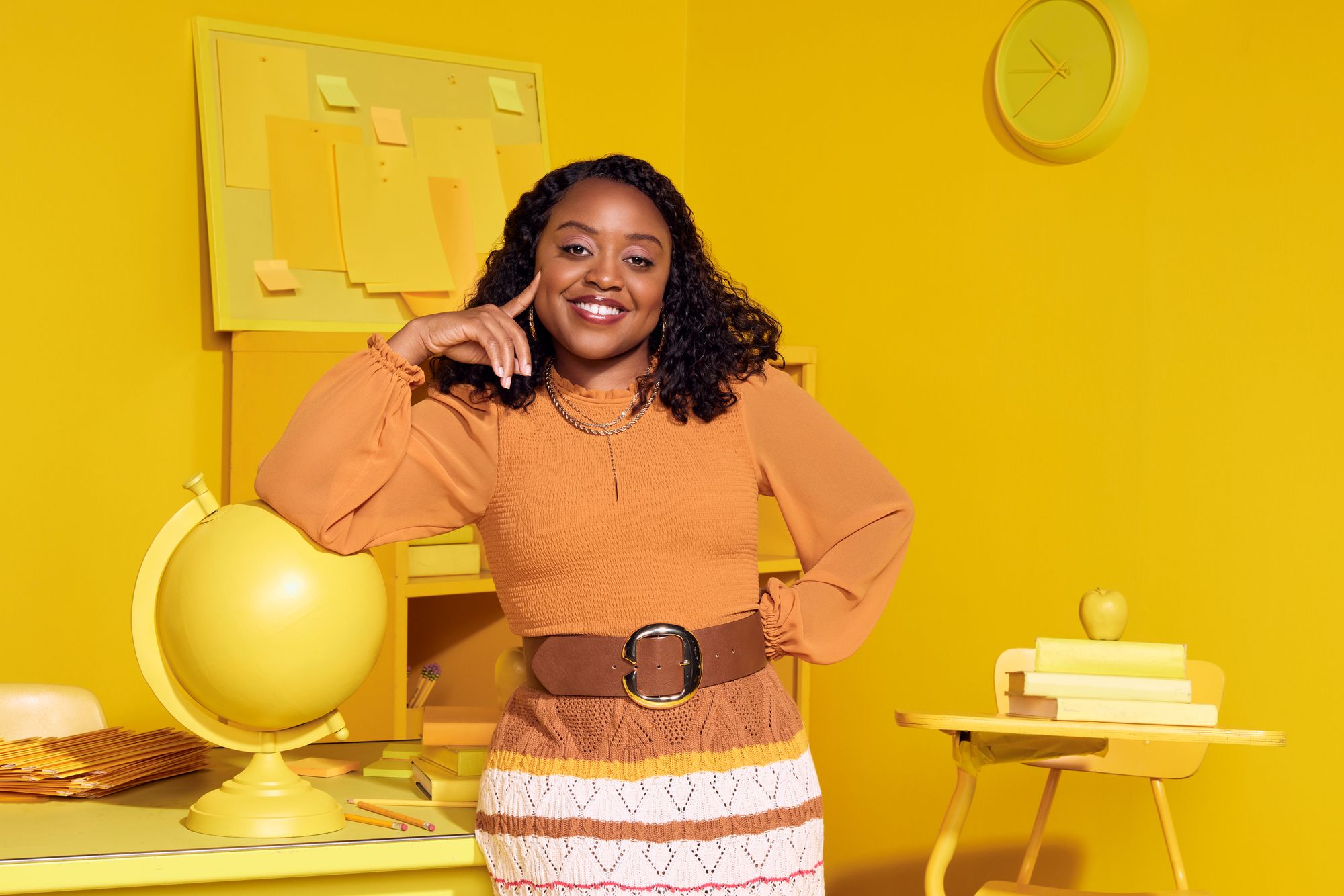 3. Janine Teagues
And here we have it: Ms. Teagues is the most likely teacher to write some rhymes to get her kids interested in a lesson. But outside of the classroom, I could totally see her rapping at herself in the staff restroom mirror, Issa-style, venting about her missing protractor in a very undope way. Please believe her rapper ex, Tariq, has given her some pointers.
---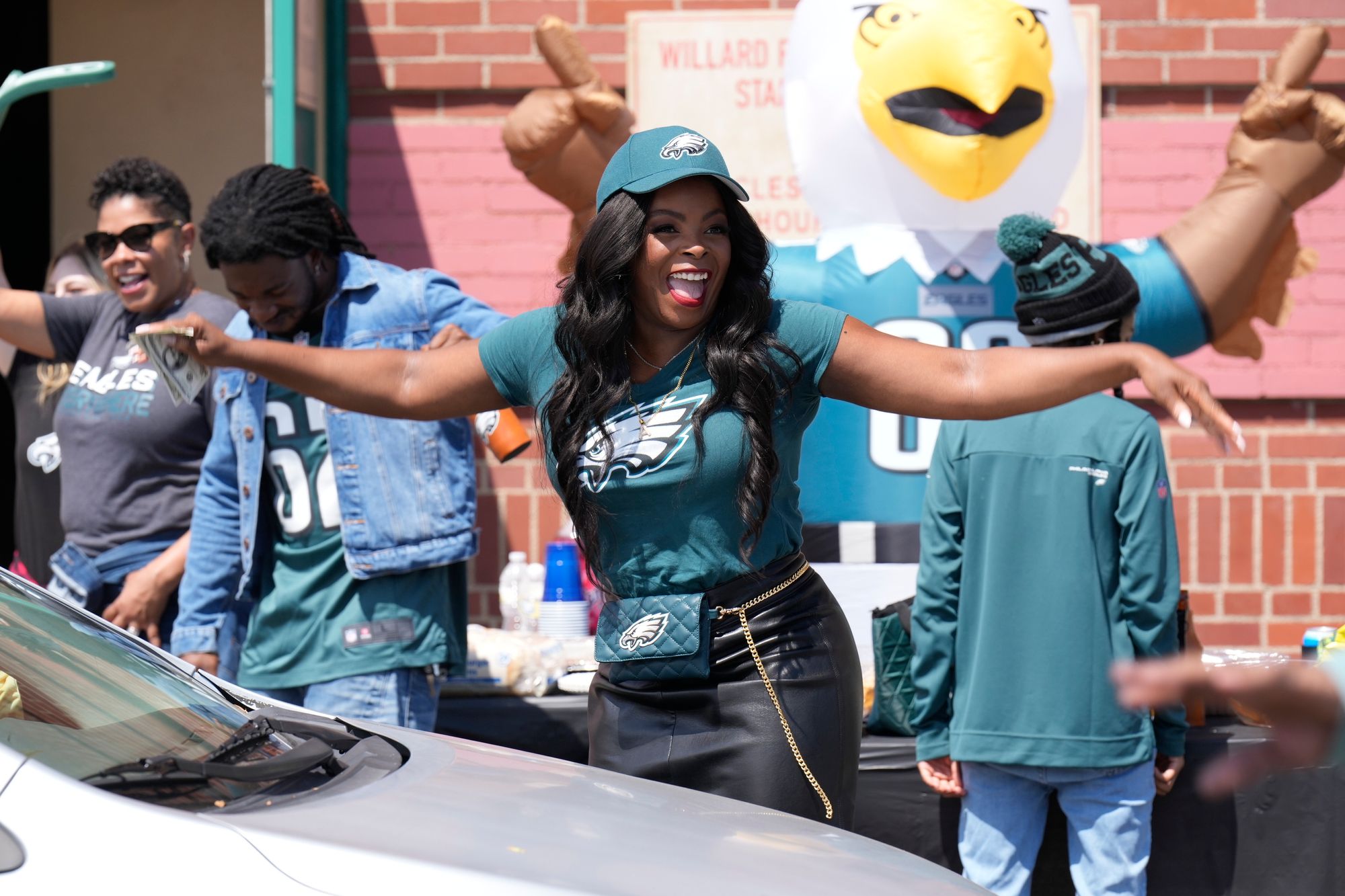 2. Ava Coleman
Principal Coleman was probably really good friends with Khia. What came between them? A dispute over who came up with the hook for "My Neck, My Back." Would it surprise you if Ava tried to get the kids at her school to learn all the lyrics to Freeway's "What We Do?" Hell nah.
Of course, Ava's got some tracks out there—the lyrics might be the only thing that could get her fired.
---
1. Tariq Temple
Duh. Come catch this F.A.D.E.