13. Lights Out (2000)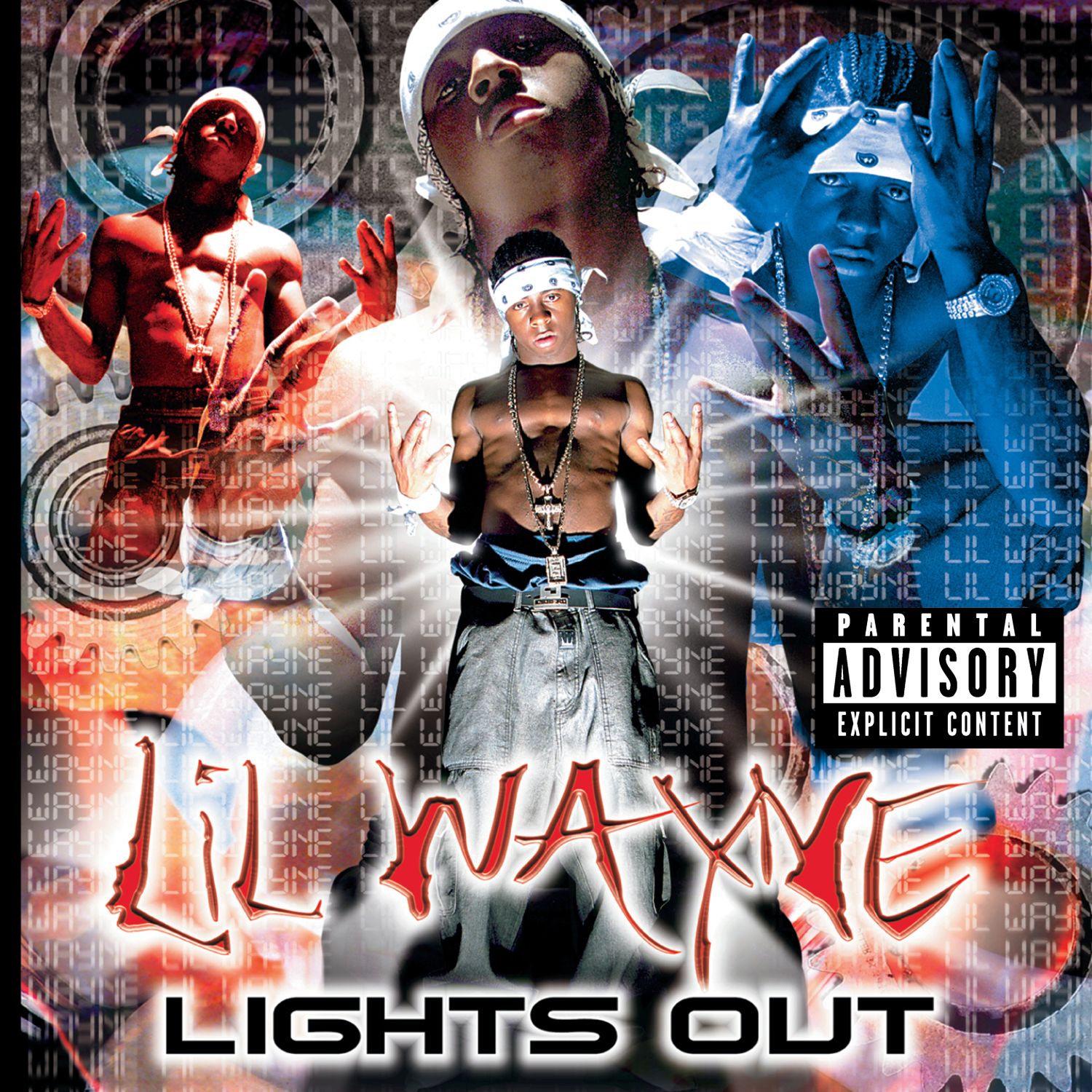 The sophomore slump of cover art, Lights Out catches the Pen & Pixel Photoshoppers asleep at the mouse wheel. No, you're not 12 gulps of codeine in. That's actually four Weezys overlayed ghoul-like on top of each other you're seeing. And a wonky kung-fu font for some unexplained reason. What a mess. Not bad meaning good, but bad meaning bad.
---
12. I Am Not a Human Being (2010)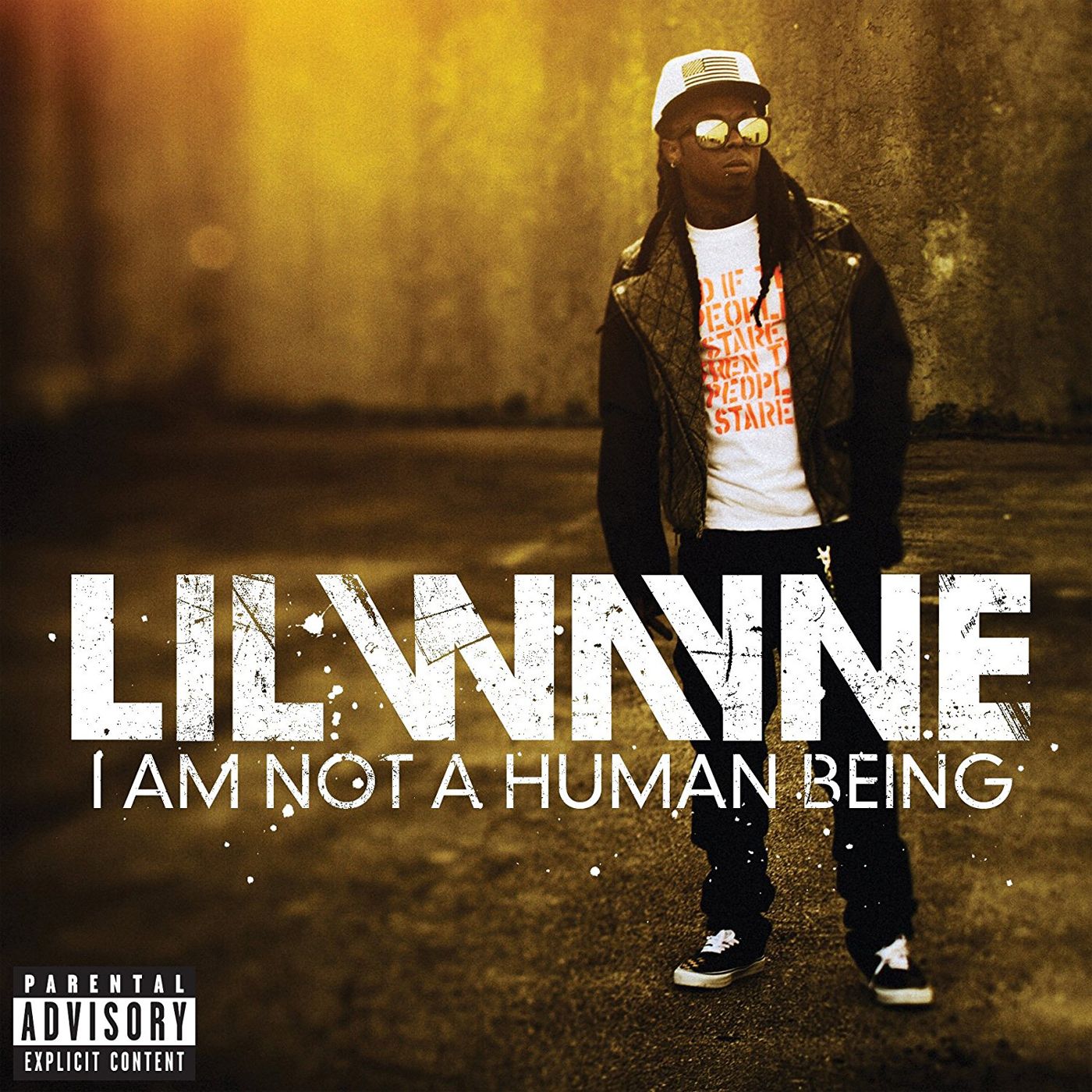 Quick: Take the photograph already. Then just slap a distressed font overtop. I want to rush and get to the skatepark and squeeze in a few ollies before the sun sets.
---
Related: All 15 Drake Album and Mixtape Covers, Ranked
---
11. Rebirth (2010)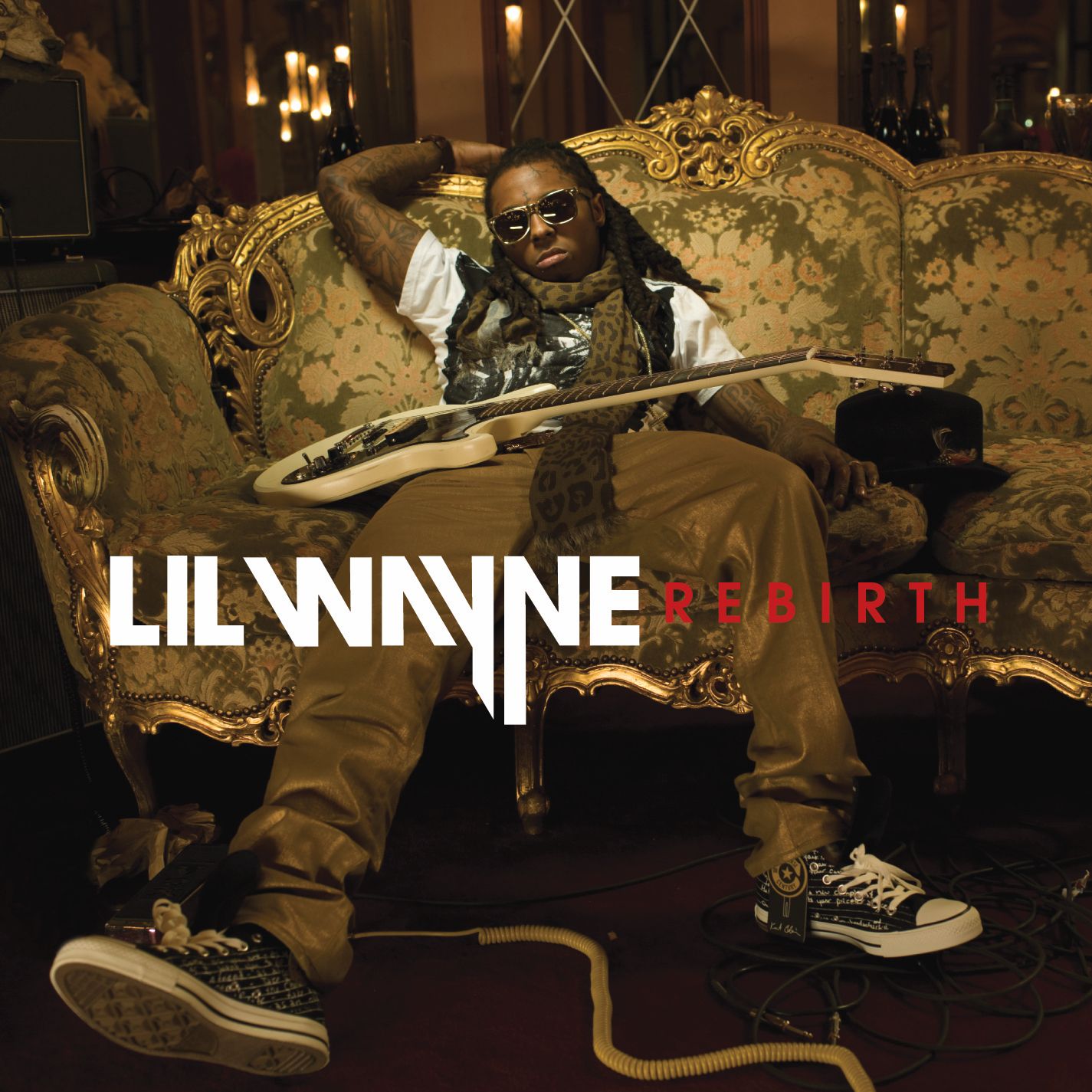 Suddenly, in a creative move no one predicted or particularly wanted, Dread Zeppelin is out here bringing rap-rock back like he's Anthrax and Public Enemy circa 1991. We're all for creative exploration and risk-taking. But what are the chances Lil Wayne knows how to rip a solo with the guitar on his lap, or that he spends his hours chilling on a shabby-chic loveseat? The block used to be hot. Now, with the fancy neck scarves and singalongs, the block looks cozy.
---
10. Free Weezy Album (2015)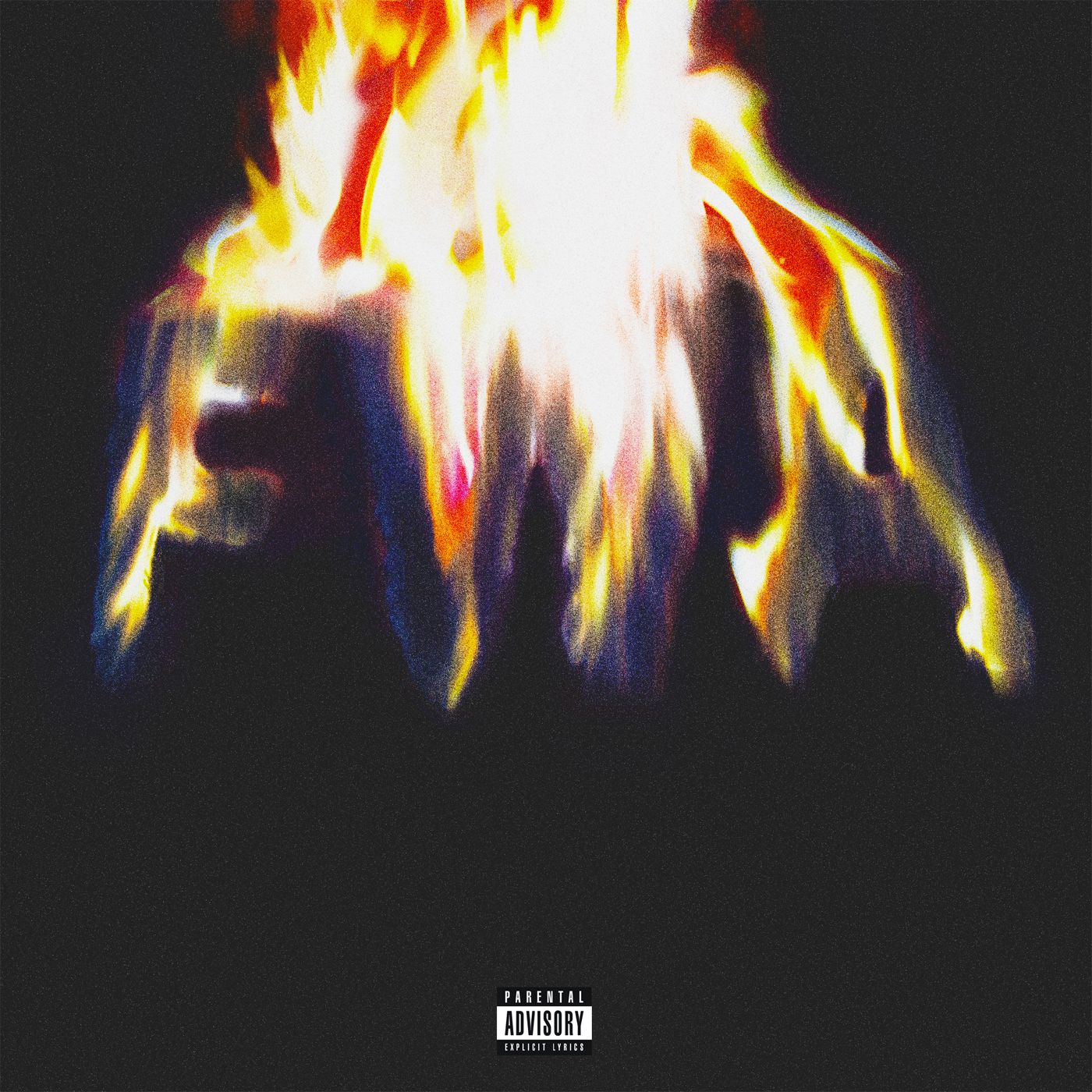 A return to the fiery artwork of his early releases, Free Weezy Album sets the letters FWA aflame. In other words, Wayne sparked it up and put it out. After his painfully drawn-out dispute with Cash Money Records and numerous record delays, one must assume the Young Money founder started the fire so he'd have something to chuck his old contracts into.
---
Related: All 11 Eminem Solo Album Covers, Ranked
---
9. Tha Carter (2004)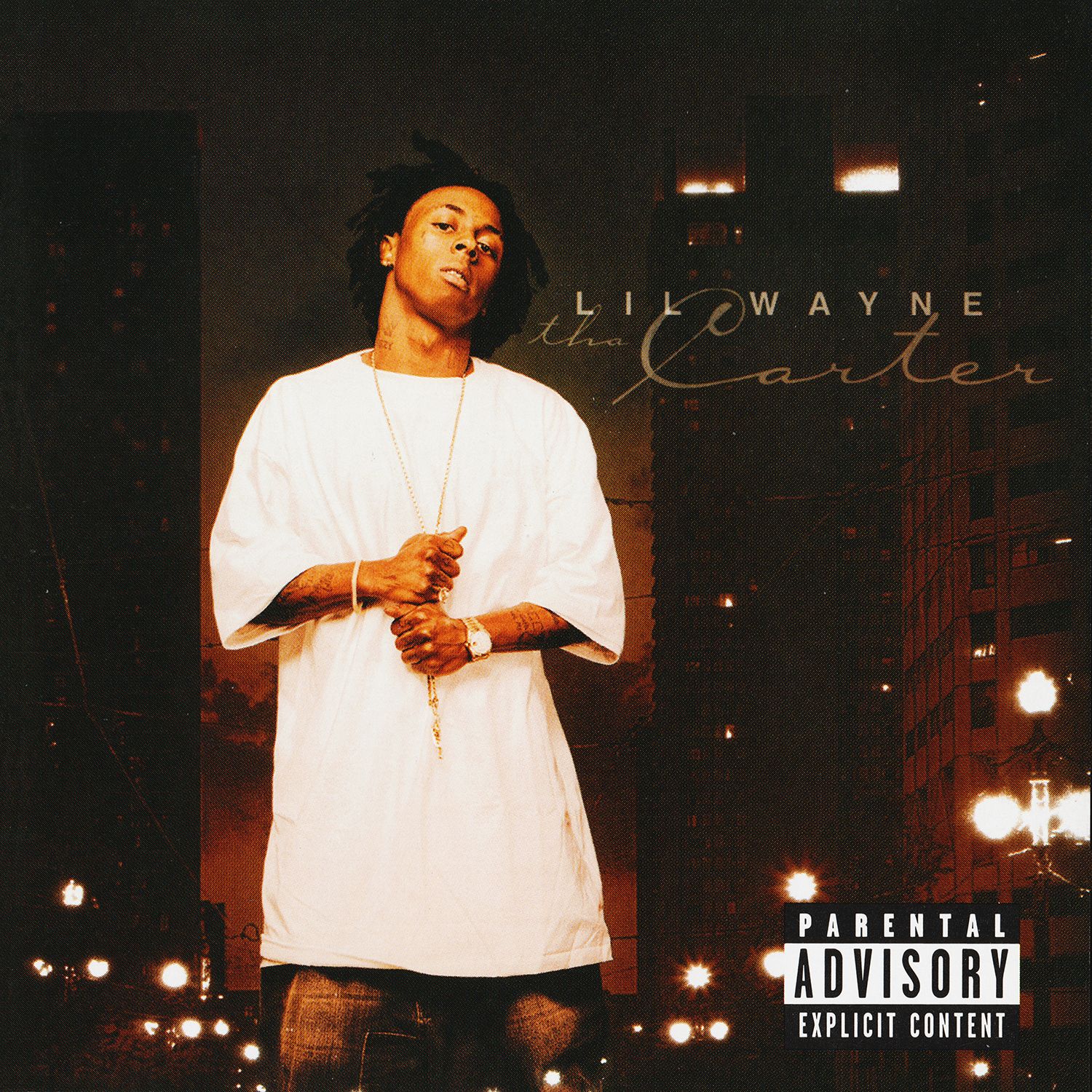 Breaking away from his cartoonish artwork of his combustible youth, Wayne is 21 now. And he needs cover imagery to reflect his maturation into adulthood. So, we get a government surname, an upshot portrait that makes the diminutive rhymer appear as tall as the skyscrapers he navigates, and a cursive title font. Classy.
---
8. 500 Degreez (2002)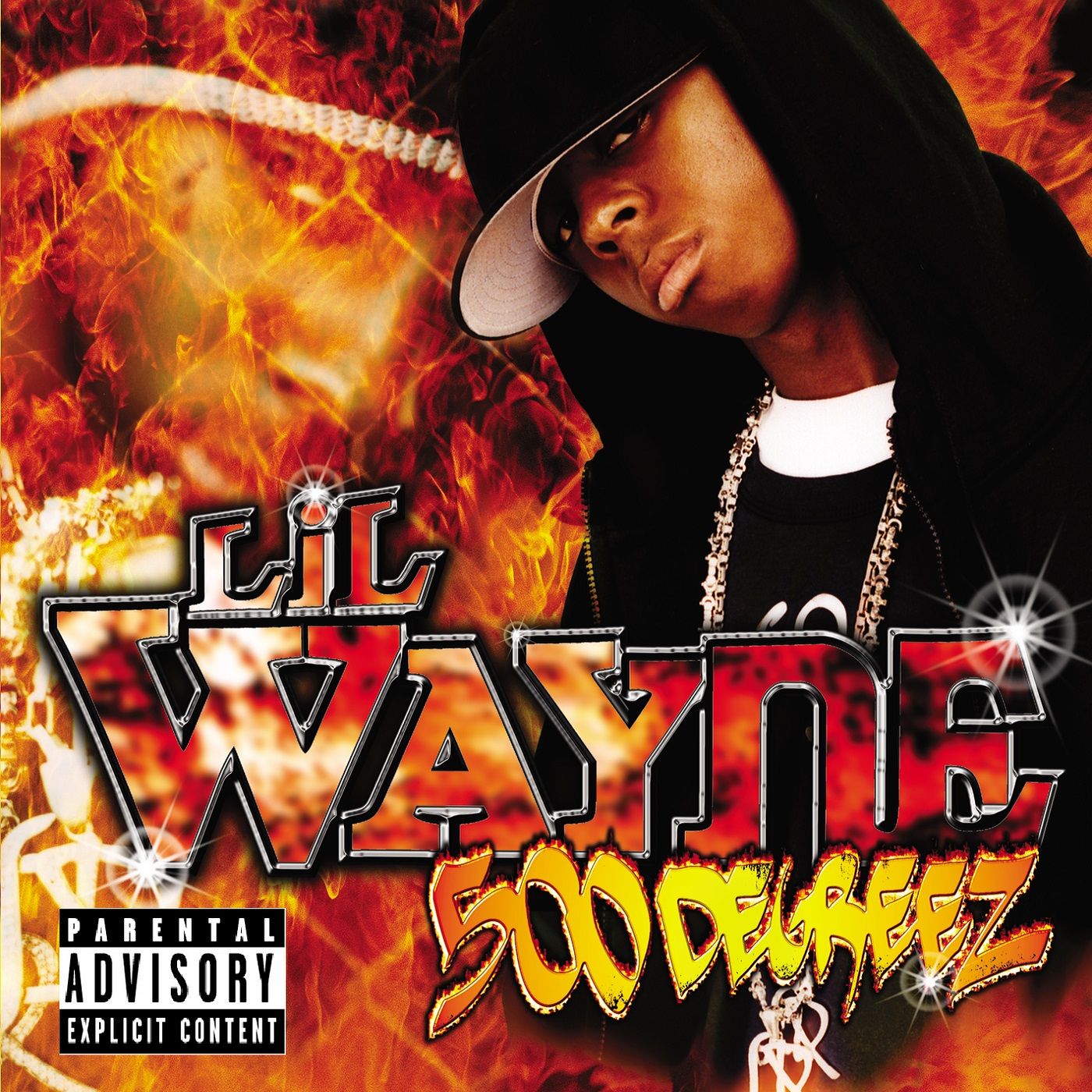 The third installment of the youngest Hot Boy's Pen & Pixel trilogy goes hard. A return to the flames motif that burned through Tha Block Is Hot reinforces that the MC was fire well before saying the word fire was fire. The black hoodie, cocked neck, steely glare, and iced-down medallion all scream, "I wish you would."
---
Related: All 9 J. Cole Album and Mixtape Covers, Ranked
---
7. Tha Carter IV (2011)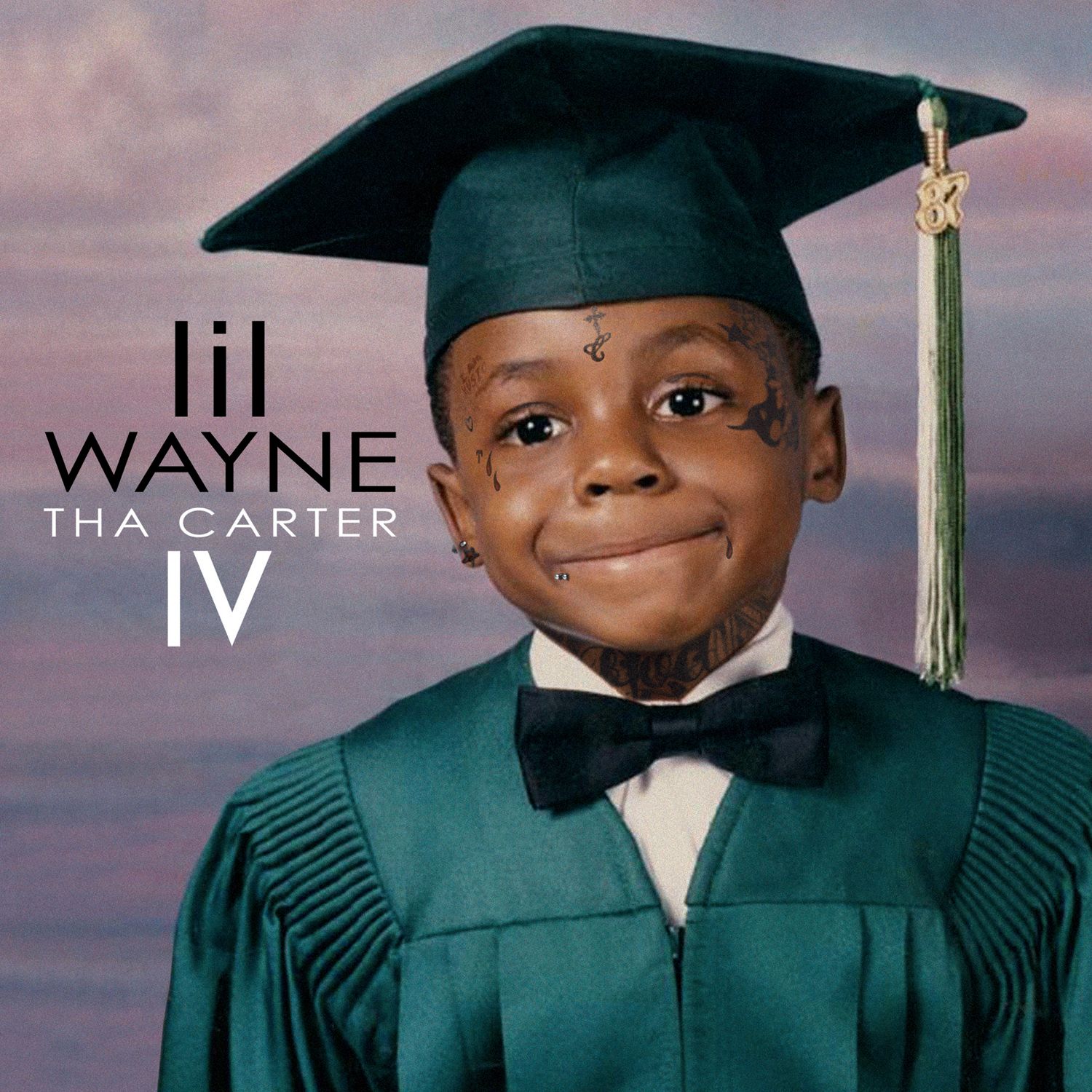 Baby Tunechi, last seen on Tha Carter III, grows up fast. Here is the adorable young man, passing kindergarten with flying colors. He's got the green gown, bowtie, and classic picture day backdrop to prove it. How you convince a toddler to sit still under the tattoo artist's needle for that many face sessions is beyond me, though.
---
6. I Am Not a Human Being II (2013)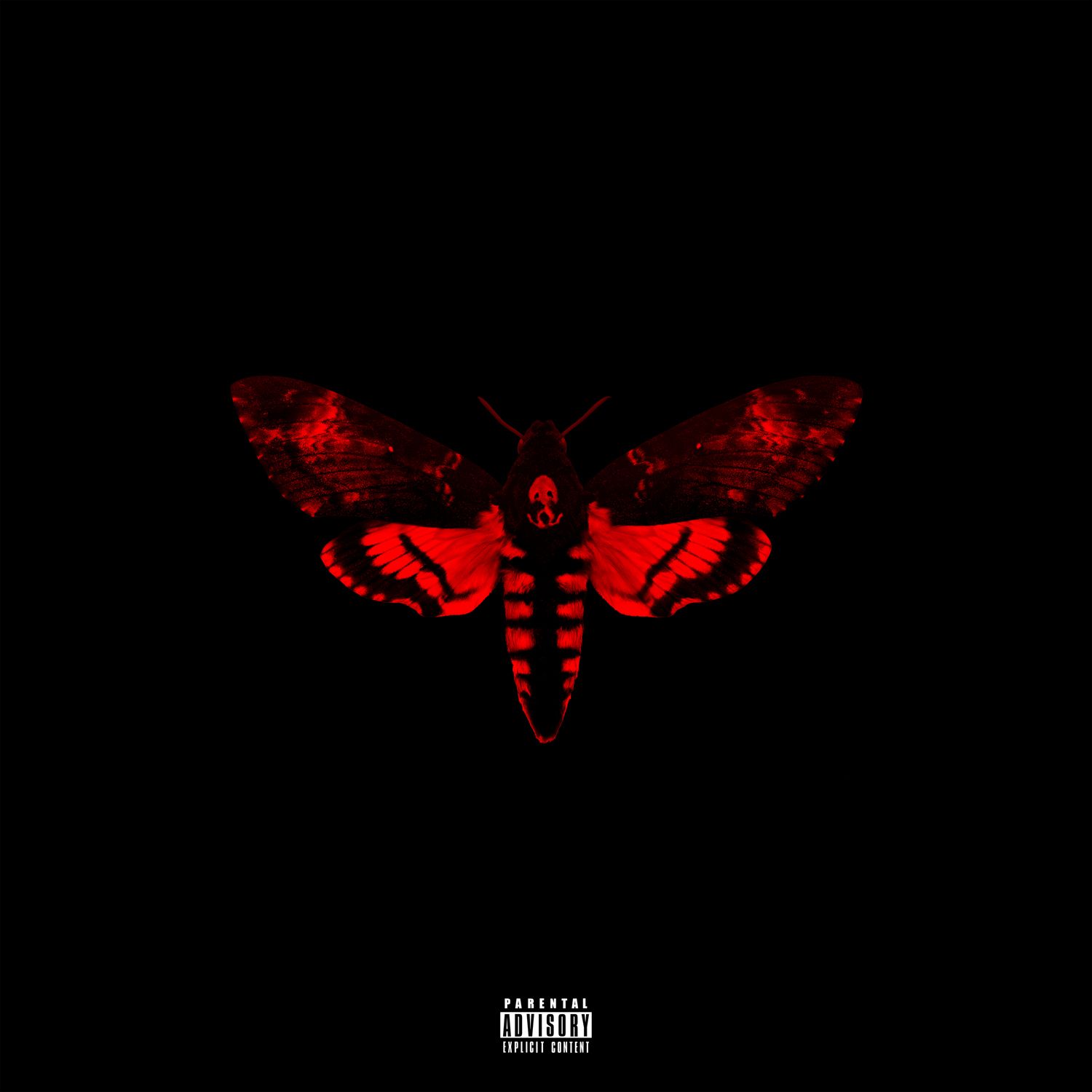 No, this is not a rejected movie poster for The Butterfly Effect. Nor is it a mockup for a lower-back tatt an undergrad brought into a Fort Lauderdale ink shop on spring break. Designed by Kanye West's DONDA think tank, it's a moth photographed on a black background through a red filter.
"(Kanye) said, 'You know, man, let me do your cover.' I saw the cover and I approved it," Wayne explained to Nola.com. "He chose the moth-butterfly thing because it has so many different stages of life, and it goes through so many forms and changes, and no one can figure it out, and it's always beautiful. At a time it's ugly, and at a time it's beautiful too. And that's me."
---
5. Funeral (2020)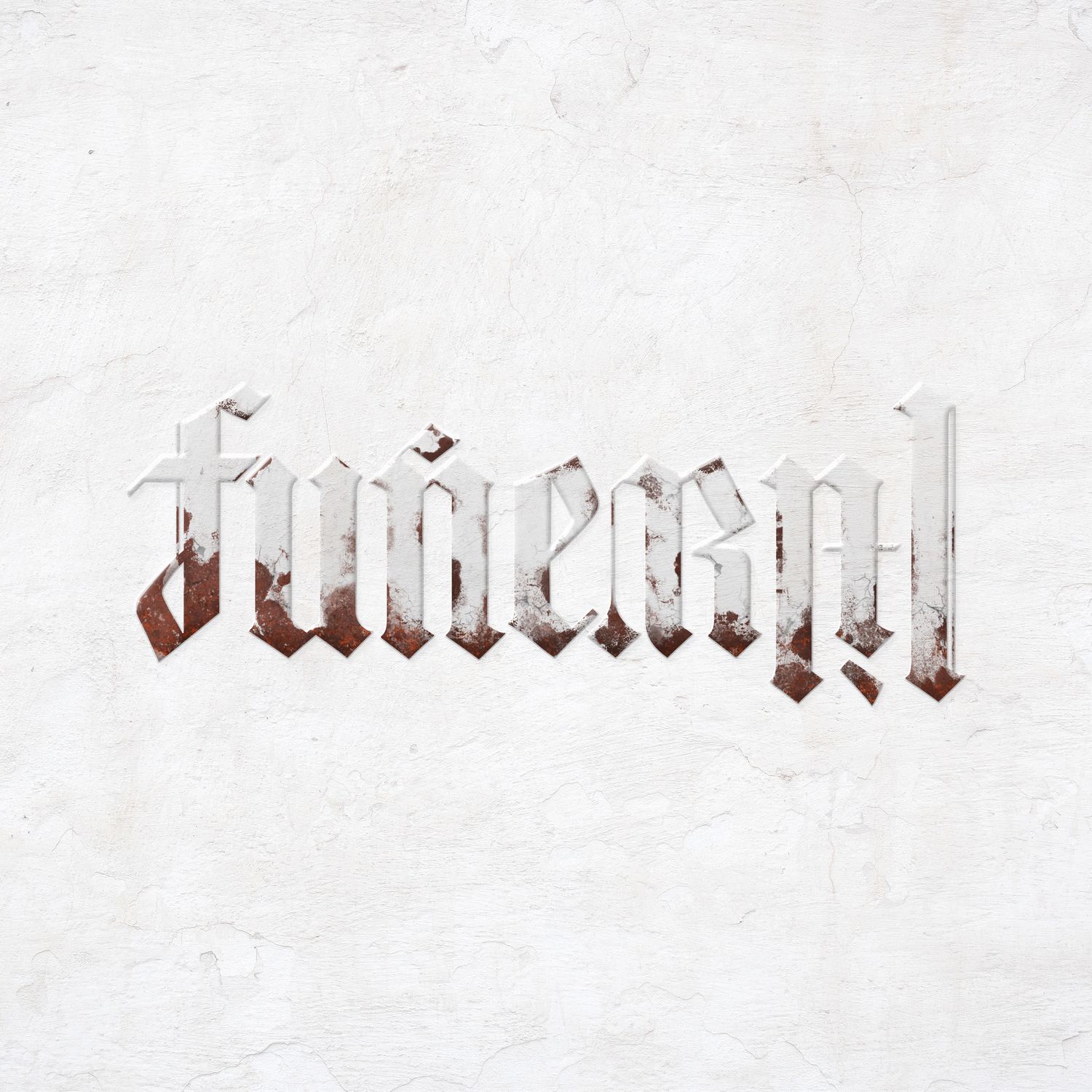 At first glance, the Funeral record jacket appears straightforward and underwhelming. Flip the album cover upside-down, however, and you'll quickly realize the funeral lettering smartly spells out lil wayne. Mind = blown. In the design business, they call this an ambigram. Don't say you didn't learn anything from this silly listicle.
---
Related: All 10 Tyler, the Creator Album and Mixtape Covers, Ranked
---
4. Tha Carter V (2018)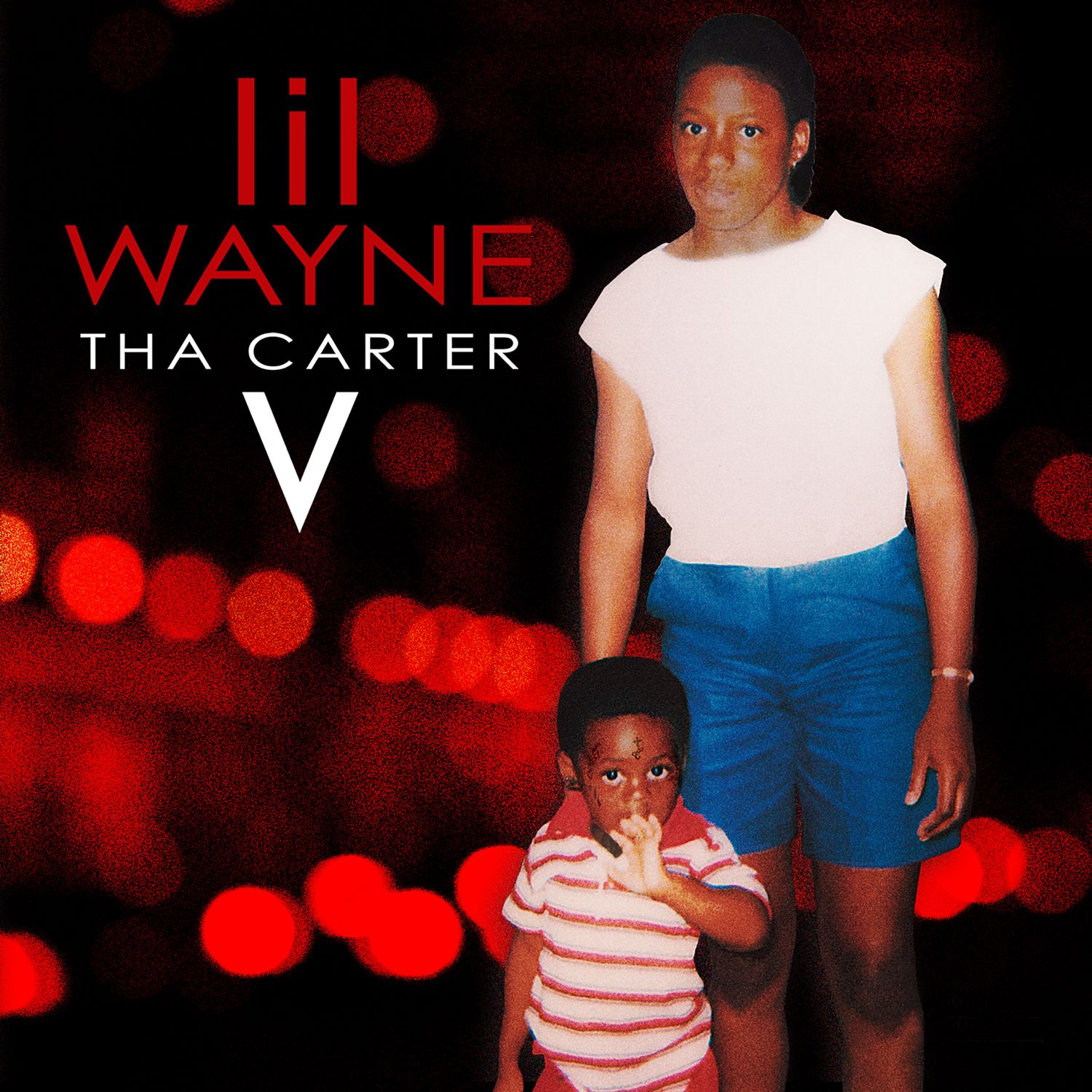 Mama Carter unwittingly steps in front of the camera for the cover of the fifth installment of Wayne's most personal series, while the tatted-up boy imagery continues. "I'm sorry, Moms! I didn't tell her about the picture that I was using for the album cover," Lil Wayne told SportsCenter. "I don't think she's going to be upset, but I know personally that she don't really like that picture of herself 'cause she's not looking in the camera." We like it just fine.
---
3. Tha Block Is Hot (1999)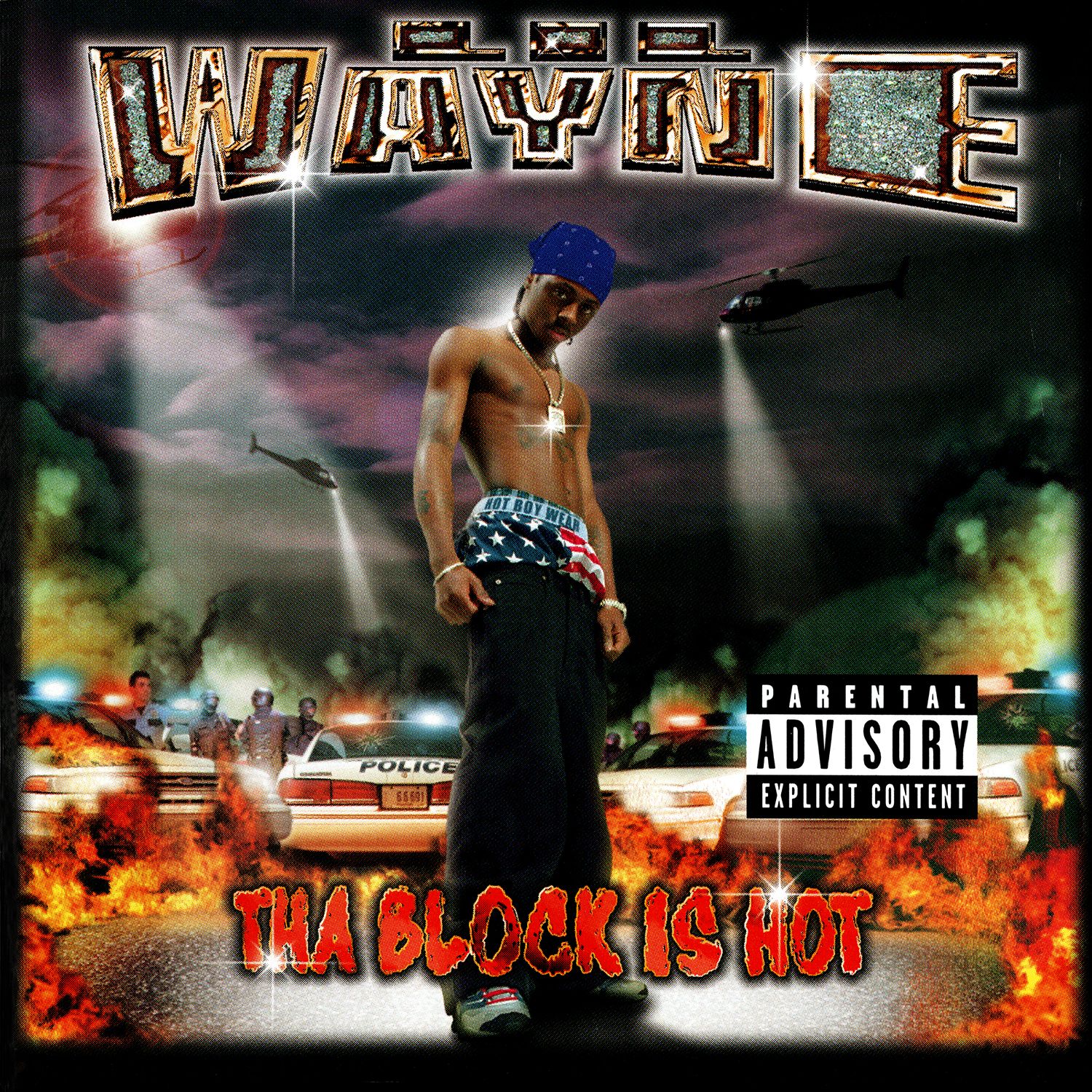 Dropped hot at the height of Pen & Pixel's blinged-out, late-'90s reign of Dirty South cover graphics, Lil Wayne's solo debut features five angry cop cars, two ghetto birds, and streets afire. In the eye of this storm stands a saggy pant-wearing, shirtless MC prodigy hailing, in his words, "From the home of that 'caine, jackin', and crackin' brains." As Weezy's Stars and Stripes boxers will attest, he's ready to make American rap great again.
---
Related: All 12 Kendrick Lamar Album and Mixtape Covers, Ranked
---
2. Tha Carter III (2008)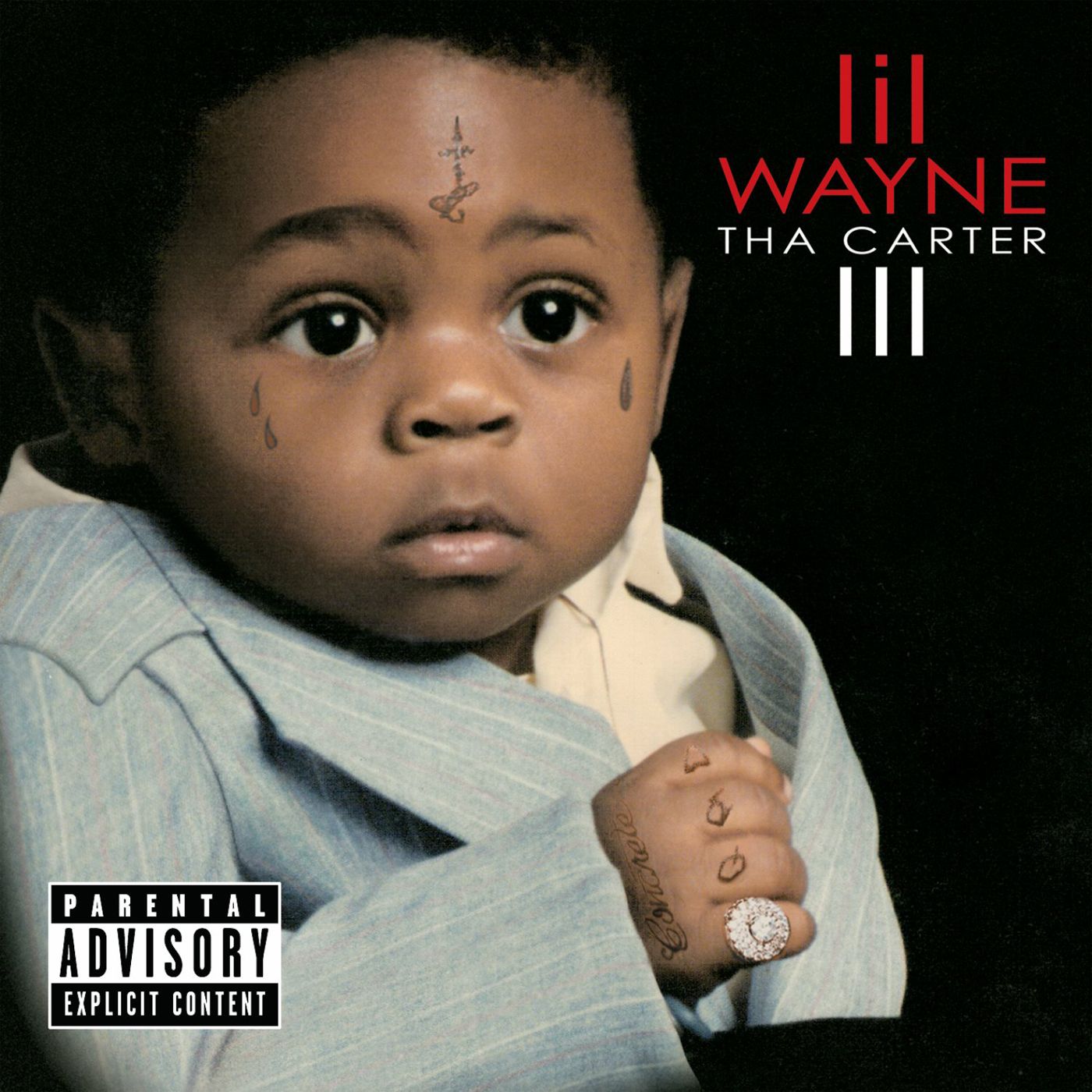 Inspired by the innocent cover shots of New York classics Illmatic, by Nas, and Ready to Die, by Notorious B.I.G., Wayne handpicked the baby photo used for Tha Carter III himself. (And, no, his tattoos don't date back to his Teletubbies days.) Fittingly, the album itself is as close to a certified, universally accepted hip-hop classic Wayne would release. The perfect blend of hard records and easy-to-digest pop pitches. Eight milli copies sold.
---
1. Tha Carter II (2005)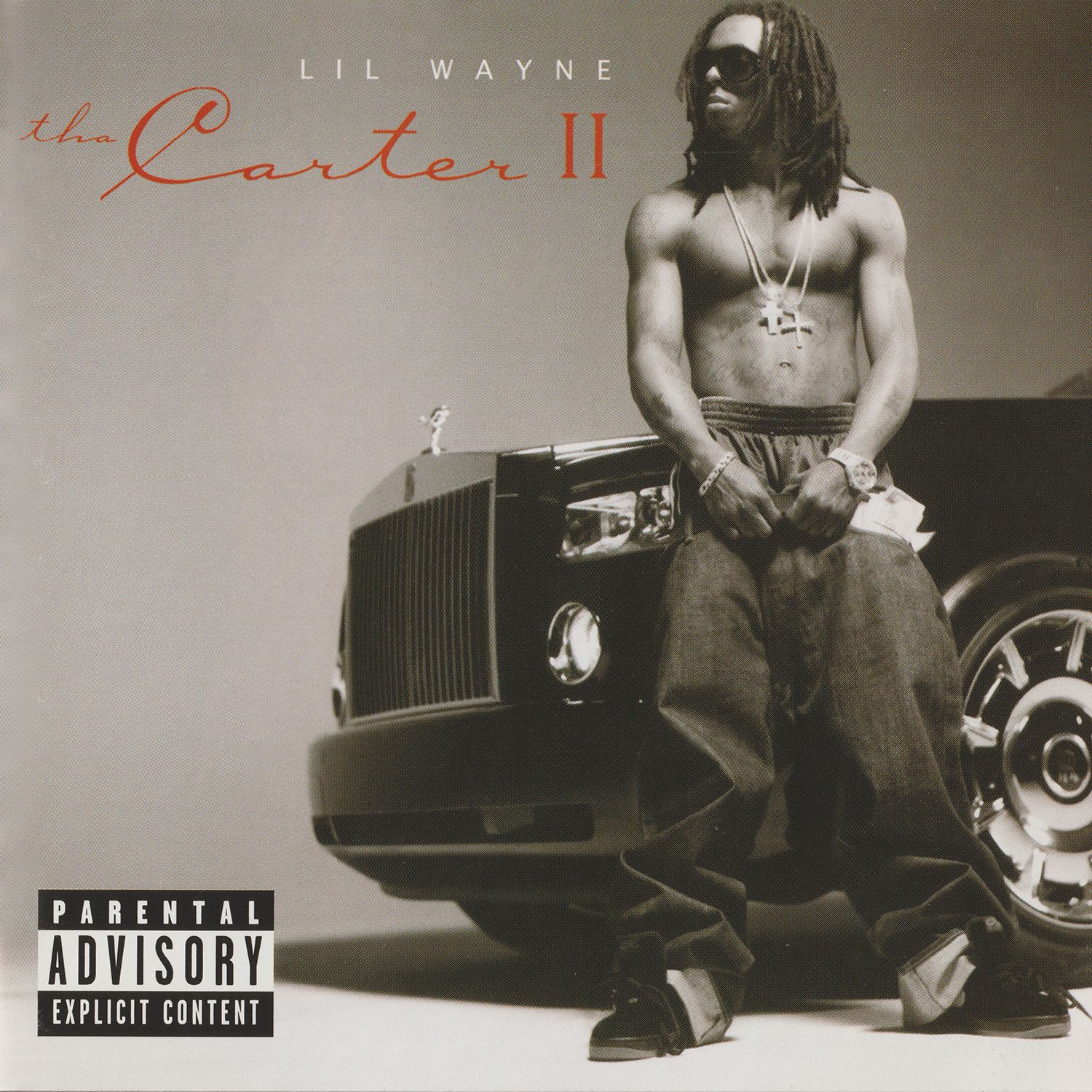 The self-proclaimed "Best Rapper Alive" was shot by famed photographer Jonathan Mannion in splendid black-and-white for Tha Carter's second edition. Wayne is snapped leaning against a Phantom he'd recently purchased and flexing the chiseled torso of a young man with a rapid-fire metabolism. The whip and jewels point to a man who's made it. The untied shoelaces and gravity-defying jeans point at a man who might not make to the driver's seat without tripping and falling bare-ass.