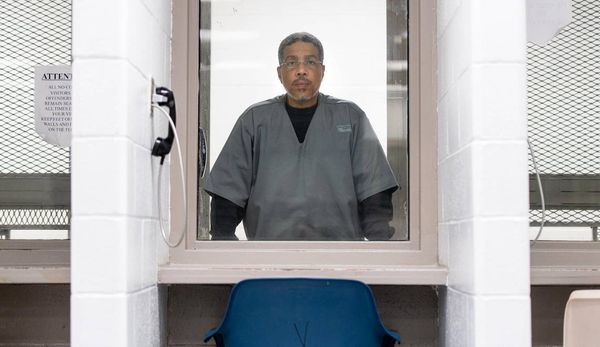 Will the state kill an innocent man?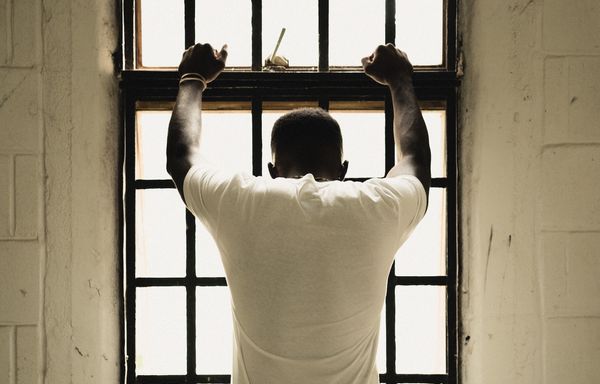 Yet that's exactly what four lawmakers from Massachusetts have proposed, in an exploitative measure that would knock off up to one year of prison time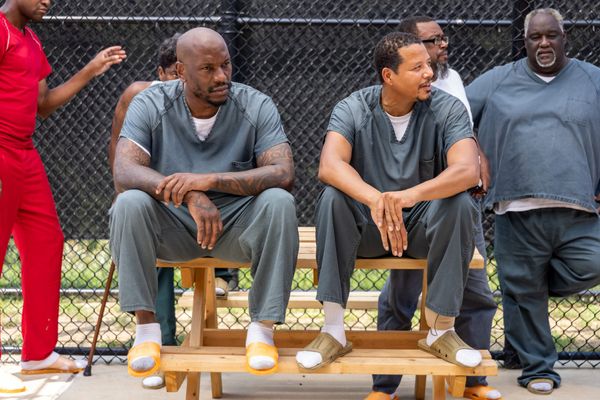 We also asked Jodie what he thinks about Kendrick Lamar's "We Cry Together"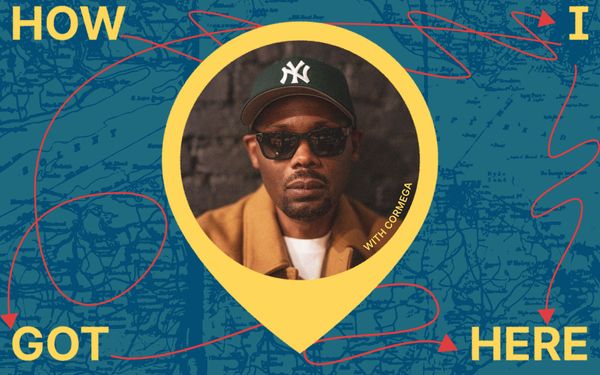 The Queens MC talks reconciling with Nas, how fatherhood has affected his music, and beating the system (twice!)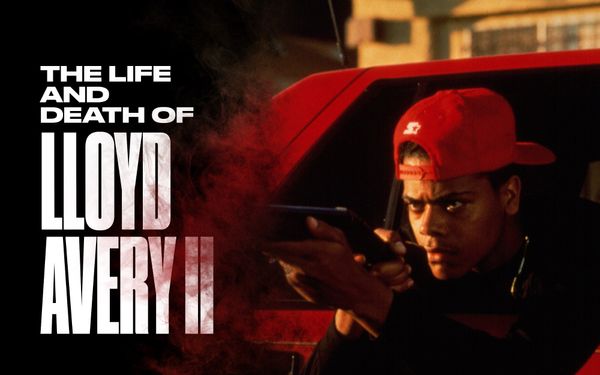 After pulling the trigger in Hollywood's most ominous drive-by, Lloyd Avery II began to mirror the lifestyle of the gangster he portrayed on-screen. But the late actor's demise is much deeper than life imitating art.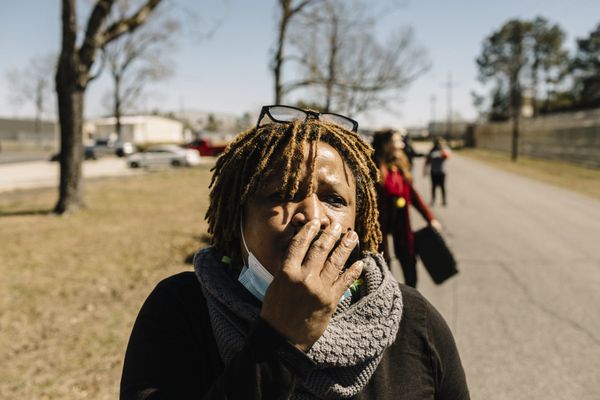 In one decade, 45 people died in East Baton Rouge Parish Prison. Most were charged with nonviolent misdemeanors. Most didn't have their day in court. Most were Black. How did the system fail them?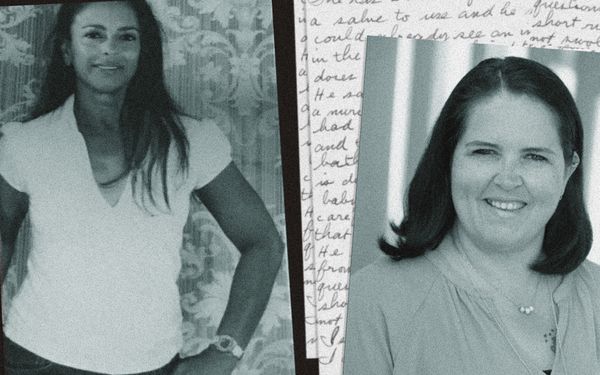 For people facing long sentences and even…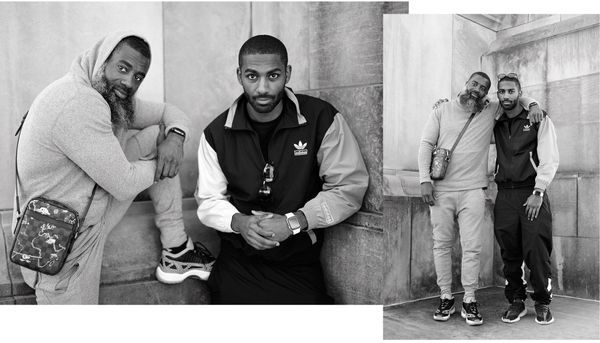 The former Bad Boy star's bond with his son is tighter than ever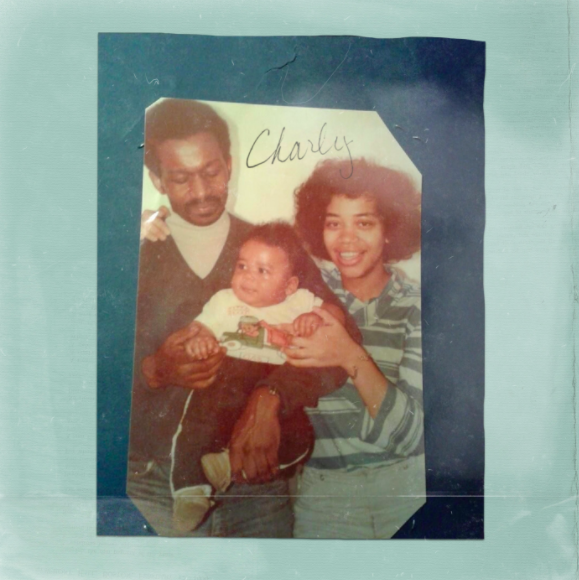 The mixtape phenomenon isn't out until…