10. Pluto (2012)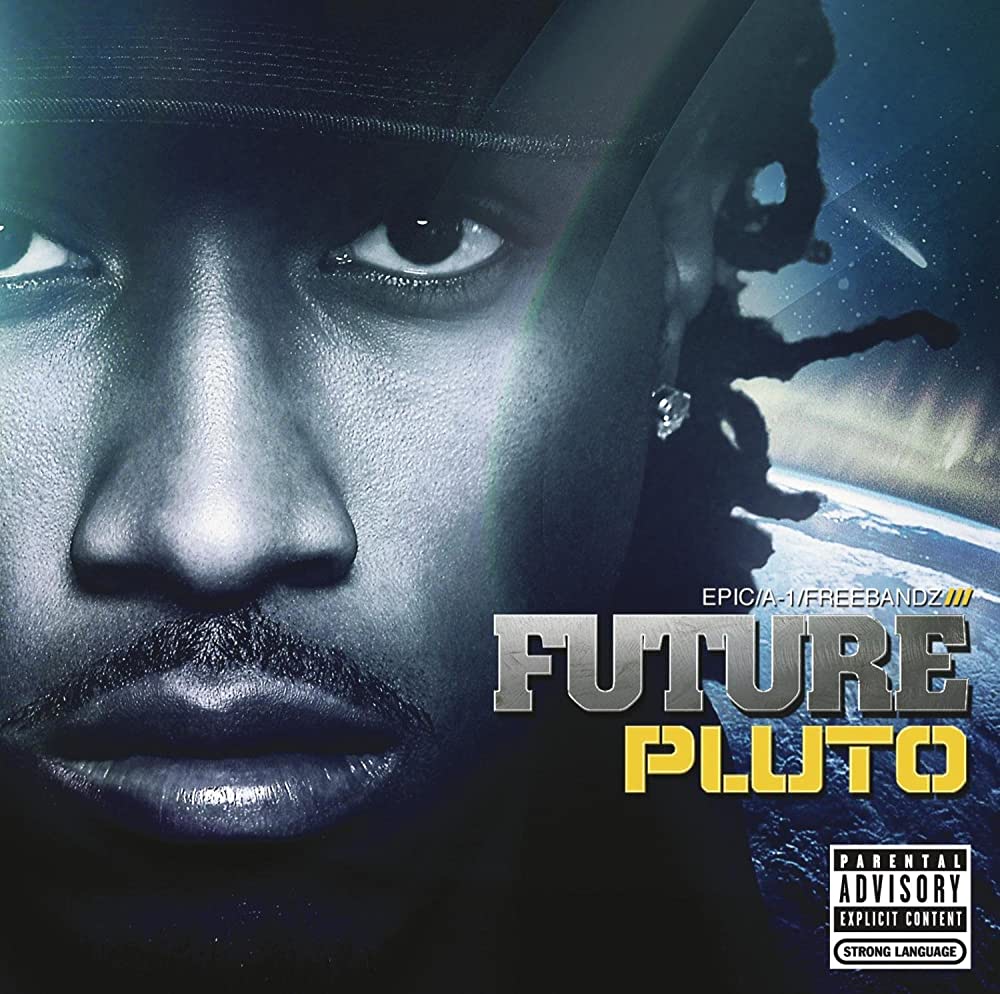 Music critic Alex Macpherson gave Future's feature-heavy debut a mixed review, describing it as "template rap." That's debatable. On the other hand, this budget cover art is a straight early-2000s template. I'm just being honest. Might as well have come out on Koch. Yawn.
9. Future (2017)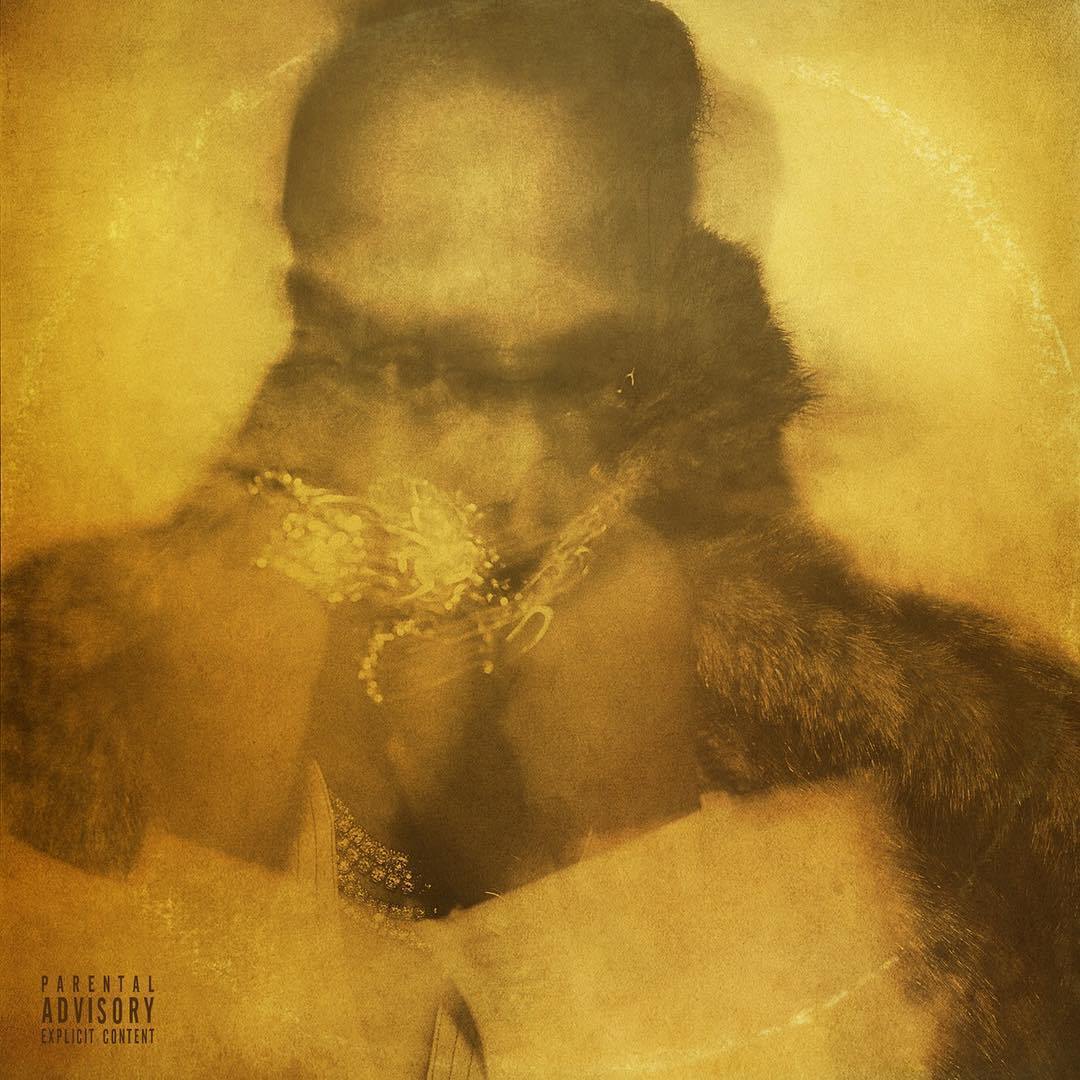 The record jacket for Future's self-titled album invites you to a staring contest you are bound to lose with the cold eyes in the center of a mustard swirl. Just as blurry as one imagines the artist's studio sessions.
8. Pluto x Baby Pluto (2020)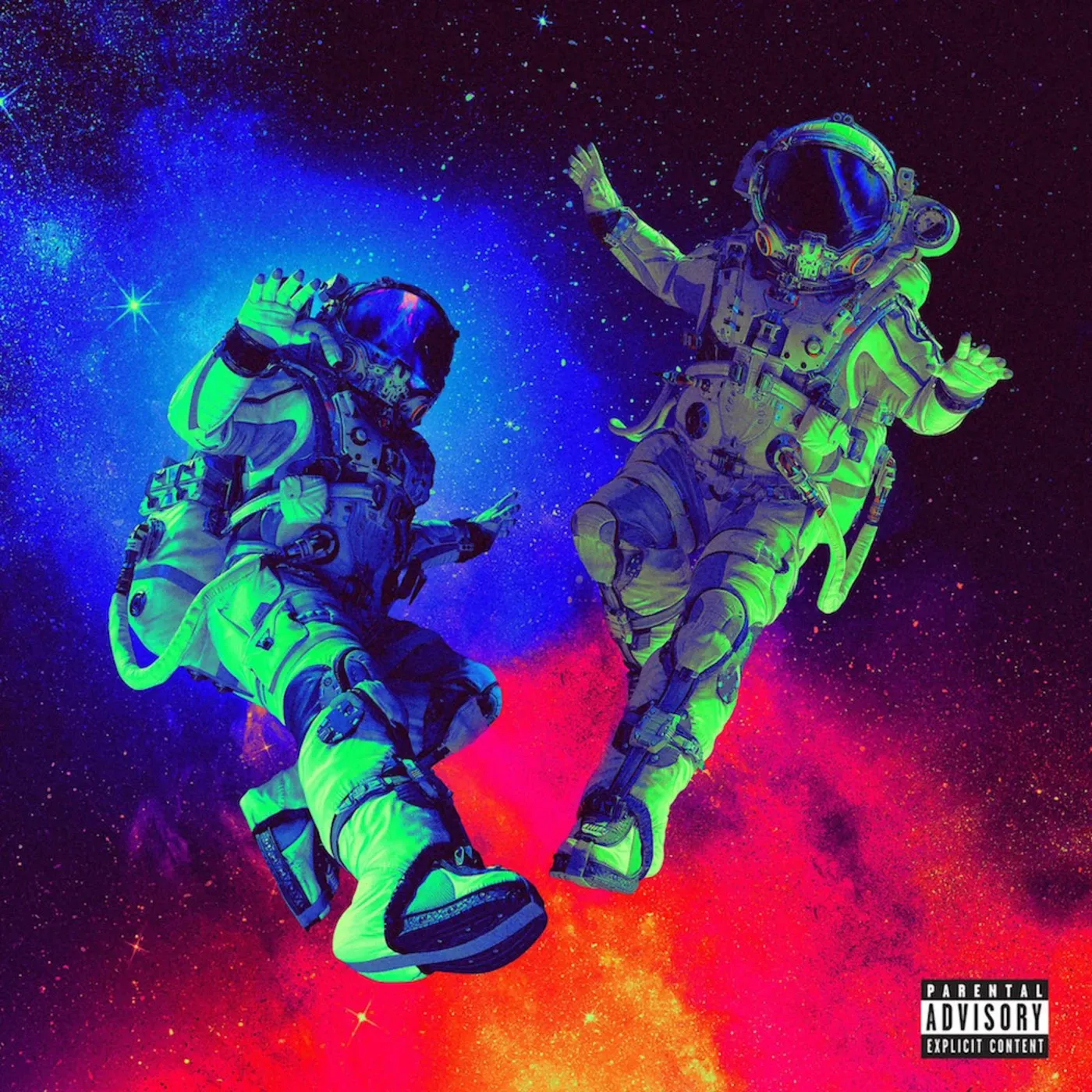 Future and collaborator Lil Uzi Vert flipped, blurred, and cranked up the vibrancy of a Shutterstock image of two astronauts playing soccer in space for their energetic joint project. (Yes, the soccer ball has been PhotoShopped out—apparently soccer-playing spacemen ain't hip-hop.) A cover jacket almost as trippy as the music therein. An alternate soundtrack for Matt Kowalski's death scene in Gravity.
Related: How Future Became the Internet's Favorite Toxic Meme
7. I Never Liked You (2022)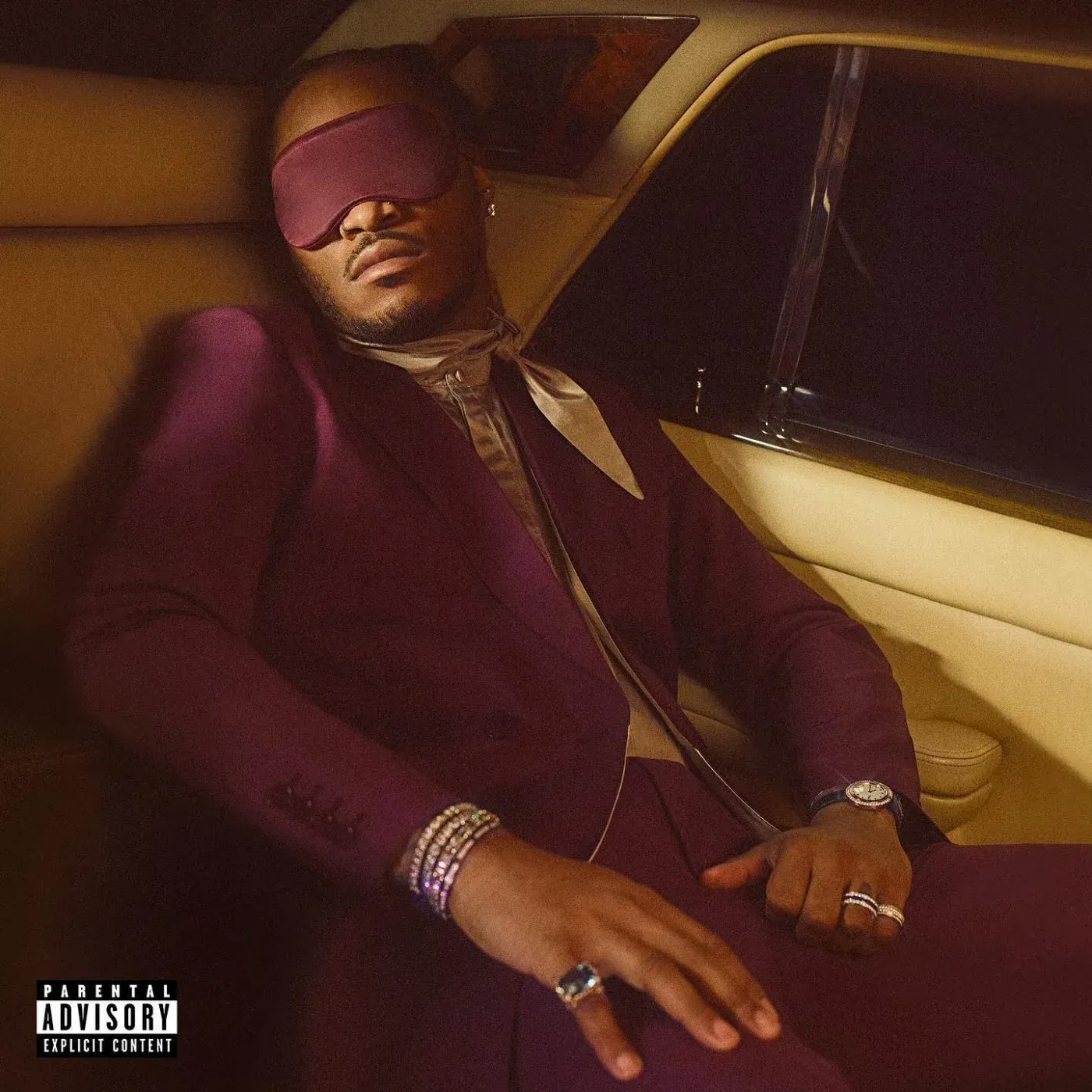 Eff it, mask on. The Toxic King is caught sleeping on original cover shoots for his ninth studio LP. Future literally just lifts this pic from his GQ cover story. The title of that article is "Future Is the Best Rapper Alive." When it comes to album art, he can also contend for Laziest Rapper Alive.
6. High Off Life (2020)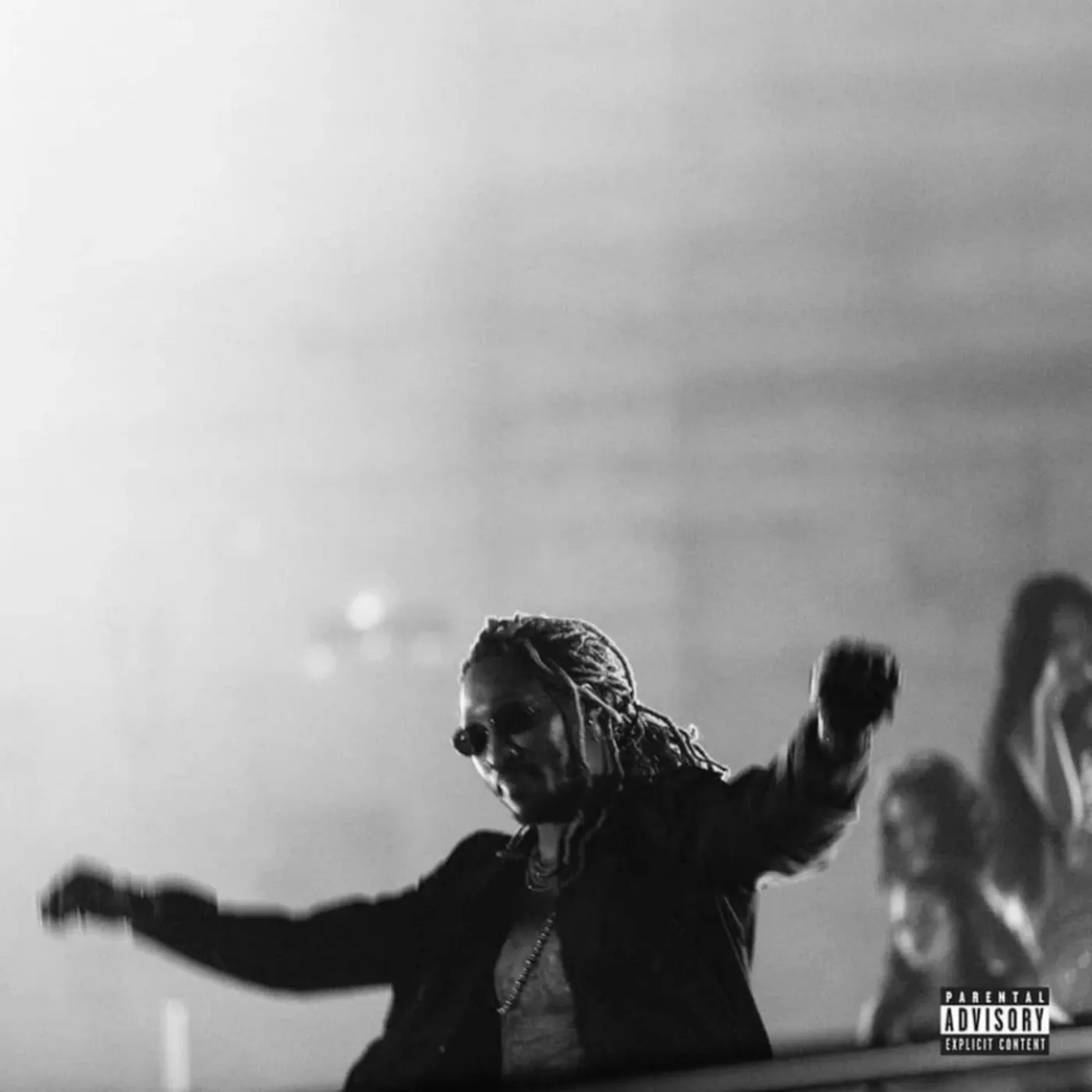 Ditching the pharmaceuticals as he steps clean into a new decade, Future is loving his hedonistic life. A black-and-white candid snaps him enjoying one of his very expensive moments, while anonymous women with faces you can't make out remains distant and blurred in the background.
5. Hndrxx (2017)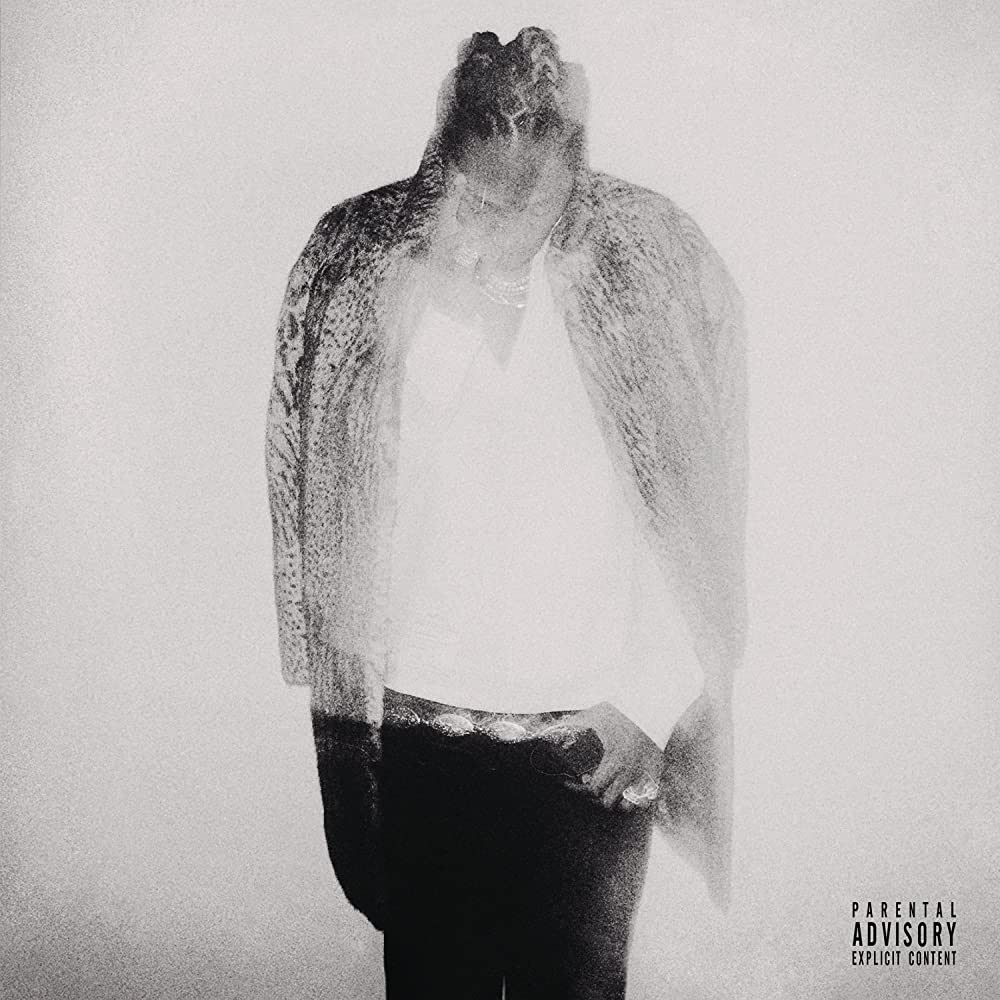 Deep in his messy-but-prolific phase, the ATLien trap star keeps pumping out hit songs and long albums with little focus. The covers of Hndrxx and Future, both shot by Ricky Saiz, match the music.
Related: All 15 Drake Album and Mixtape Covers, Ranked
4. Evol (2016)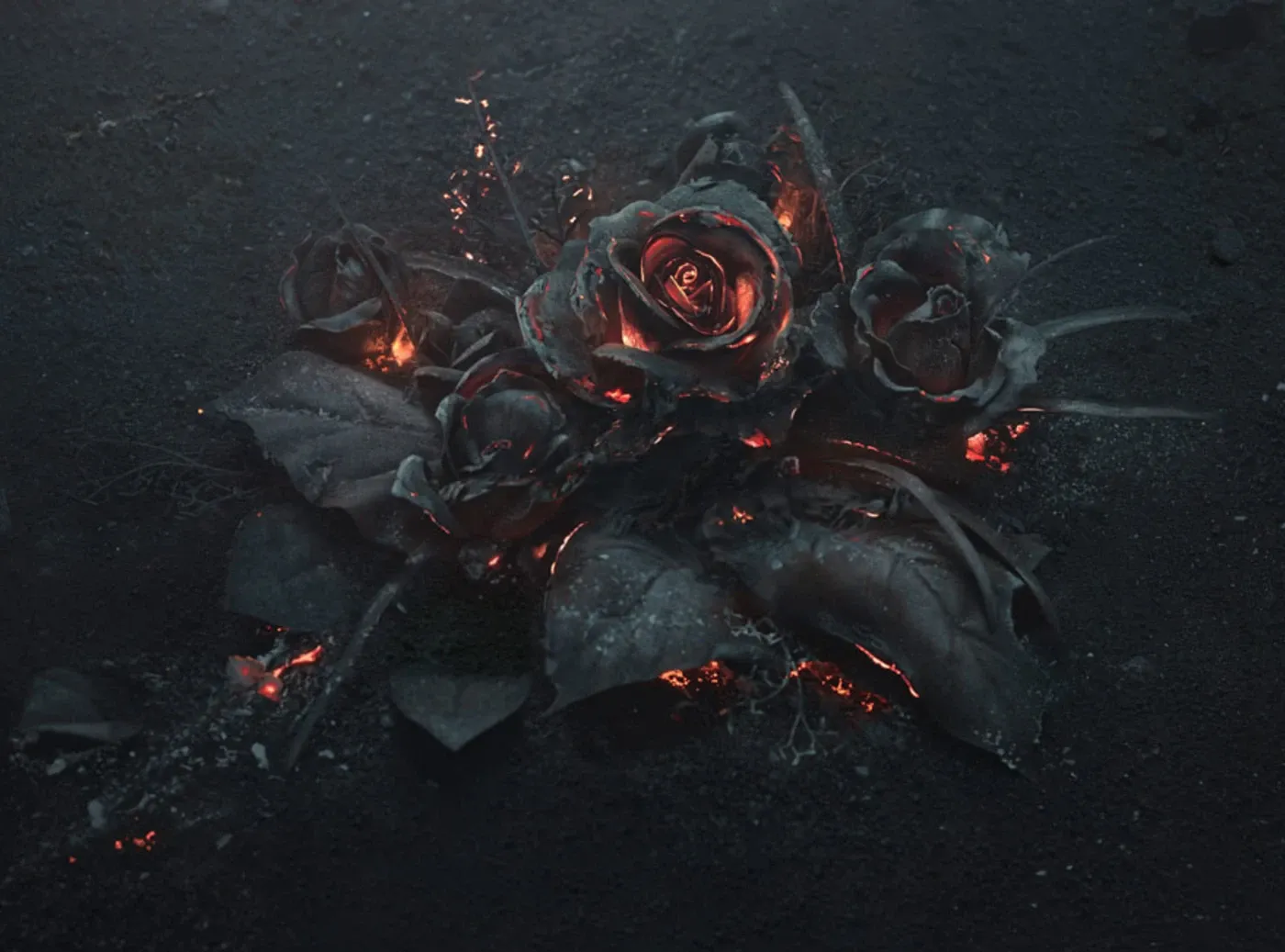 After taking flack for straight-up pilfering stock photography for DS2 and What a Time to Be Alive, his mixtape with Drake, Future bucked up and commissioned Polish photographer for this original piece titled "The Ash." Fun fact: A bouquet of burning roses is also what Future delivers to any woman who ghosts him on text.
3. Honest (2014)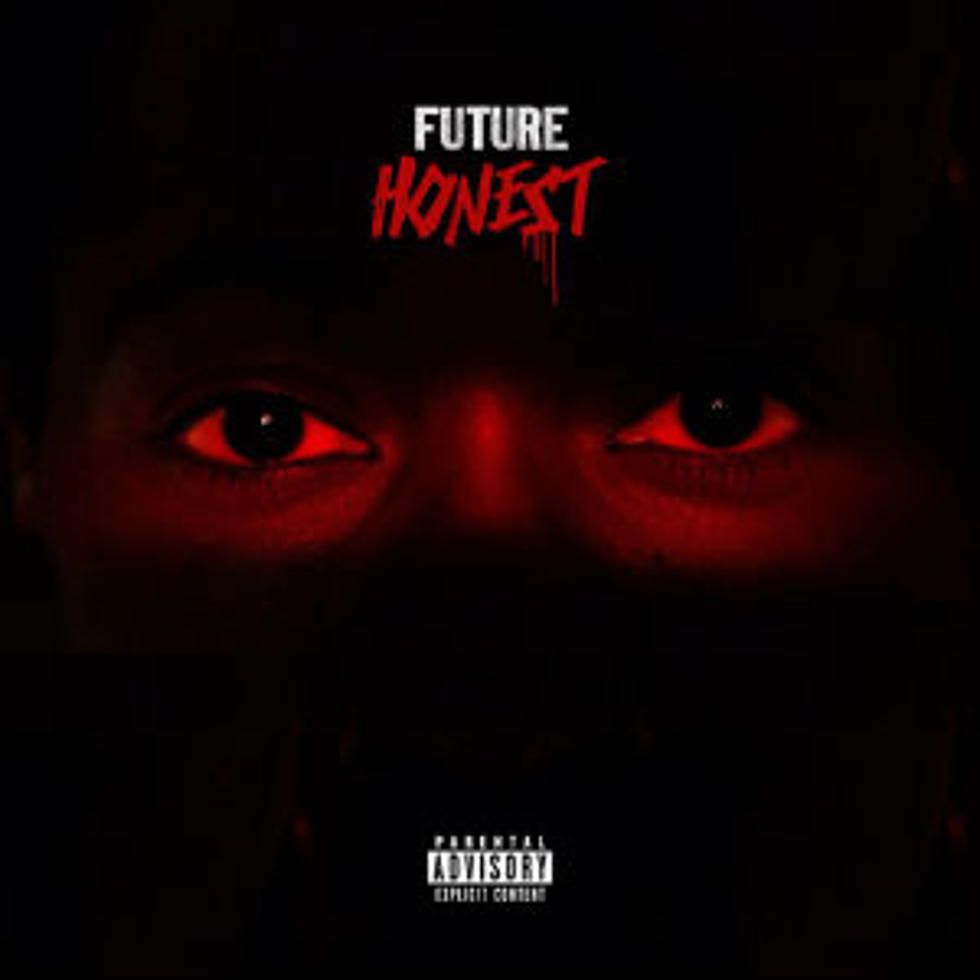 Seemingly snatching inspiration from the composition of Lil Wayne's I Am Not a Human Being II cover, which dropped a year prior, Honest's black-and-red palette and bleeding title font is deadly and sparse. We love it. Like the movie poster for the best slasher flick never made.
2. DS2 (2015)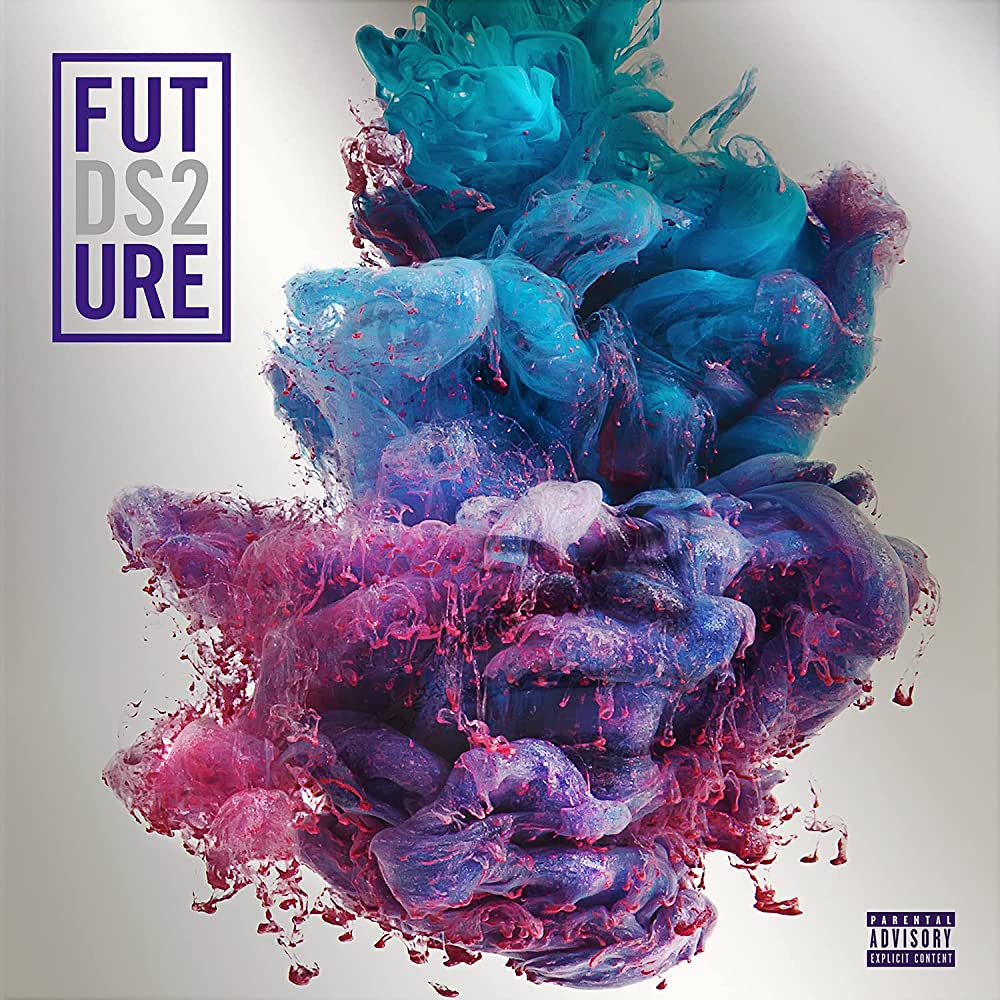 Our hero got called out hard for copy-and-pasting this ShutterStock image and slapping it on his Dirty Sprite 2 album. Sanja Tosic, a Slovenian artist, estimated she was paid somewhere from $0.33 to $80 for the artwork and had no clue it was being used for the trapper's triple-platinum album. Dope image, even if Epic f**ked up Tosic's commas.
Related: All 12 Kendrick Lamar Album and Mixtape Covers, Ranked
1. The Wizrd (2019)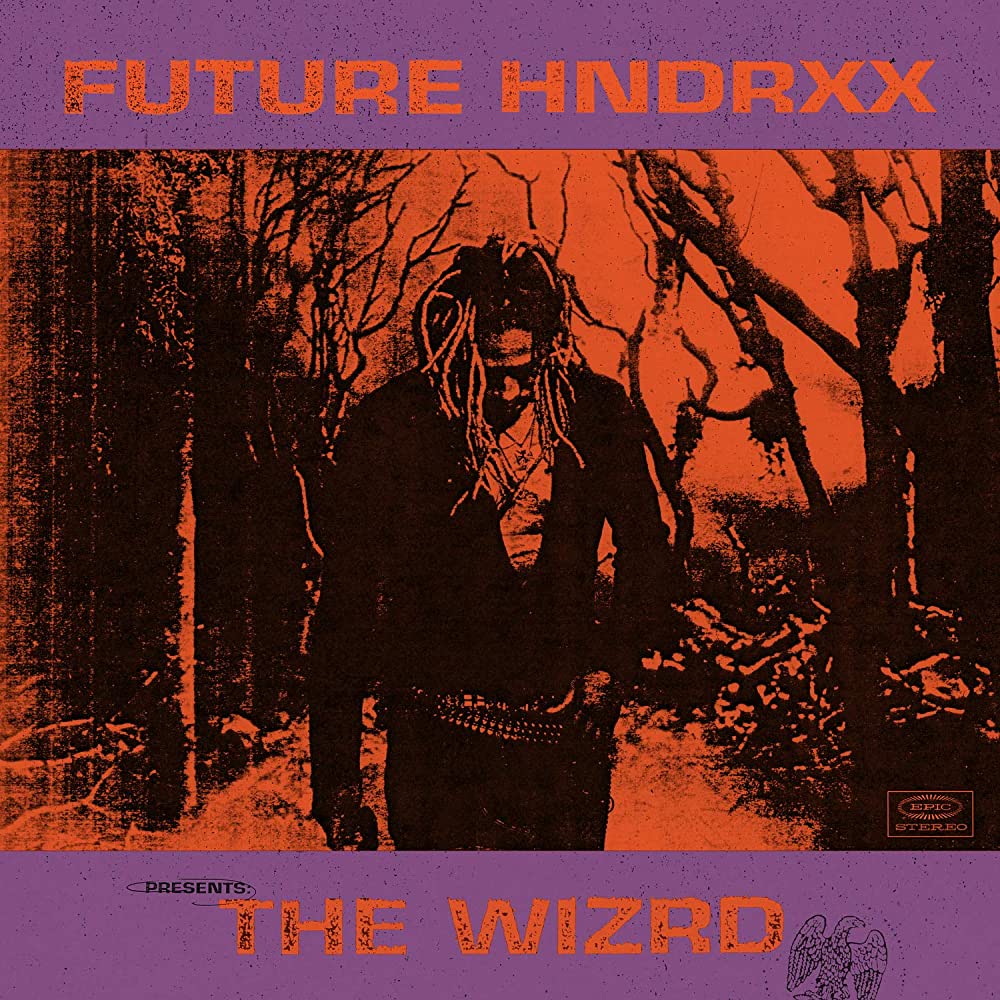 What if instead of playing quidditch and speaking in a lovely British accent, Harry Potter mumbled through Auto-Tune, wallowed in heartbreak, skirted child support, flaunted his cash, and used his magic wand to bed women?