The Drake album title is a thing of beauty: Only an artist forged in the fires of Myspace would consistently have album titles more apt as vague status updates. Similarly, Drake's album covers are a true melange of who he is as an artist—sometimes gauche, often sensitive and brooding, and always interesting.
In preparation for his upcoming collab project with 21 Savage, Her Loss, here are all of his album and mixtape covers, ranked.
---
15. Room for Improvement (2006)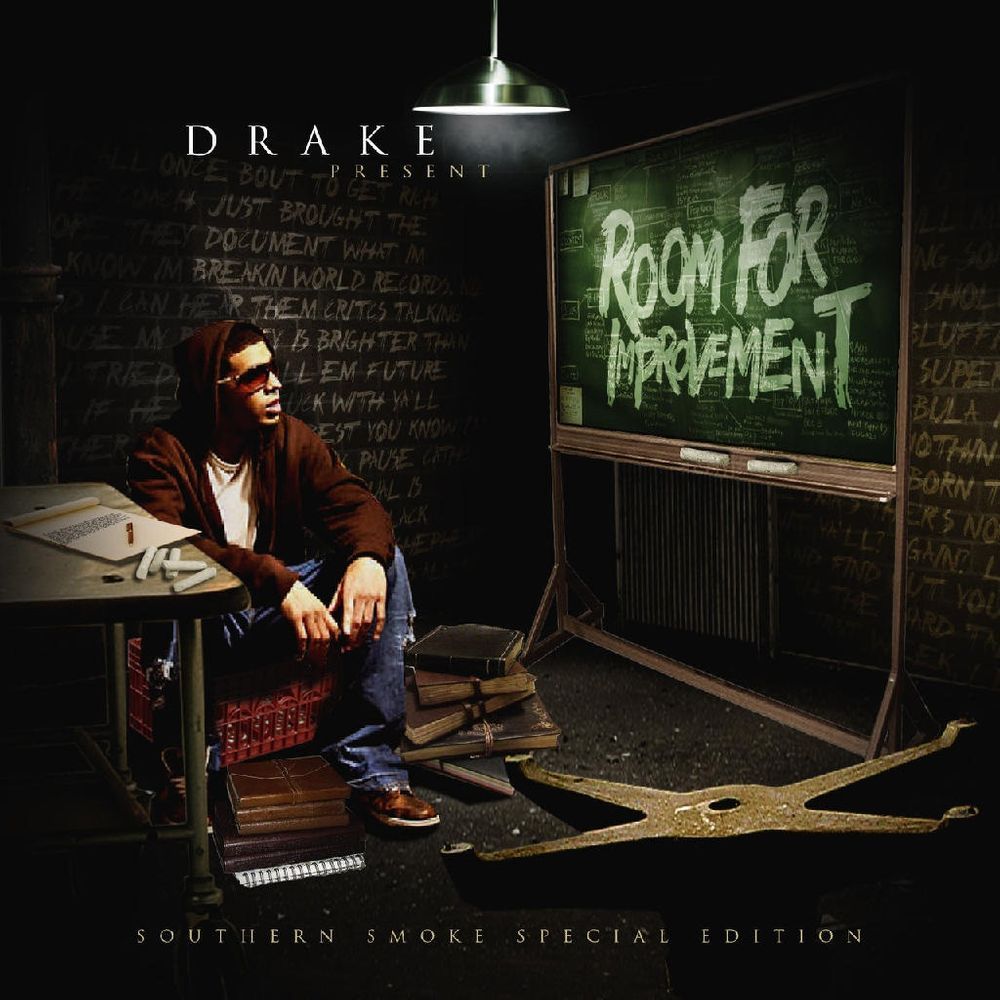 This looks like a mixtape a random man at a gas station would try to sell you for $5 back in 2004. Damn right, room for improvement—this looks awful.
---
14. Comeback Season (2007)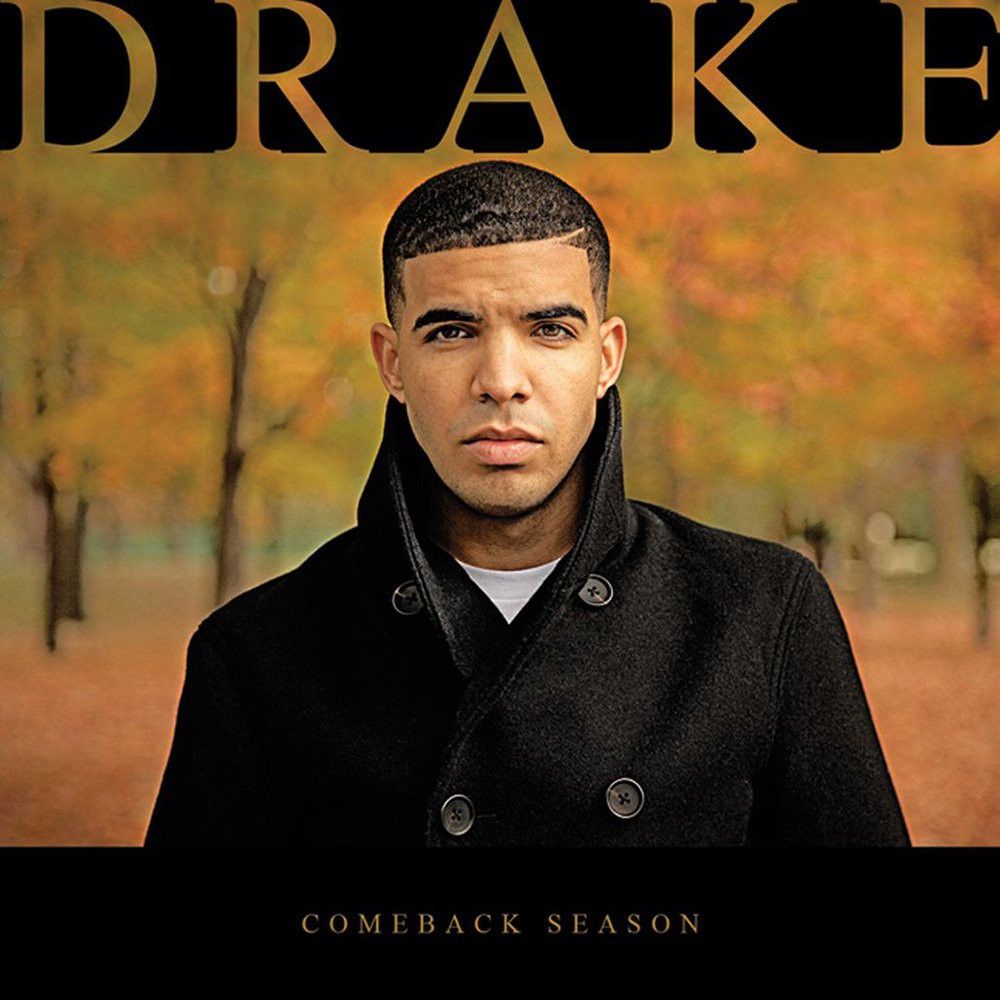 I see the waves, but not really rocking with the pumpkin spice latte art direction here. Not pictured: Uggs, probably.
---
13. Views (2016)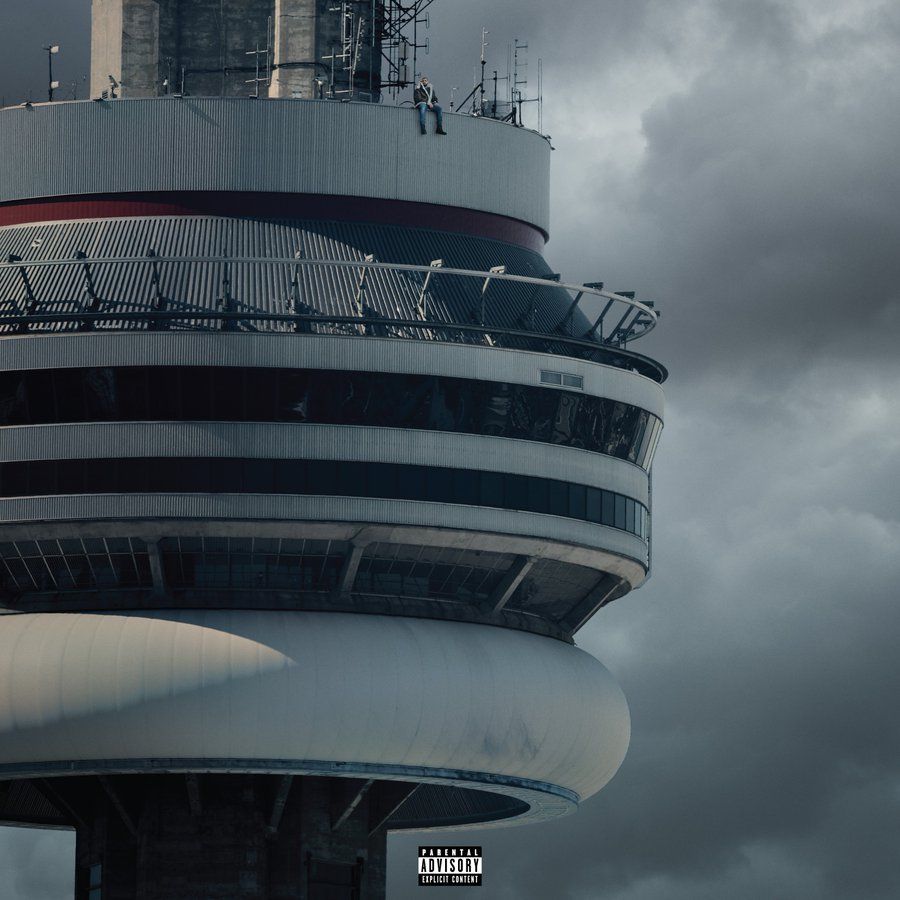 Drake is really goofy and a harbinger of memes to come. Sometimes it works, but this definitely does not.
---
12. What a Time to Be Alive (2015)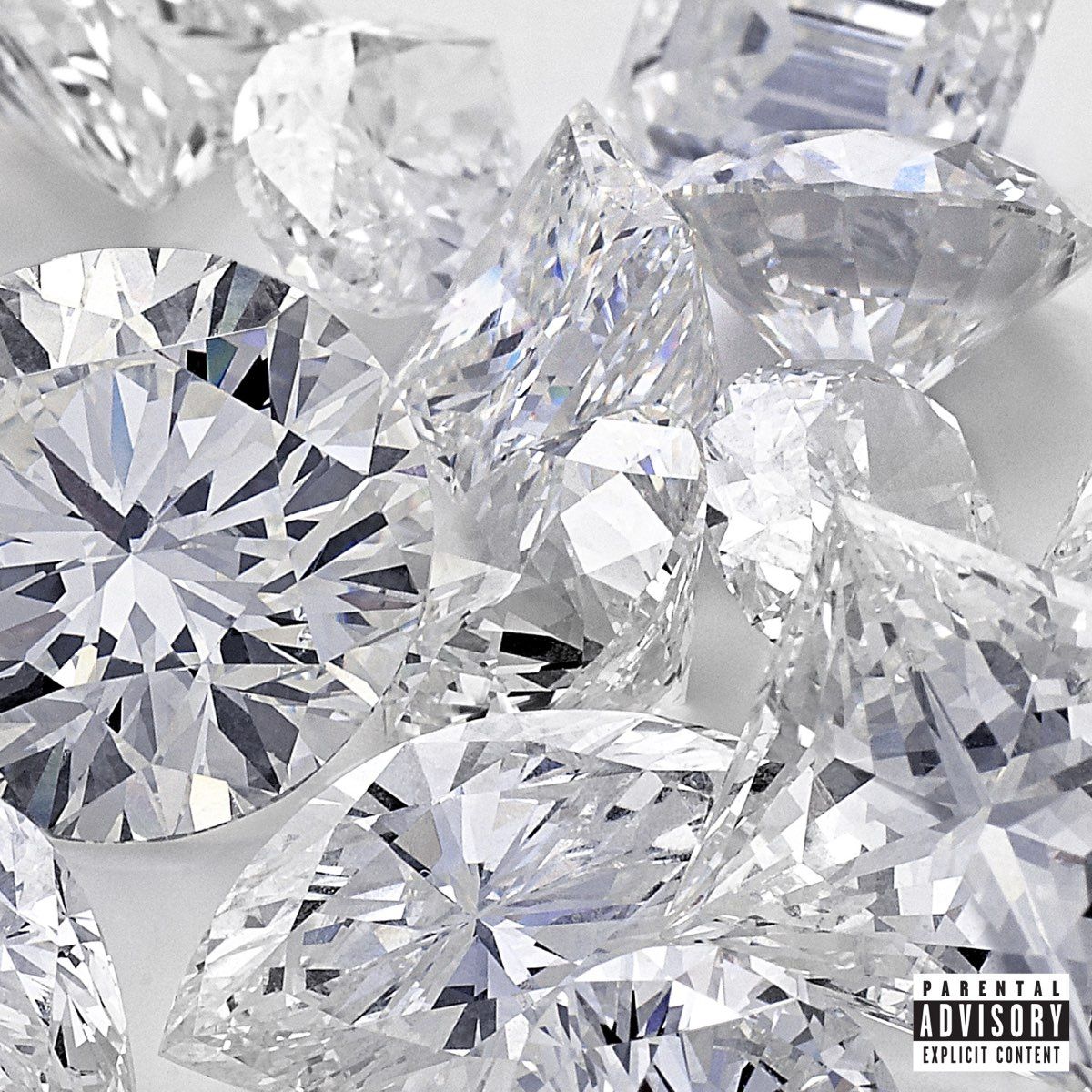 I get the whole VVS theme here, but this is literally a stock photo from Shutterstock.
---
11. If You're Reading This It's Too Late (2015)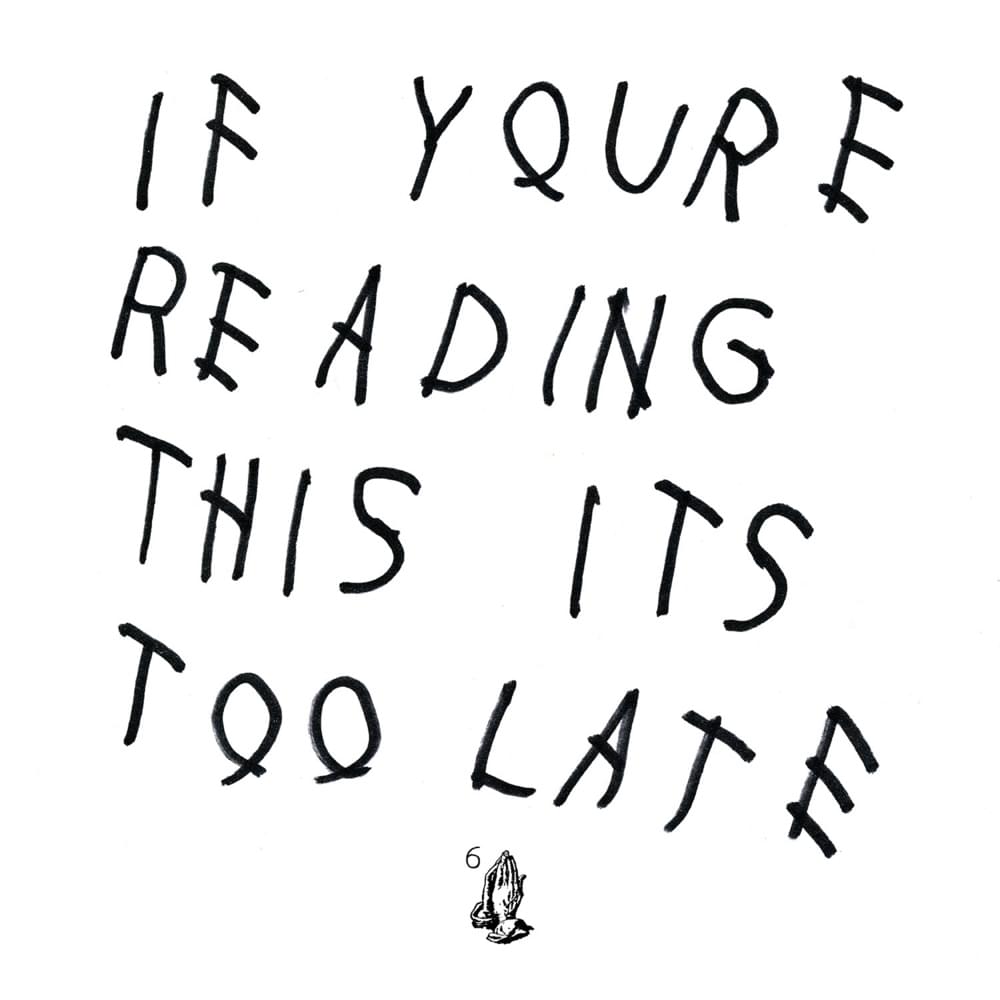 Who did Drake hire for creative direction here, one of those cows from Chick-fil-A ads?
---
10. Thank Me Later (2010)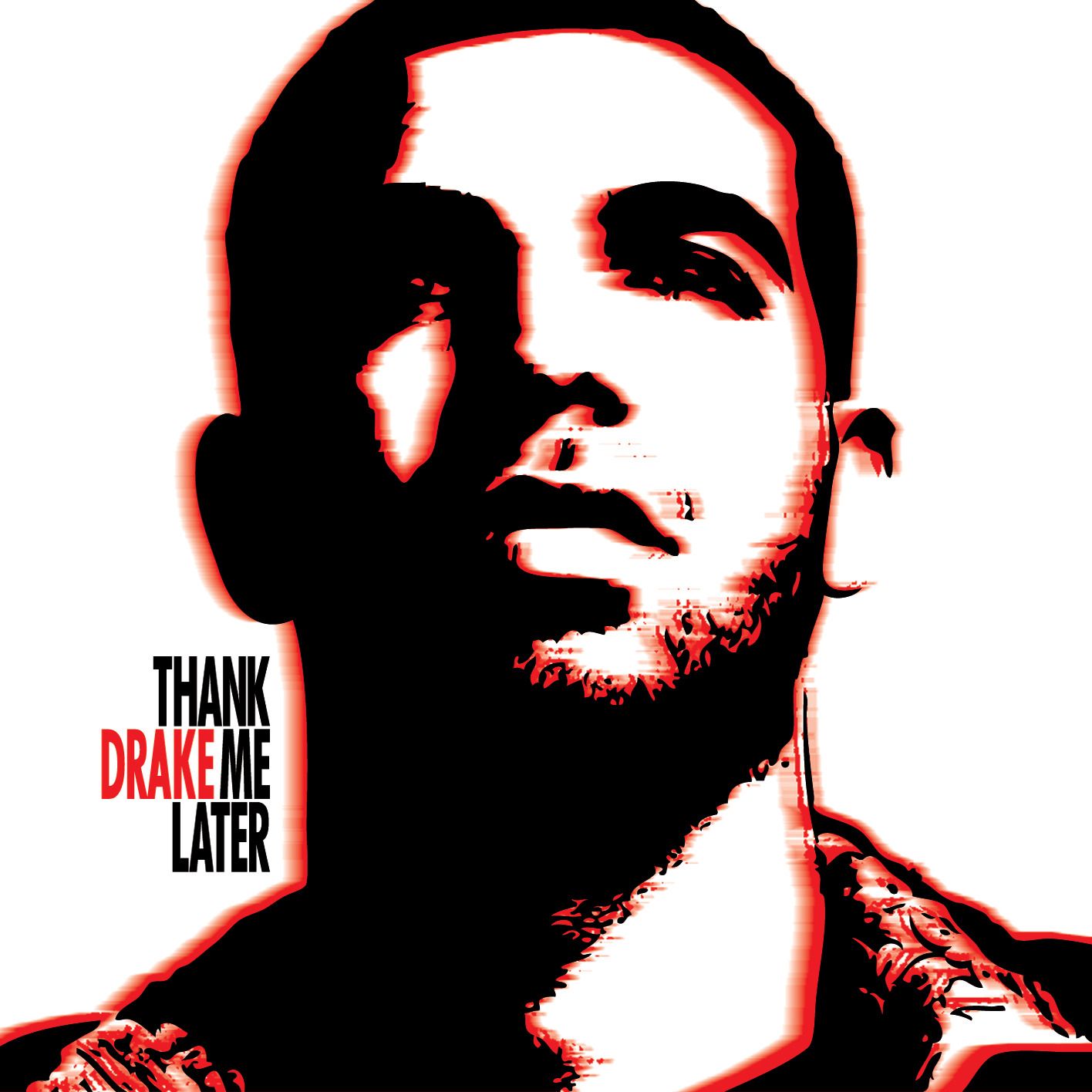 The thing about albums from major label artists is that they shouldn't look like they were done in five minutes on Microsoft Paint.
---
9. Certified Lover Boy (2021)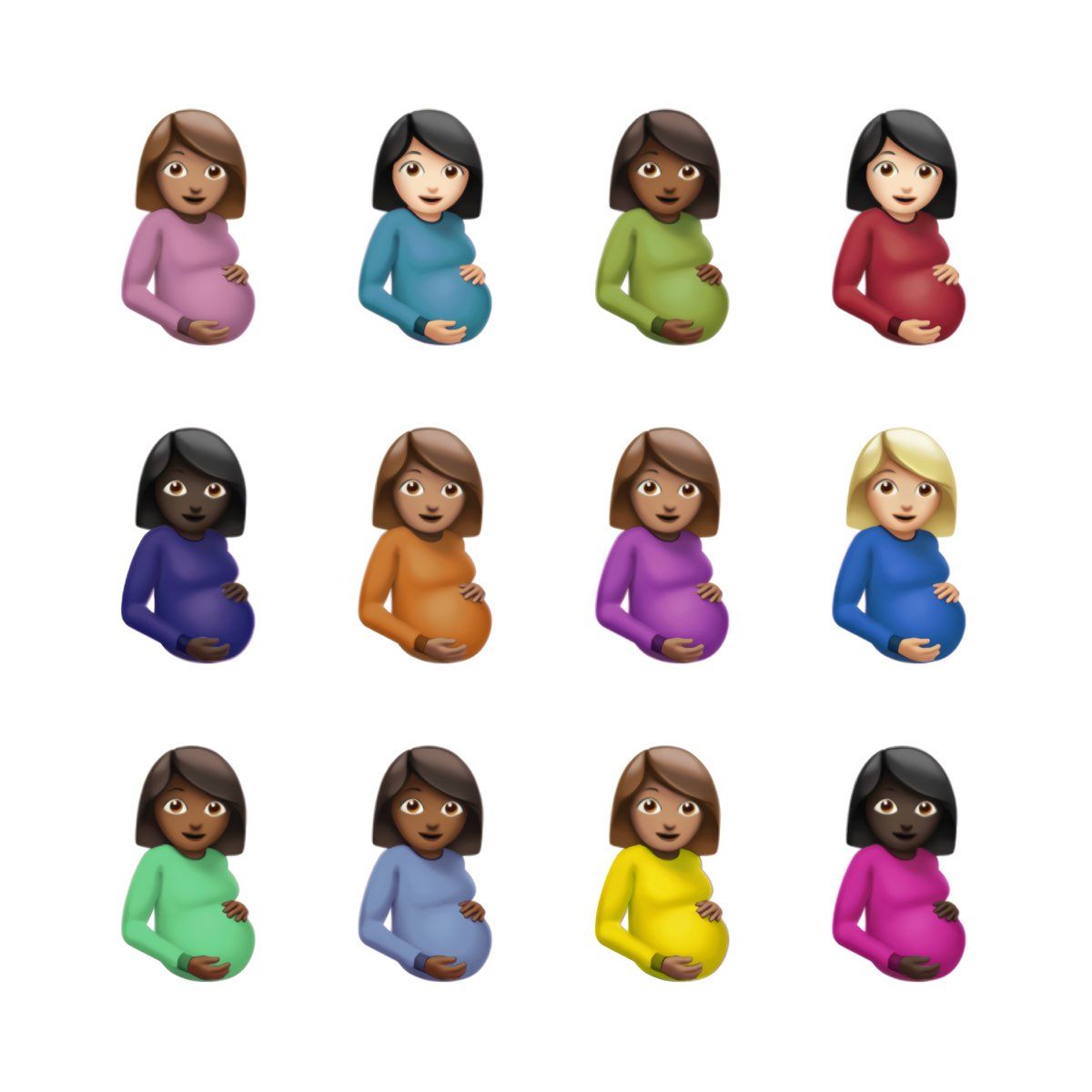 On the fence about this one. Why would Drake hire Damien Hirst, one of the most famous visual artists alive, to make an album cover as lazy as this, especially when there were better options? On the other hand, as stupid as this artwork is, these pregnant lady emojis are kind of funny.
---
8. Honestly, Nevermind (2022)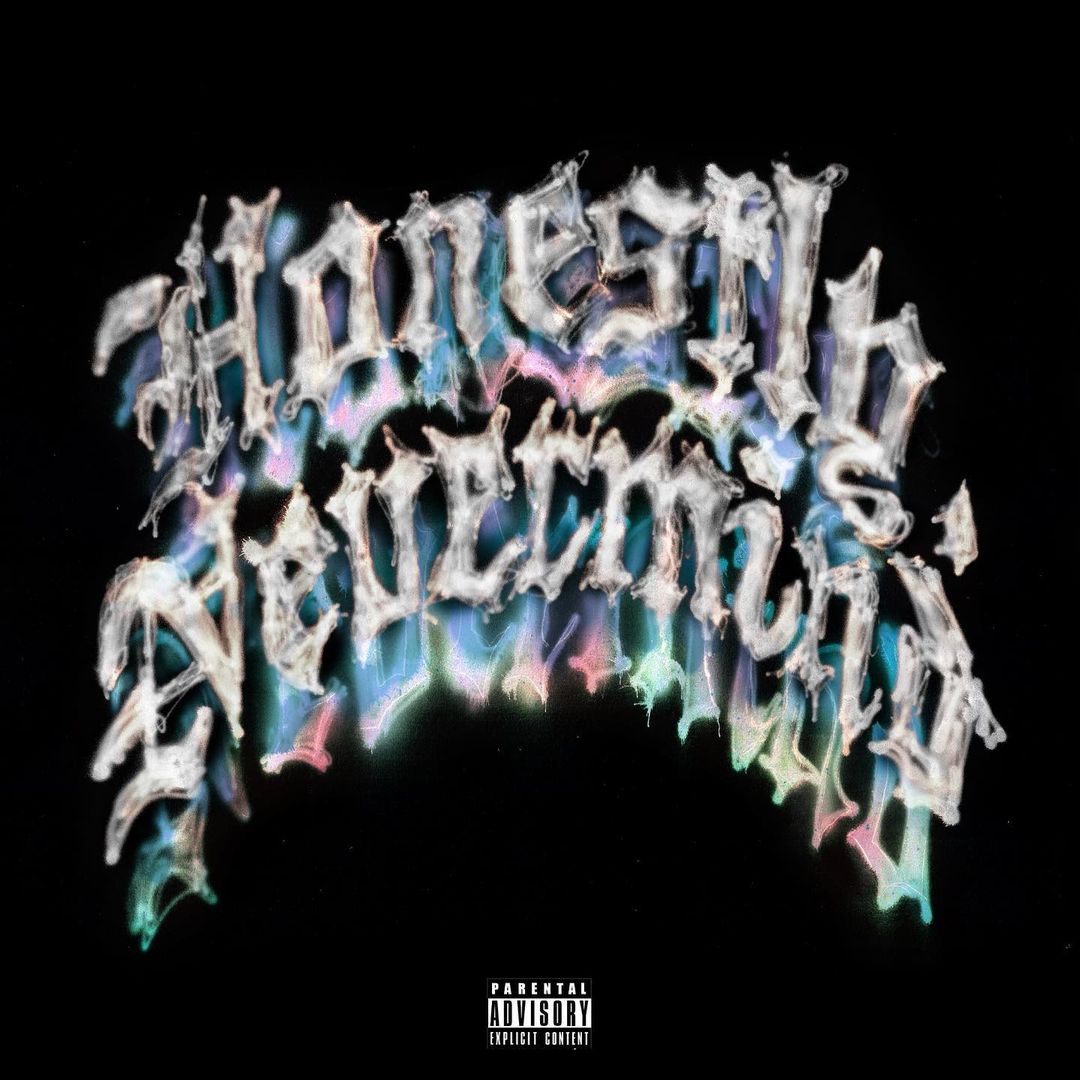 Initially, this struck me as a cheap attempt at mixing something like a mirrorball and metal typography, but honestly, it works. Don't tell my girlfriend, a graphic designer, I said this, though. She's gonna "I told you so" me.
---
7. Her Loss (2022)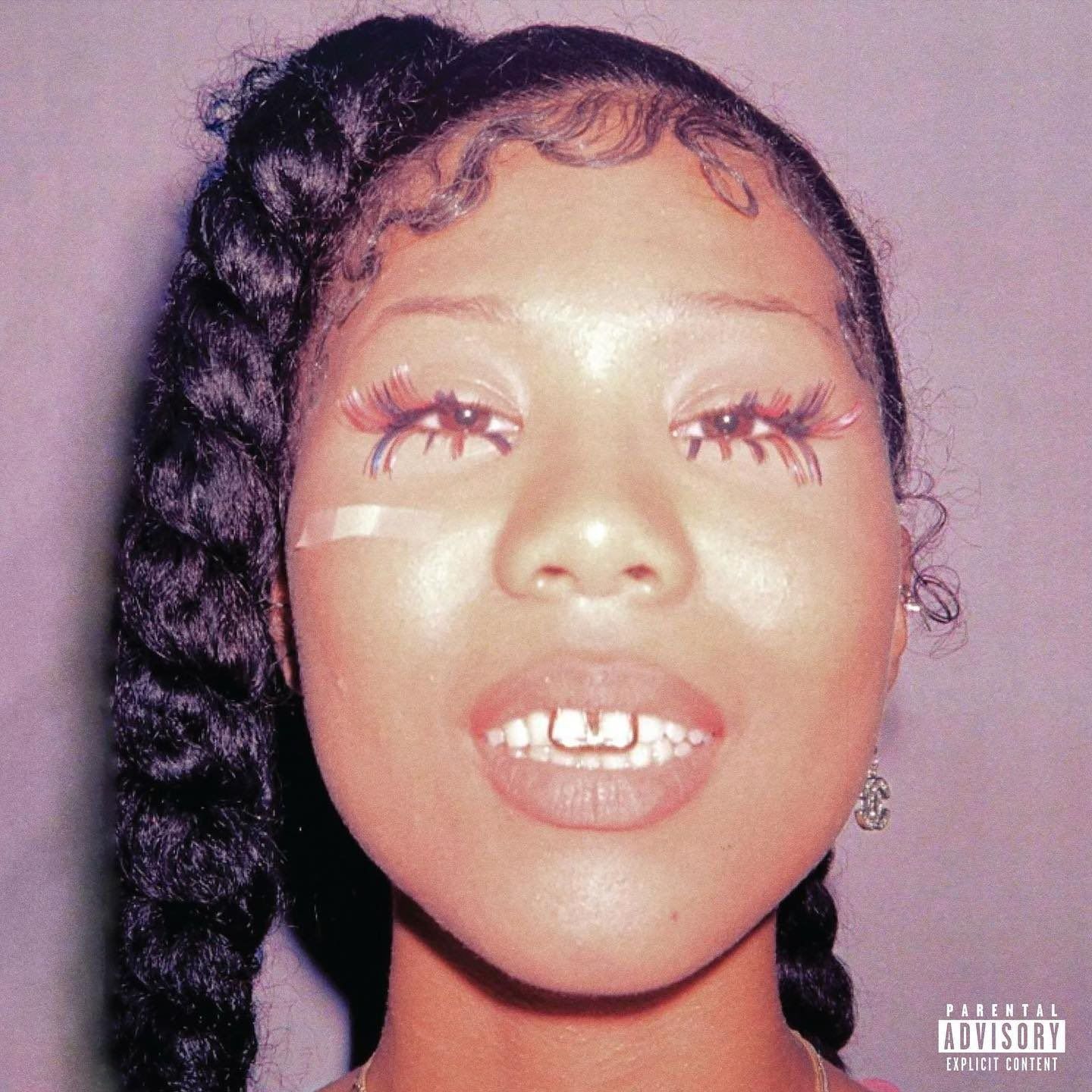 It's hard to beat a close-up of a woman (Suki Baby, an exotic dancer and artist from Houston) with gold fronts in. No notes.
---
6. Dark Lane Demo Tapes (2020)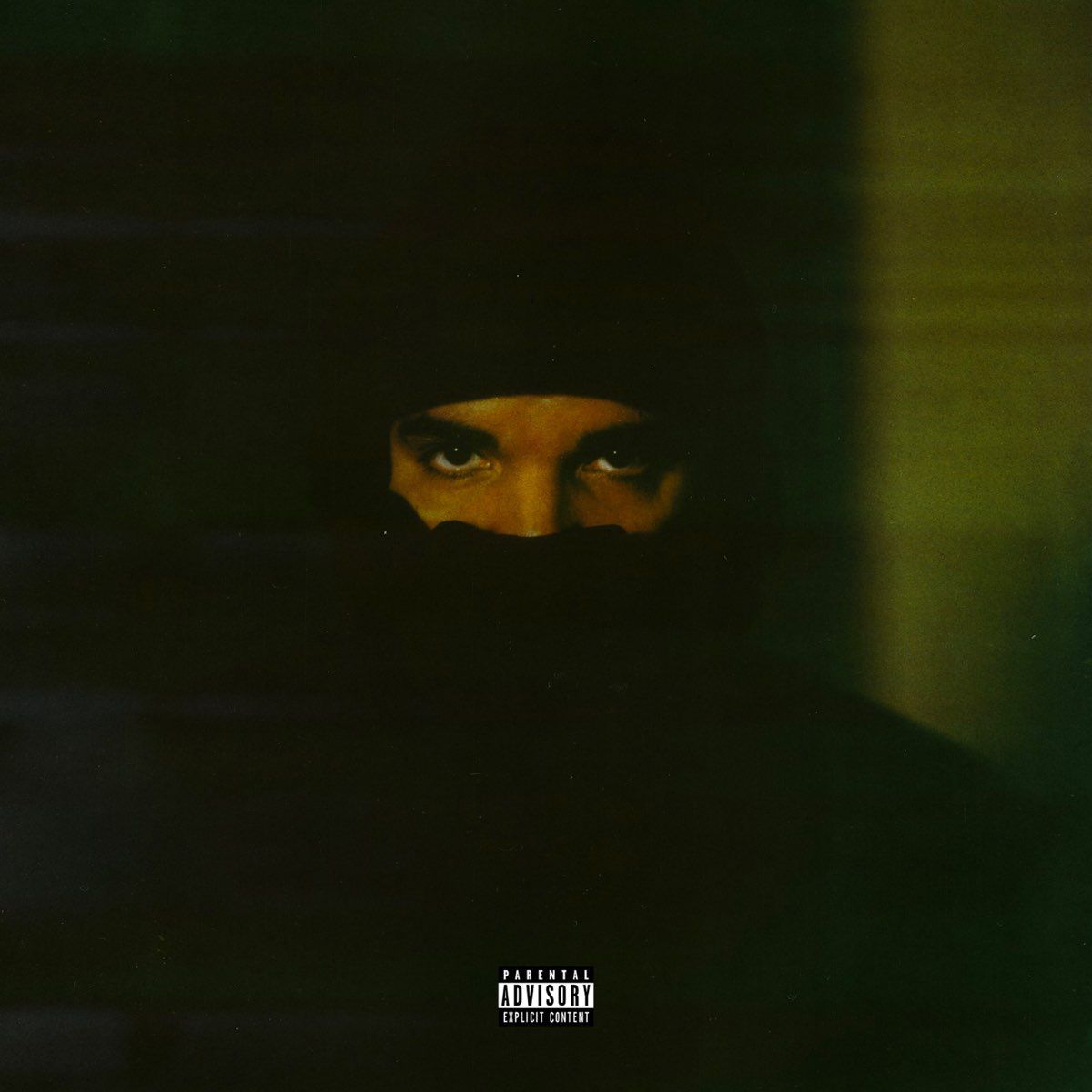 Drake, of all people, looks kind of menacing here. The Dark Lane Demo Tapes cover could double as a movie poster, too. Exceptional. Theo Skudra shot this with a vintage camera. If the music on this loosies B-sides tape was any good, I'd say hang this in whatever museum in Toronto is the good museum.
---
5. Scorpion (2018)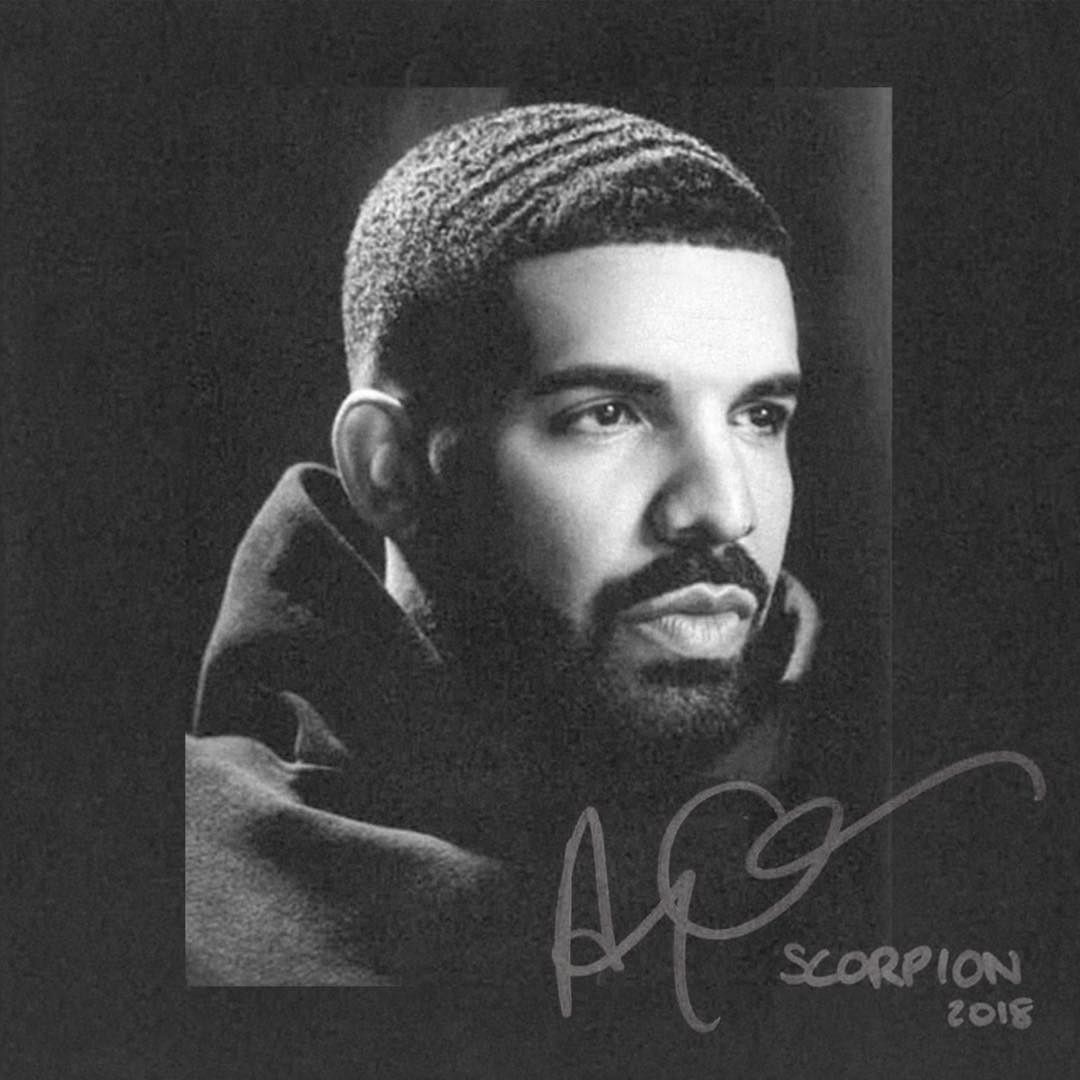 Drake was long rumored to release a double album, but when it finally arrived, it was sort of a letdown, as is the artwork—but only in that context. Removed from the grandiose concept of a massive pop star releasing a project with 25 songs, Scorpion's artwork is stately in its simplicity. He even brought back the Comeback Season waves!
---
4. More Life (2017)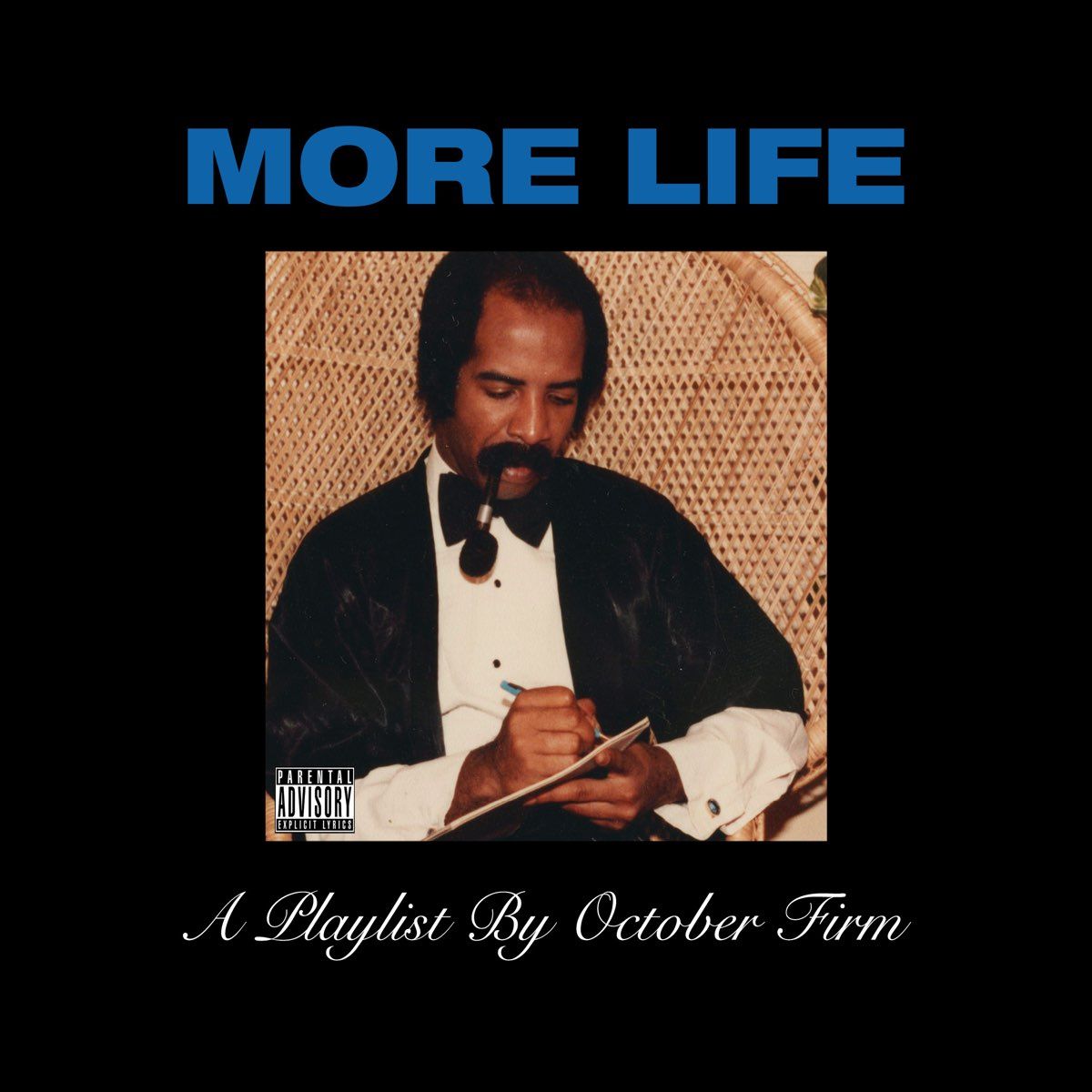 Drake's father, Dennis, is excessively cool in an old-head type of way, so it's no wonder he unearthed a '70s-era photo of his pops for More Life, one of his strongest and coolest projects yet.
---
3. Nothing Was the Same (2013)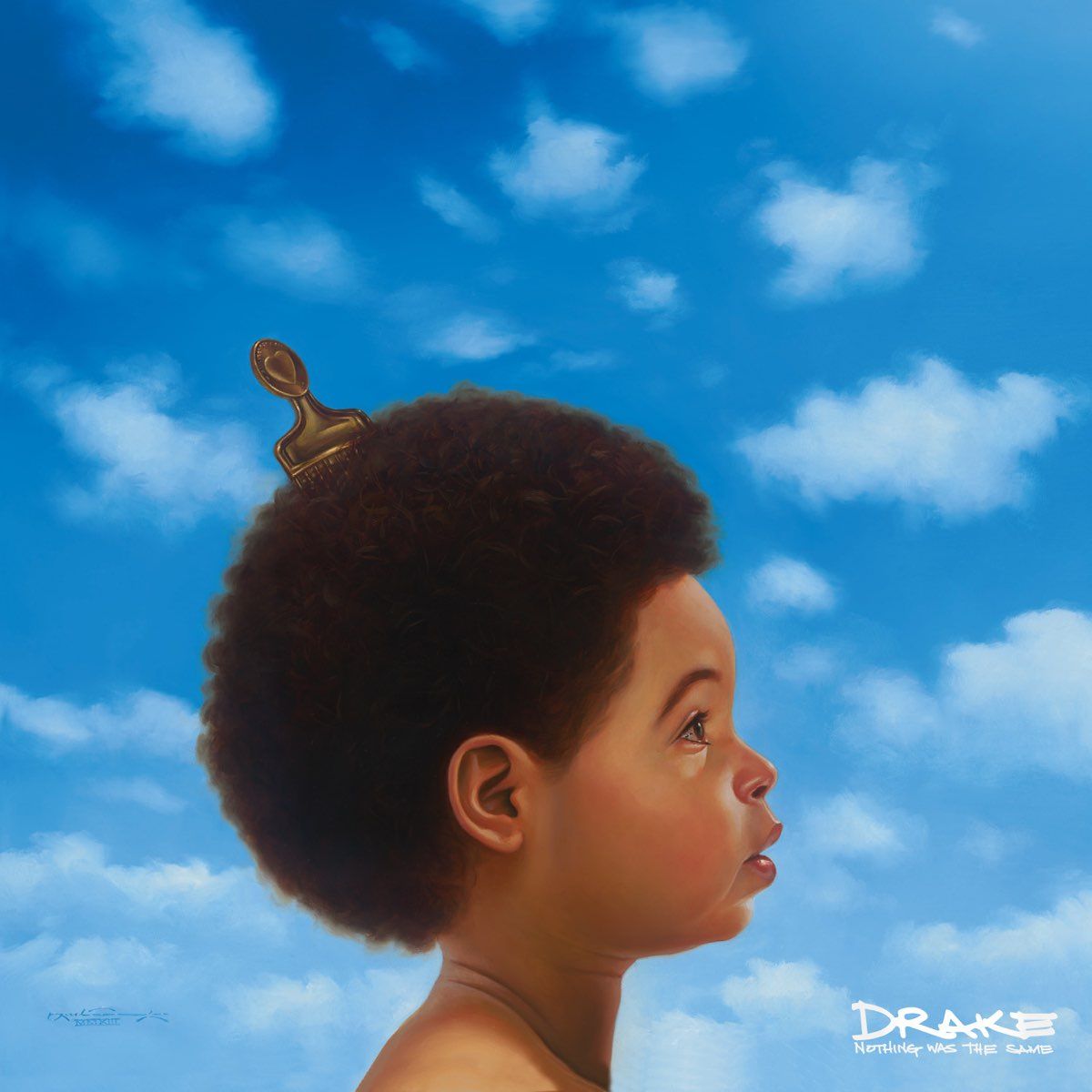 The visual theme of the standard version of Nothing Was The Same is a young boy with his head in the clouds, full of dreams, taking a glance at the man he would one day become (seen in the album's deluxe version). It's a great reprieve of the ideas initially explored with the So Far Gone cover art.
---
2. So Far Gone (2009)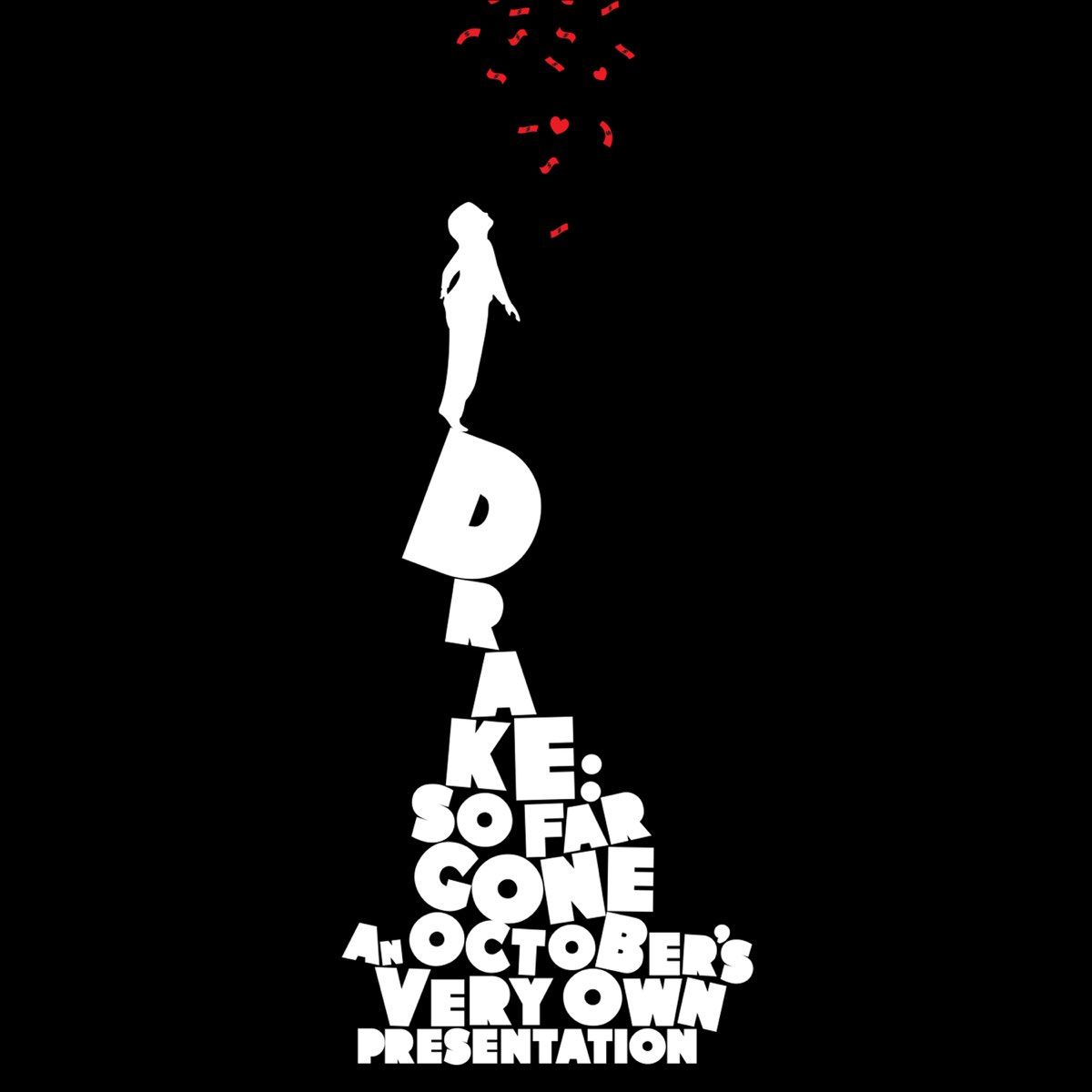 There's no better way Drake could've presented his breakout mixtape. A little boy chasing love, wealth, success, and fame peering towards the sky is just *chef's kiss*.
---
1. Take Care (2011)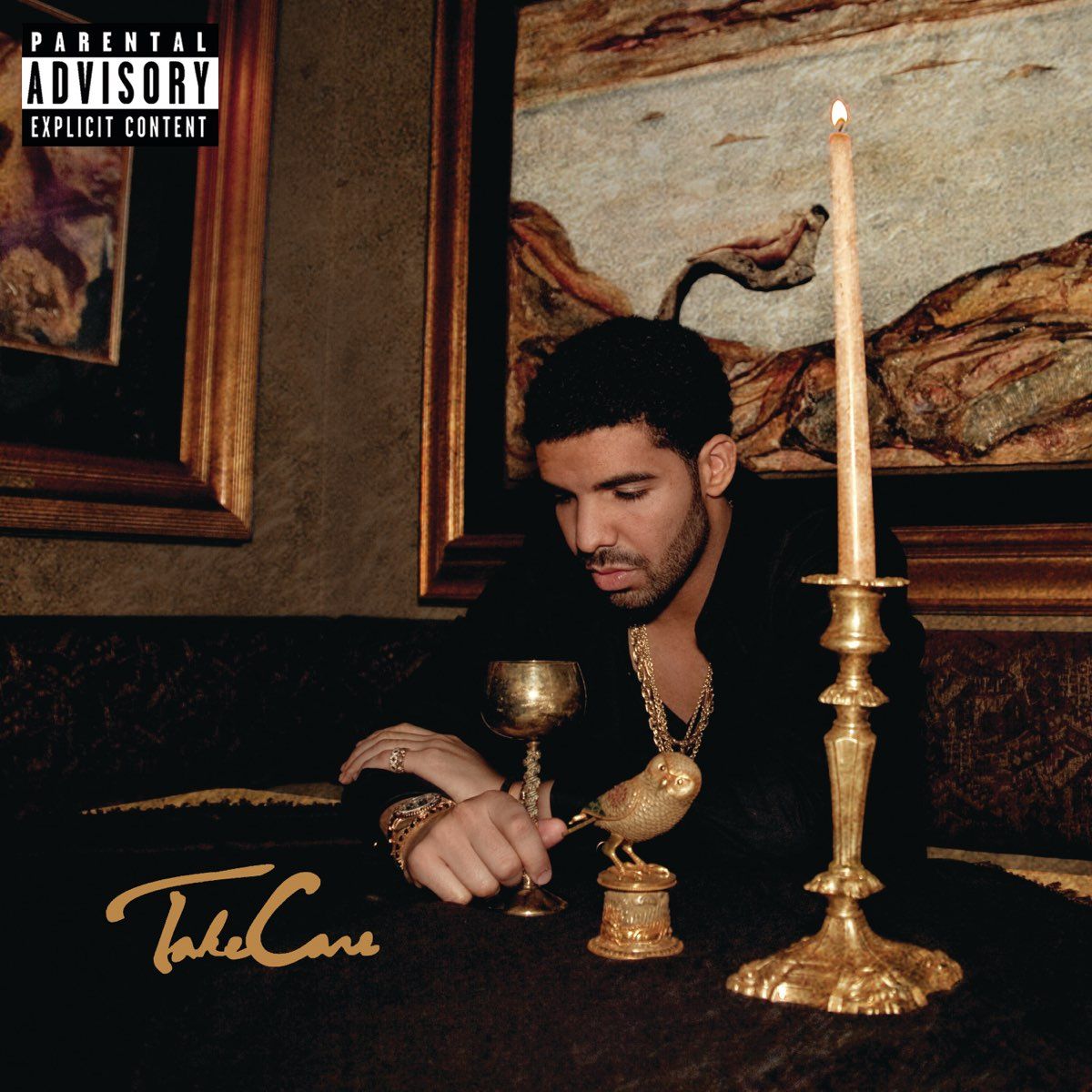 Some people consider Take Care a classic. Some don't. That's a debate we'll be having for a very long time. This artwork, however, is indisputably classic. Drake looks like a jaded, broken-hearted mob boss deep in thought. If there were ever an image worth 1,000 words, it's this one.
---
More From LEVEL: