---
9. The Come Up (2007)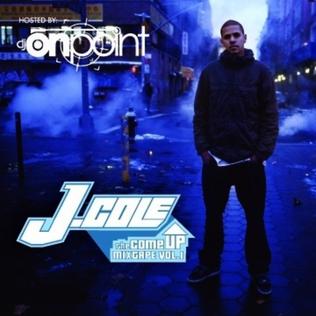 This is pretty rudimentary, but we all have to start somewhere. It looks like J. Cole saw some smoke in the street and decided he needed a photo for his Myspace profile pic. Unfortunately, this one doesn't make the Top 8.
---
8. Friday Night Lights (2010)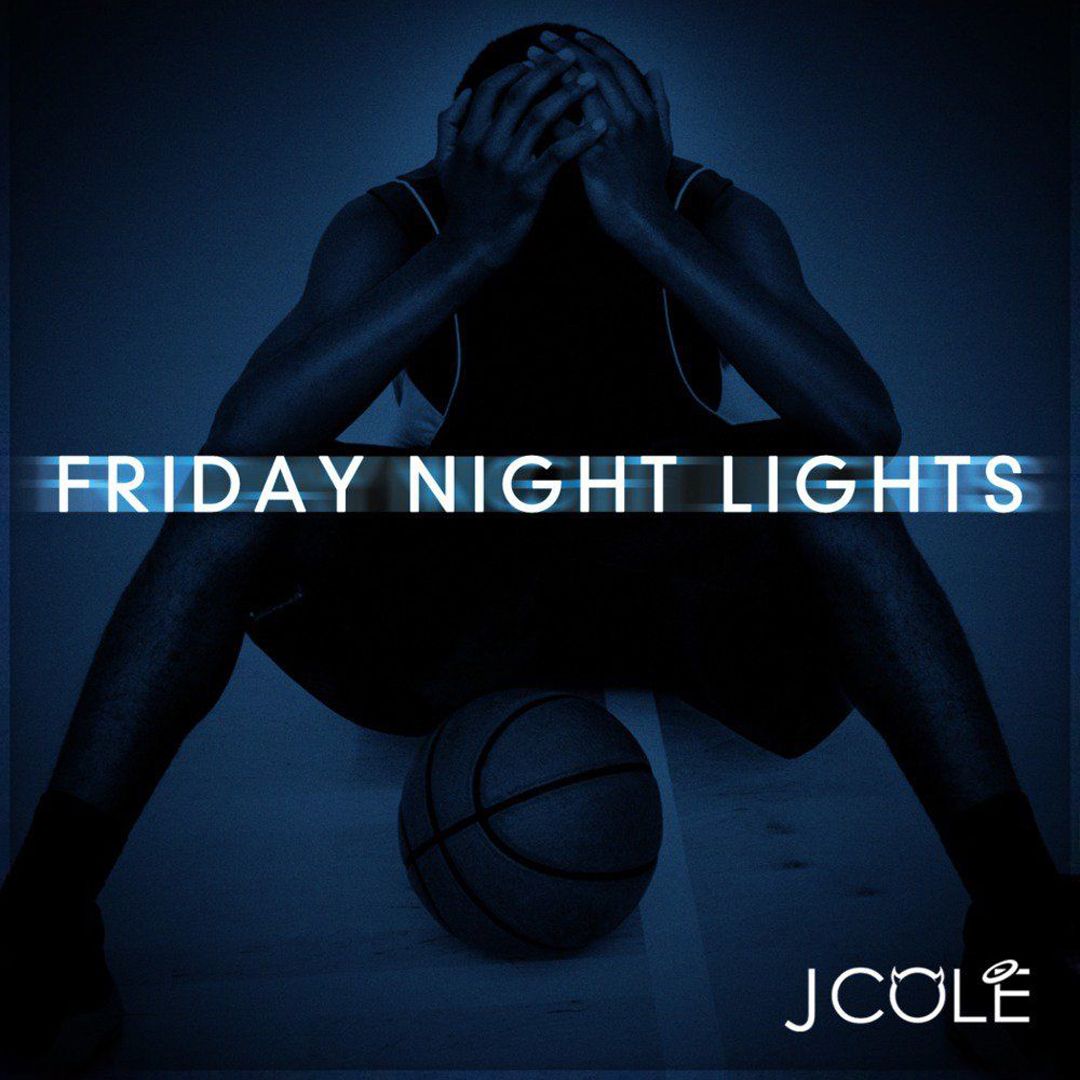 Hip-hop marketing teams were really wild during the Blog Era. Every artist had their thing: Lupe was the nerdy/wordy skateboarder; Asher Roth really, really enjoyed college stuff; Wiz was the stoner, Cudi was the lonely stoner. Cole's thing was hoops, an aspect that felt belabored by the time this cover dropped. Also: This is not him at all!
---
7. Cole World: The Sideline Story (2011)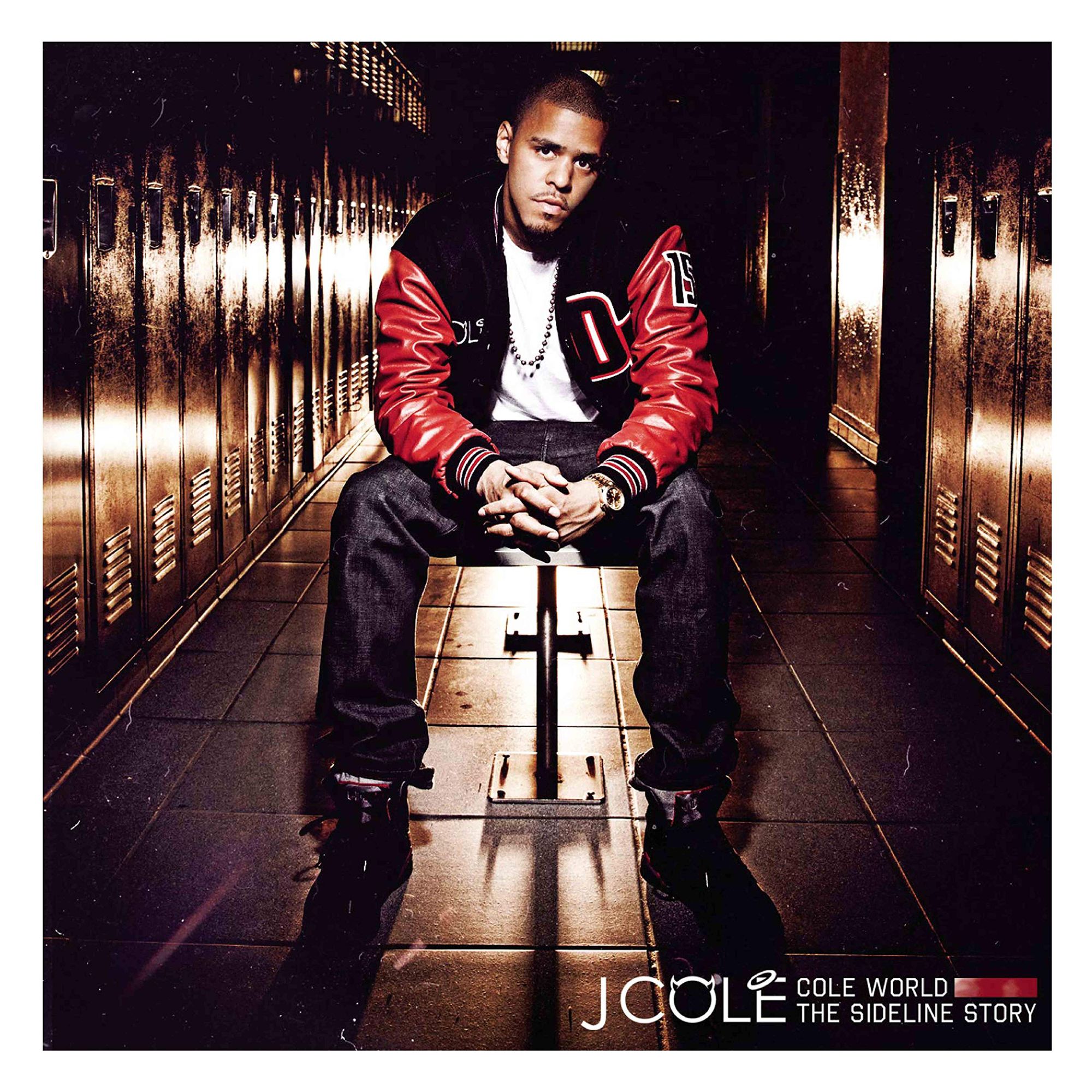 I've never seen J. Cole as a particularly boring artist as the Twitter jokes insist, but this artwork—like the covers mentioned so far—is about as dull as it gets. (Cool varsity jacket, though.)
---
6. The Warm Up (2009)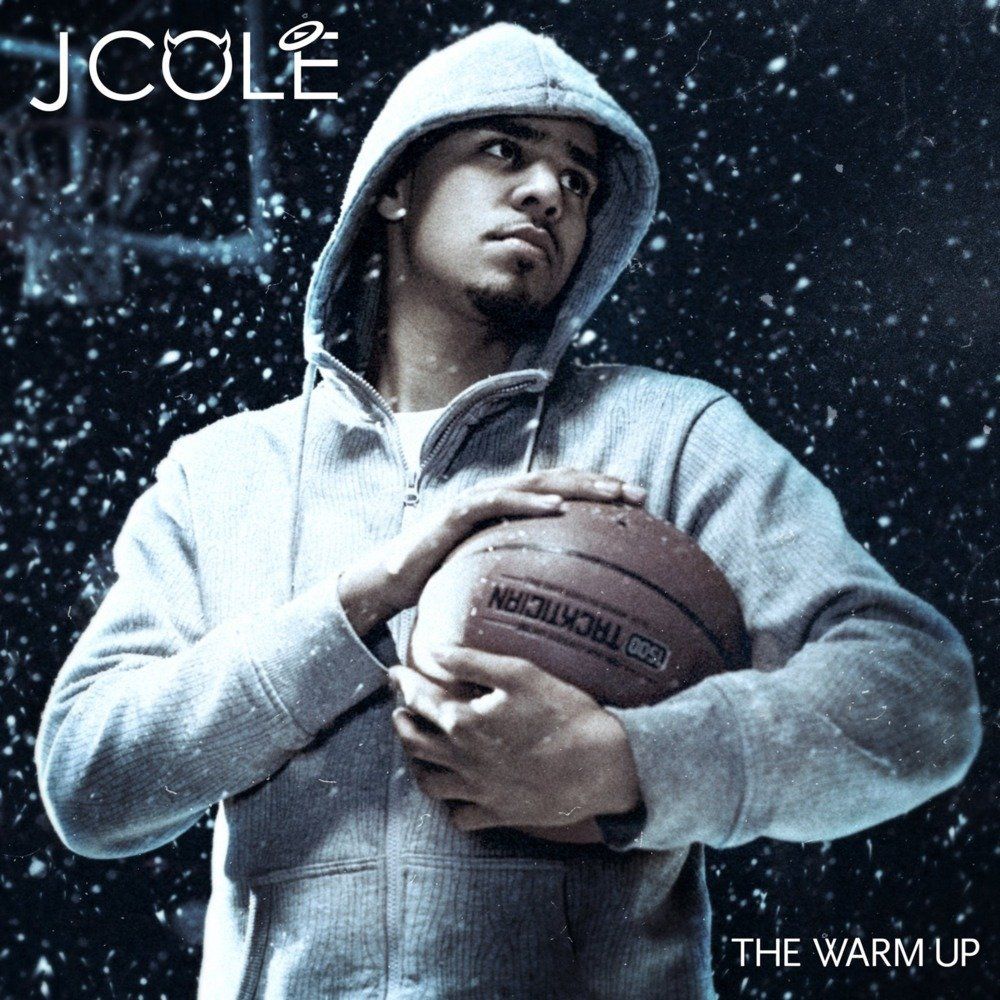 Of all the basketball-themed covers thus far, this one—which features Cole cradling the rock like a round leather infant—is the best. Bonus points for holding the a somewhat regal pose in a whole-ass snowstorm.
---
5. Born Sinner (2013)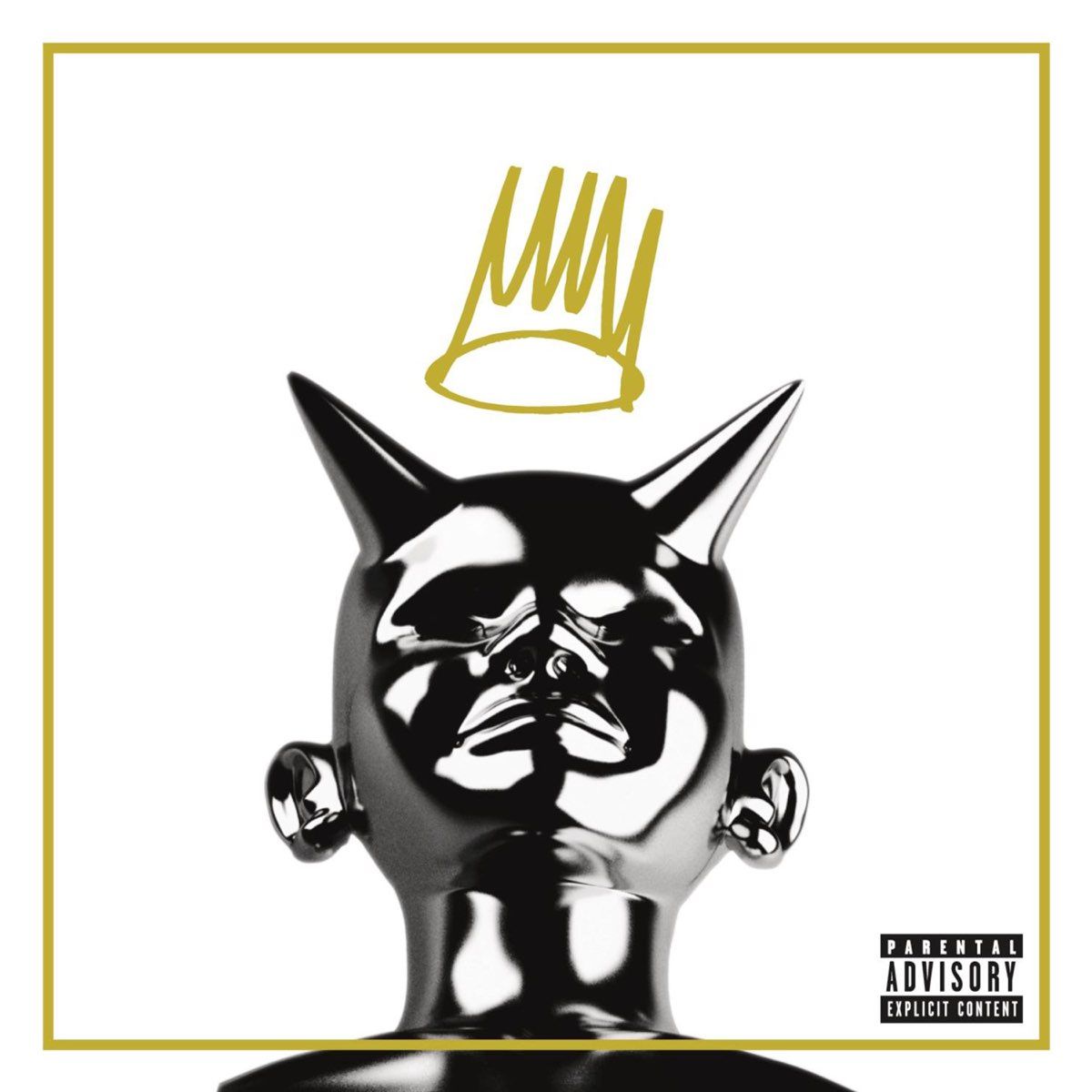 Deluxe albums are almost always a way for musicians to squeeze a few more dollars out of fans. In the digital age, there's not a compelling artistic reason to slap a couple of songs at the end of an album if they weren't good enough or didn't fit the tone of a project in the first place, (although you can't get mad at some loosies or an EP). However, where the Born Sinner standard artwork comes a little short of depicting the themes of the album, the deluxe's shines, and acts as J.Cole's first legendary visual achievement.
---
4. 4 Your Eyez Only (2016)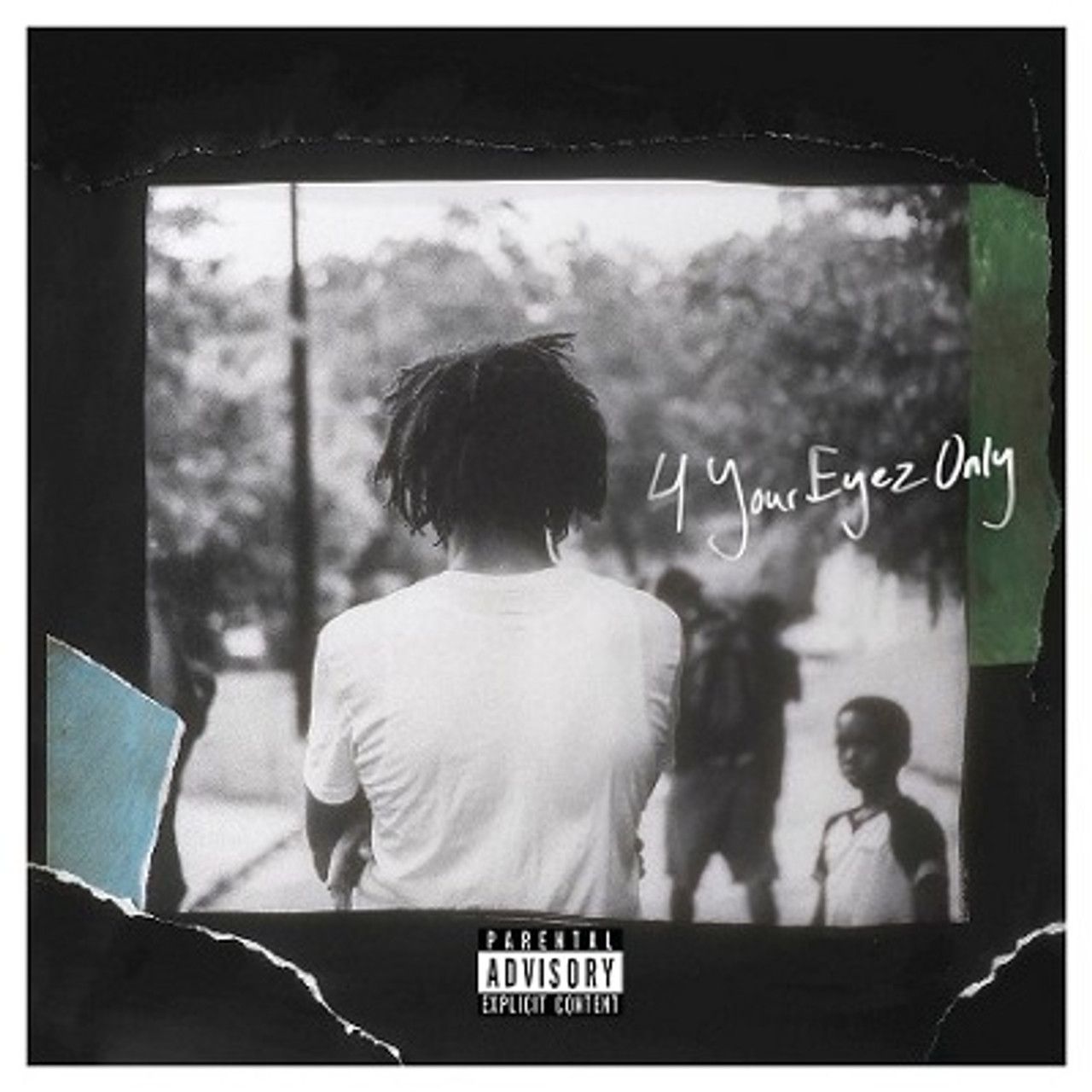 There's two eras when it comes to J. Cole's artwork: Before Sinner and After Sinner. During the latter, we start to embark on some well-thought-out art to accompany the music. 4 Your Eyez Only, captured in a classic portrait shot by Anthony "Supreme" Thompson, is fairly simple but captures Cole's growth into a hip-hop giant who has maintained a down-to-Earth spirit.
---
3. 2014 Forest Hills Drive (2014)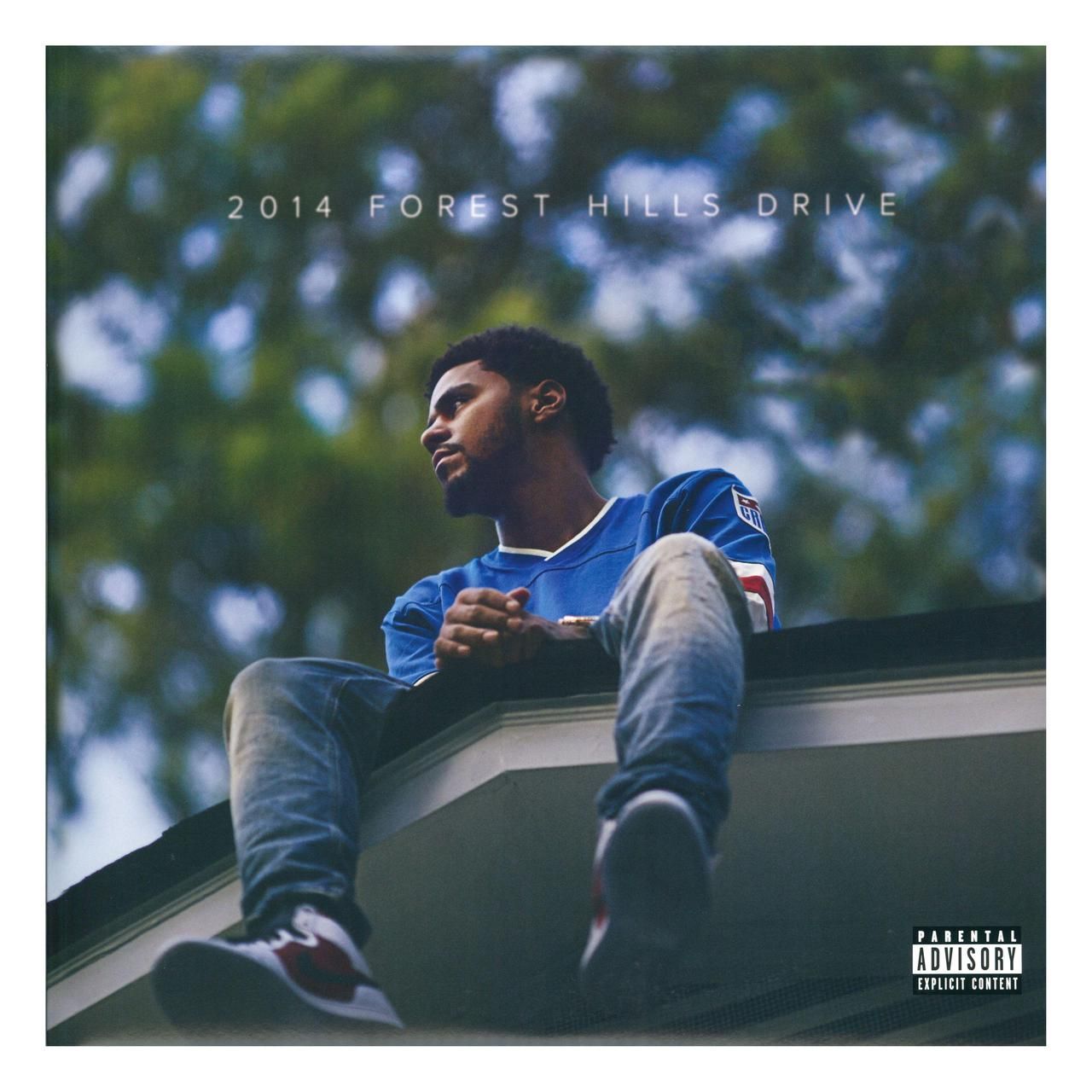 J. Cole's feet dangling from his childhood home while he looks toward the sky is a powerful image for all the #dreamers out there. (So nice, he had to do it twice!) No features necessary.
---
2. The Off-Season (2021)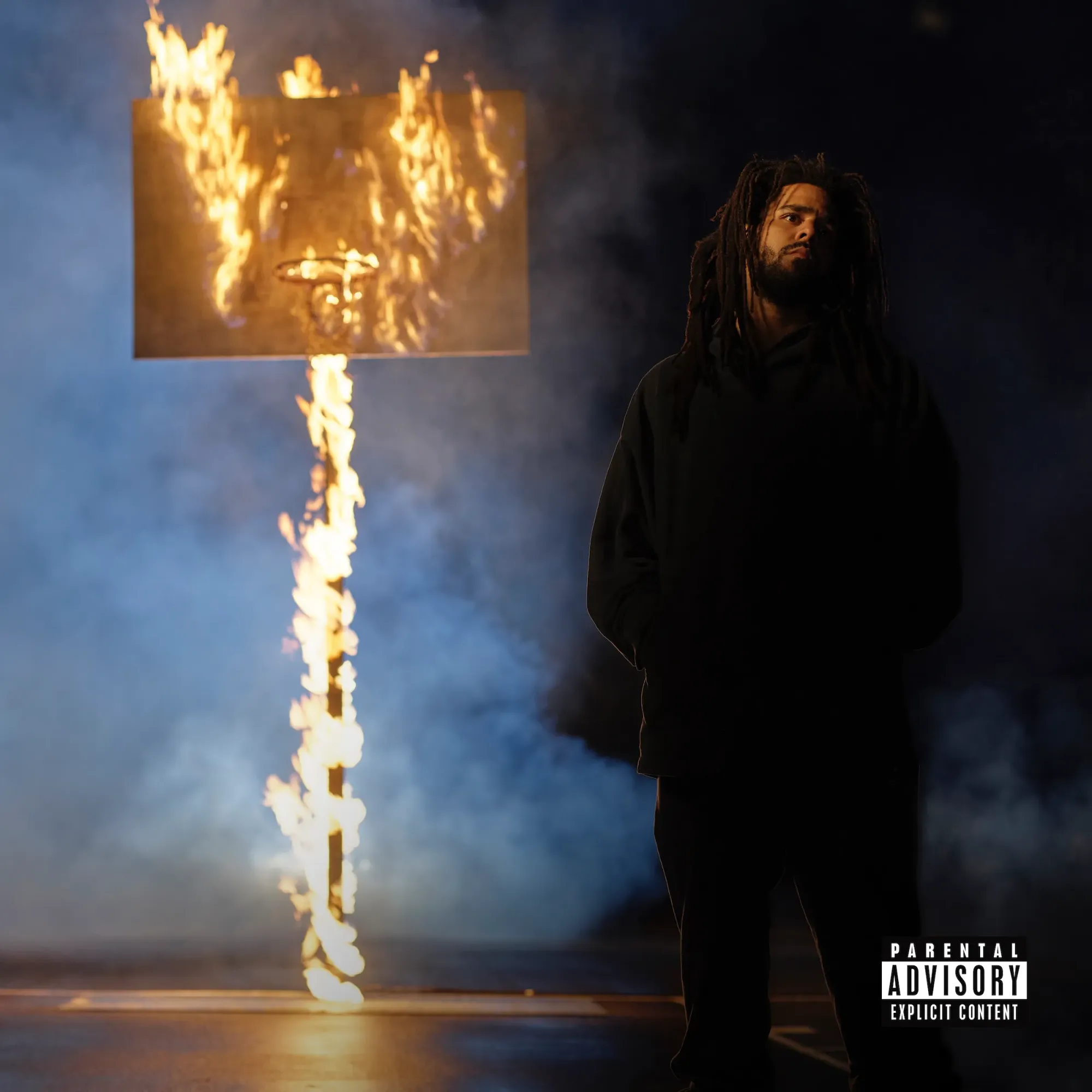 Thematically, The Off-Season is somewhat of an elder statesman returning to hallowed ground better than ever, staking a claim as one of the best rappers alive. There's a different type of fire in Cole's eyes here than before. You couldn't ask for a more perfect album cover.
---
1. KOD (2018)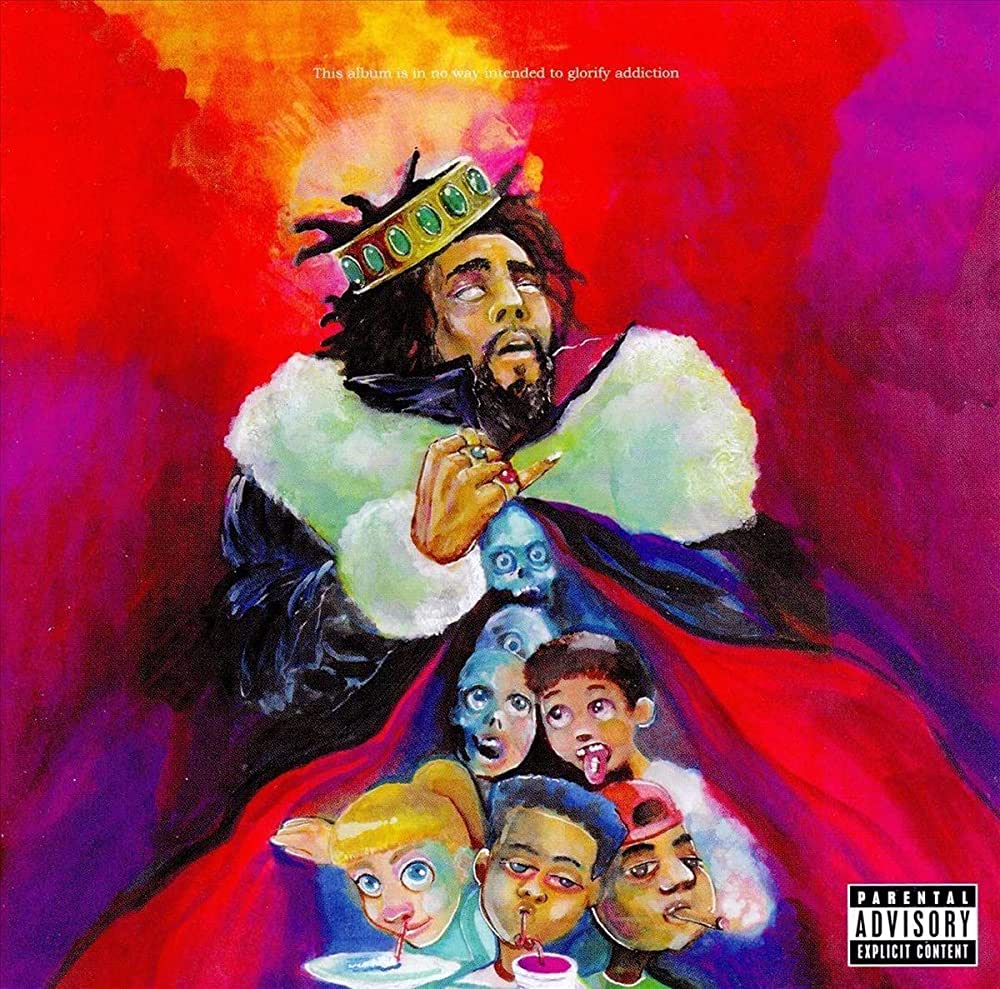 I may be in the minority here, but I believe KOD is the most interesting work J. Cole has released from top to bottom. He's continued to improve his craft in the years since, but this project, including its music videos, is the zenith of his artistic expression. Sixmau, the man who drew up this psychedelic artwork, absolutely put his foot in this to make the cypher complete.
---
More From LEVEL: